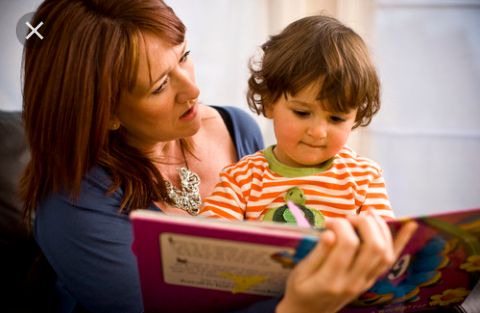 Children should be taught English at an early stage.Because English should be learned in a similar manner so that the child gains enough practice.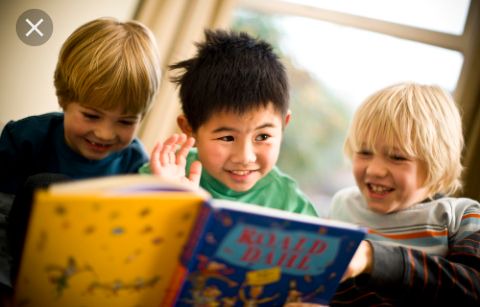 1.Show picture books.
. children love bright coloured picture books use these to teach them the alphabet,names of animals, fruits, vegetables and so on Begin by pointing at the picture and telling them what it is.then ask them where it is and finally let them name it on their own.
2.Set a routine.
.The best way to learn is to practice everyday,fix a particular time and stick to it .short session of about fifteen to twenty minutes are enough for a very young children as they have a short attention span.
3.Engage in role play .
.Make a story with your child's favourite cartoon character or a super hero and act it out speak out the dialogues and involve the child in the story line to practice speaking English.
4.Play games
. Kids learn better when they are having fun.make flashcards ,play games like Pictionary or scrabble and do crossword with them to practice English.
5.Using stories.
Reading short stories to children is an effective way of teaching English .it helps children learn the language as well as develop listening and reading skills.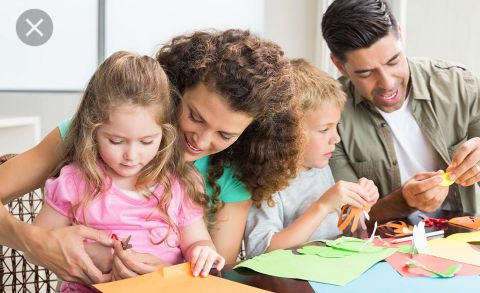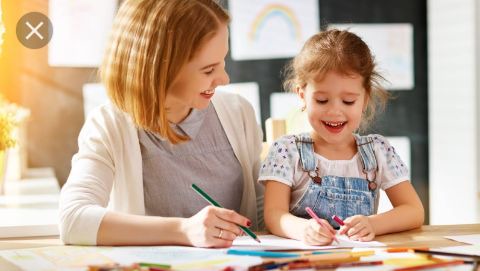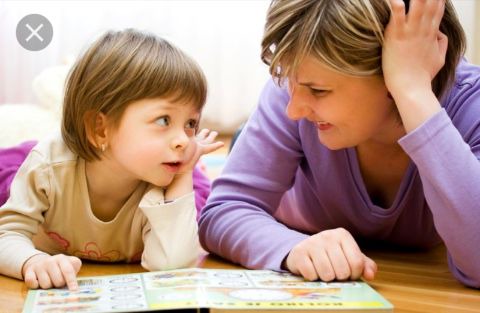 Content created and supplied by: Sassaupdates (via Opera News )