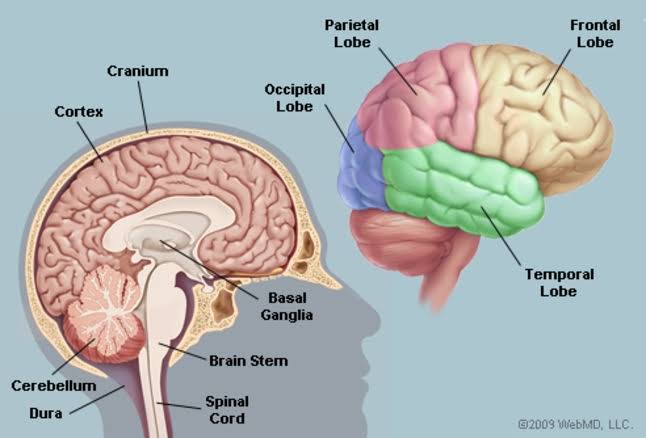 The intellectual potential of the child will be optimized by a positive maternal attitude toward her pregnancy, a positive social environment, a healthy maternal body and diet.
The diet consumed by the mother before conception and during pregnancy influences the child's brain and whole body development as well as its general psychological state of being.
Maternal physical fitness and diet are the means by which her attitudes toward pregnancy are conveyed to the fetus and the means by which her attitudes are expressed in physical form and to help create a physical environment which conditions the child's physical and psychological development before birth.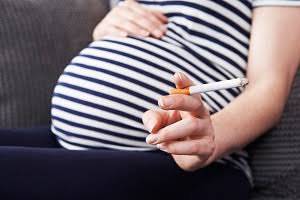 The conception of a child before mother's body is physically fit can adversely affect the mental development of the child. This is the case not only for women who ingest poor diets but for women who begin childbearing too early during their life span.
Prematurity, low birth weight, low weight- for - date, which are indicative of poor or indequate maternal physical fitness and/diet, have been demonstrated to generally negatively affect cognitive development and potential.
Drinking too much alcohol can cause abnormal activation of digestive enzymes produced by the pancreas. Buildup of these enzymes can lead to inflammation known as pancreatitis. Pancreatitis can become a long-term condition and cause serious complications.
 Women who do become pregnant while consuming alcohol can put themselves at risk for miscarriage and their babies at risk for pre-term birth, brain abnormalities, congenital defects, and fetal alcohol syndrome.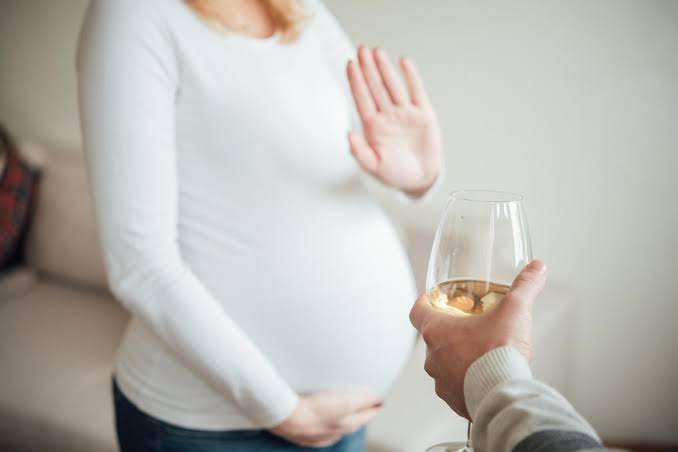 One of the ingredients in tobacco is a mood-altering drug called nicotine. Nicotine reaches your brain in mere seconds and makes you feel more energized for a while. But as that effect wears off, you feel tired and crave more. Nicotine is extremely habit-forming, which is why people find smoking so difficult to quit.
In light of the forgoing statements, we can logically concluded that the foundation of the optimal of the child is laid down during the pre-conceptual and prenatal periods.
So drinking alcohol and smoking cigarettes can adversely impact child's intelligence. It is prudent for pregnant women not to drink alcohol and smoke cigarettes.
Content created and supplied by: Mighty101 (via Opera News )