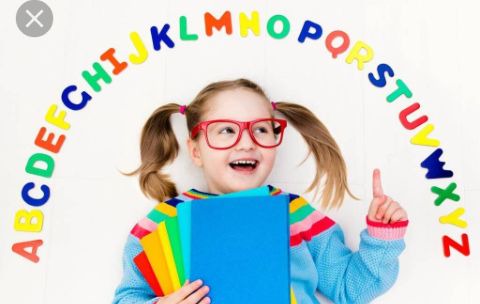 Every child has the potential to be clever.Here are some ways to tap into your little one's innate intelligence and raise a smarter kid.
Parents need to expose their children to a range of activities that encompasses intellectual, physical and social development.not only is this important to develop the whole child,but there are also strong links between cognitive impairment and physical and social development.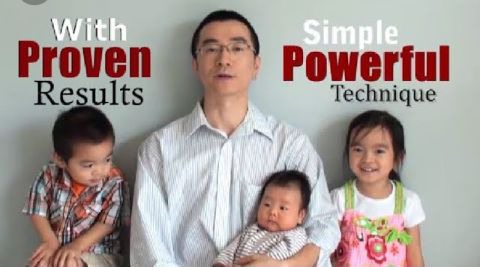 1. Speak to your child
. constantly parents often don't realise the immense learning potential of their children.
2.Teach your child other languages
. young children are linguistic geniuses.learning to read in multiple languages will exponentially increase the development benefits for the child.
3.Stable environment
.it is important for a young child to be in a stable environment ,it starts from the parents not to fight when children are still awake .help them grow up in a peaceful environment.
4.Teach your child to read early .
. Reading is a function of the brain.children who are taught to read early get ahead of their peers who are not given this early exposure.you Can start by reading to your child.
5.Video games.
. videos games can Shape your brains and behaviour,can change the brain regions responsible for attention and visuospatial skills and make them more efficient.
6.Snooze time.
.it is important that children get proper amount of rest.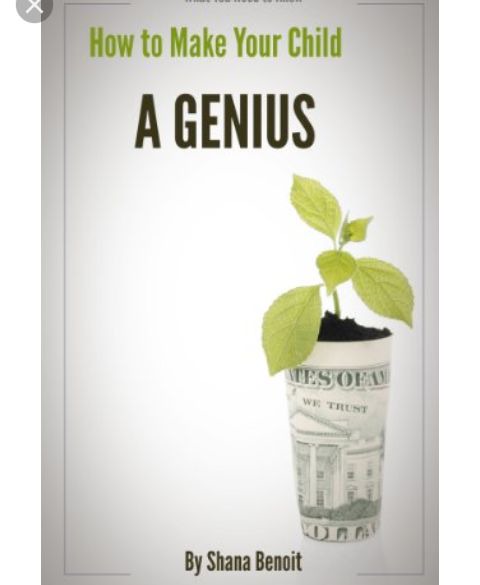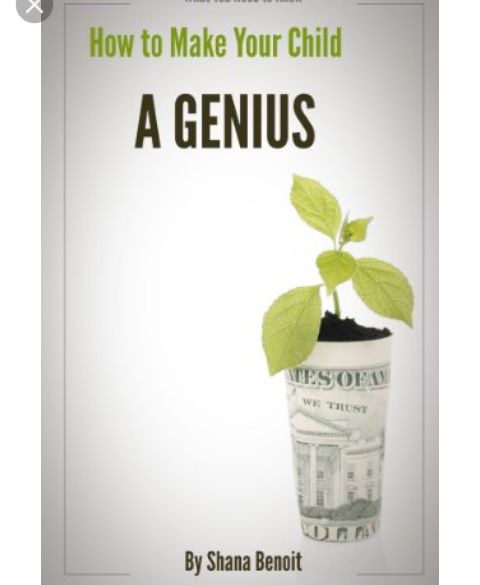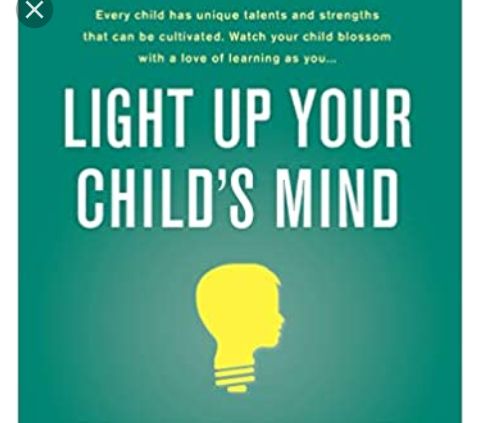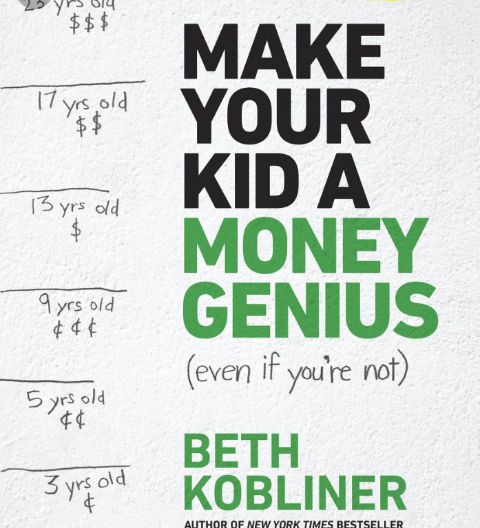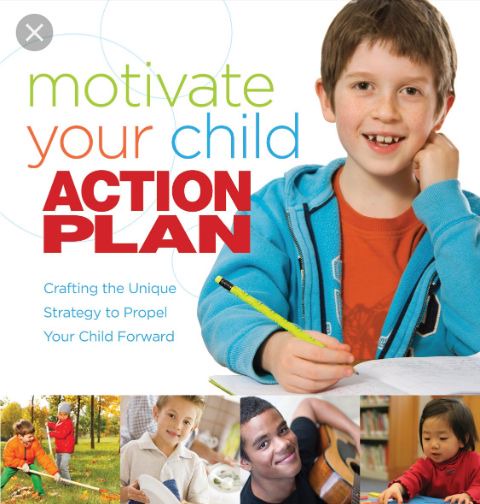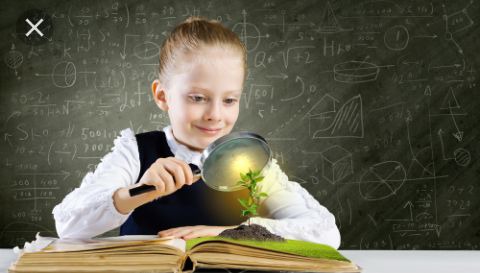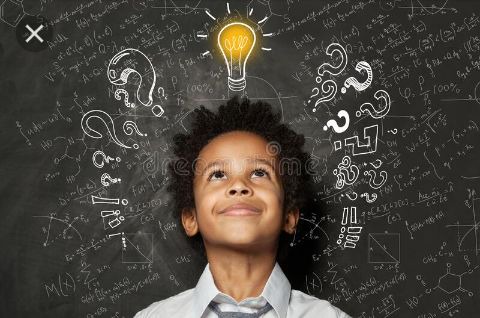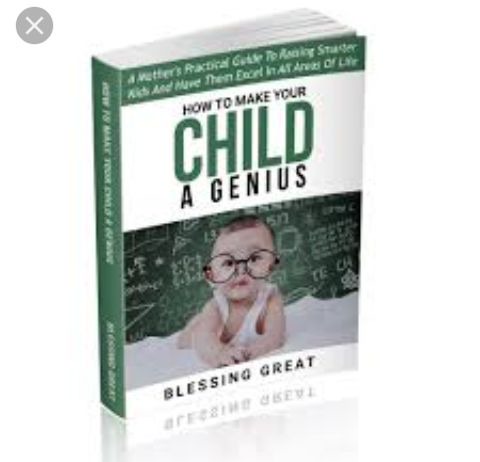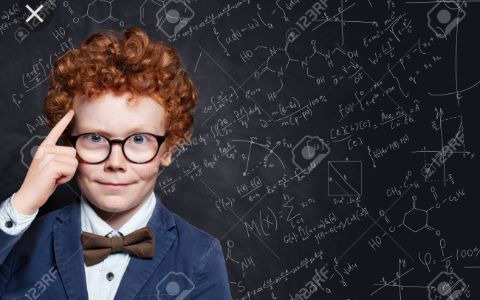 Content created and supplied by: Sassaupdates (via Opera News )