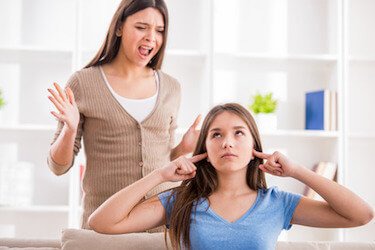 Many people have little understanding of measuring and evaluating the behavior of their children. Why they cannot be good at all time, there will be definitely a time which they will have to go outside the rule or set guidelines to offend their parent.
It is a normal thing that should happen and it should be approached maturely and positively. But why many parent make a shout on their children for doing something wrong is not normal or appropriate but an obvious disorder on the part of both parent and that may probably be transfer to the child or children also.
Instead of shouting to control your children's behaviour, why not try to understand their perspective and feelings. Then use logical reasoning to get through to them, and not the other way round.
And with that logical reasoning, the child or children will be grooming more positive attitude and good people of the society.
Content created and supplied by: Daa-Dee (via Opera News )