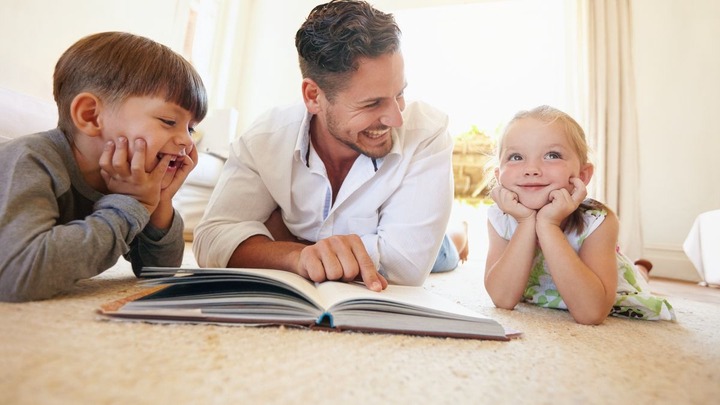 The height through the breach of communication causes problem is becoming worrisome and burdensome on the growing of the social environment.
On that, one of the way through which a family can be more united and be one is when a parent start up a discussion between and among themselves, and open floor for those children to be building their confidence and the bold required to speak in the public space.
Asking your kids of how he or she spent a day is very good and workable.
Communication is one of the most important deal in parenting process, as no breakage, the going will get good. In order to avoid the breakage of the communication, it is best do that parent to have teach their kids the rule of public engagement as not to fumble in a love stage.
Because of the nature of most parents works, they do not have the free time most with their kids, because of their work.
Content created and supplied by: Daa-Dee (via Opera News )