Poverty can drive you into something that you will not be proud of. A young lady caused a stir after faking her pregnancy for money.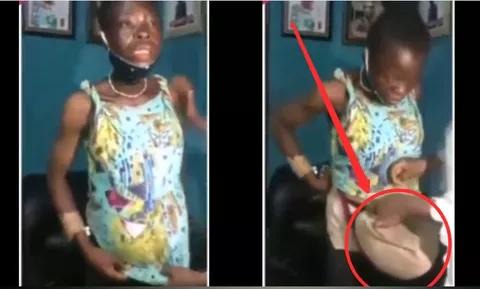 According to the source, the lady walk with the street asking people money claiming that she is pregnant and she can't afford money for Hospital. People were feeling very pity for her while others were indeed donating money for her. Lots of people donated money for her as in like helping her.
A female doctor who's called Mercy is the one who discovered that the girl is not pregnant. She said she have been helping her with money and when she want to take her to hospital to check if the baby is still doing well she denies.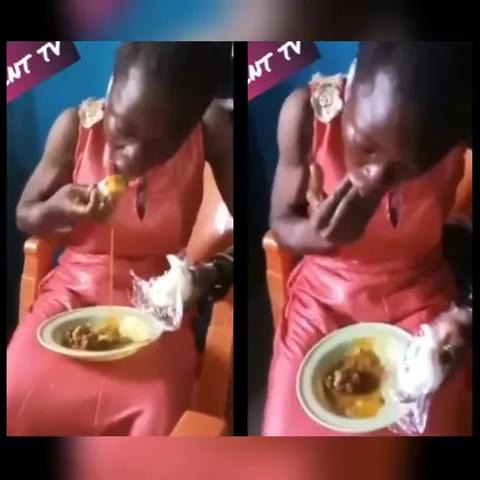 After finding that the girl is faking her pregnancy, instead of community to be angry and beat the girl up for eating their money they just feel pity for her. The young girl did all of what did out of poverty and starvation.
Mercy took the girl to her house and buy her new clothe and giving her food. People have been praising Mercy for the grace she showed the poor girl. Lots of social media users were commenting on the video that Mercy posted praising God. Others were insulting poverty saying that its a sin.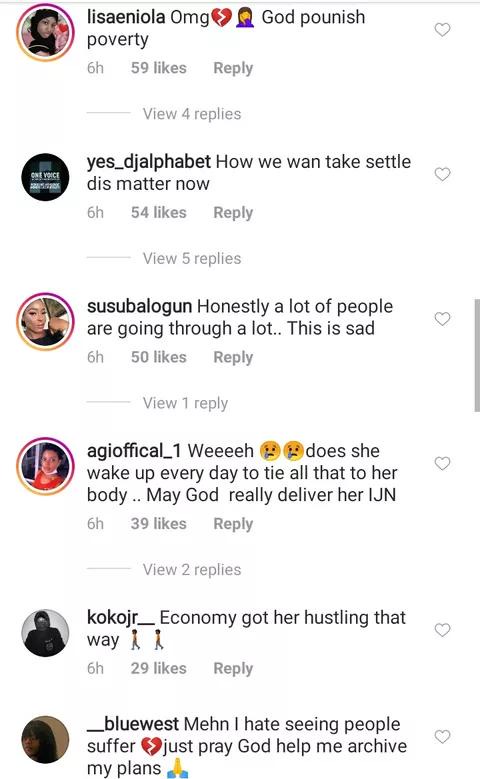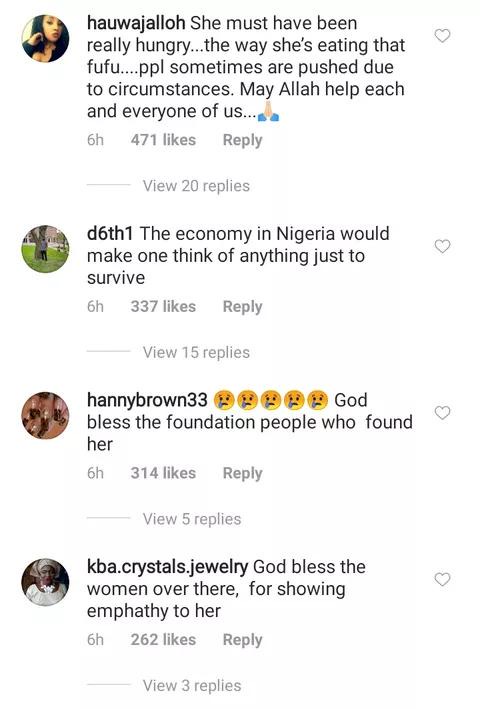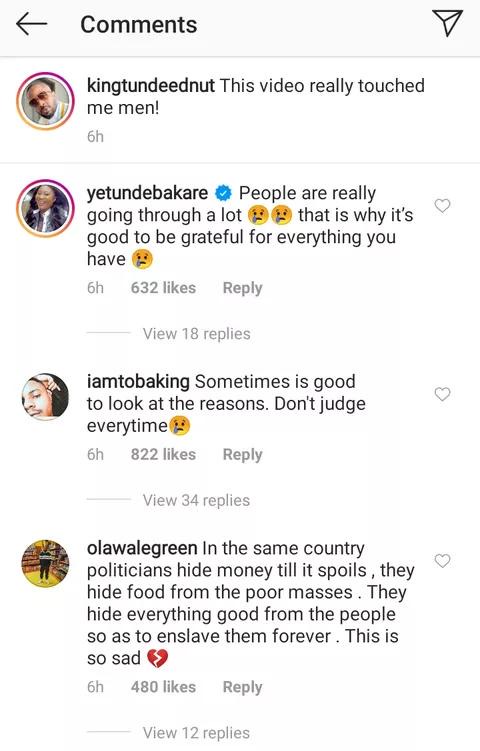 What can you say about the young girl who faked her pregnancy?
Share your opinion.
Content created and supplied by: Raveleravele (via Opera News )