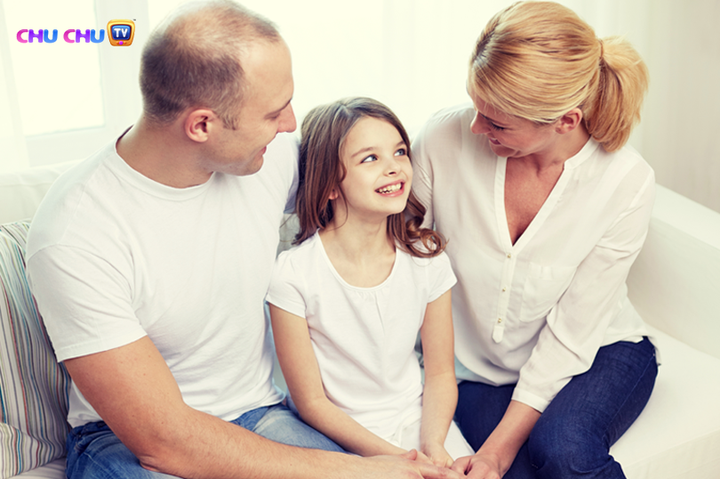 Learning is a continuous thing that everyone will be improving on. And it is a lifelong activities.
With that, it will be requiring us generally to be updating our skills on anything we are involving ourselves with. Not because we a doing bad on those things, but because we needed to upgrade the standard of doing things and be dynamics with anything and everything we are doing.
It is then very important to state that, being a parent does not guarantee one to be the alpha and Omega of everything, there will still be the need to be updating and upgrading the skills through the dynamics of the society.
The level of orientation of the present set of coming generation is different from that of the one parent of today exposed to.
There is need to learn about their new orientation for maximum operation. They are technological driven compared to the bookish lifestyle of the present set of parent.
They are skillful and gifted. So many things parent need to know before started misleading those children.
Content created and supplied by: Daa-Dee (via Opera News )