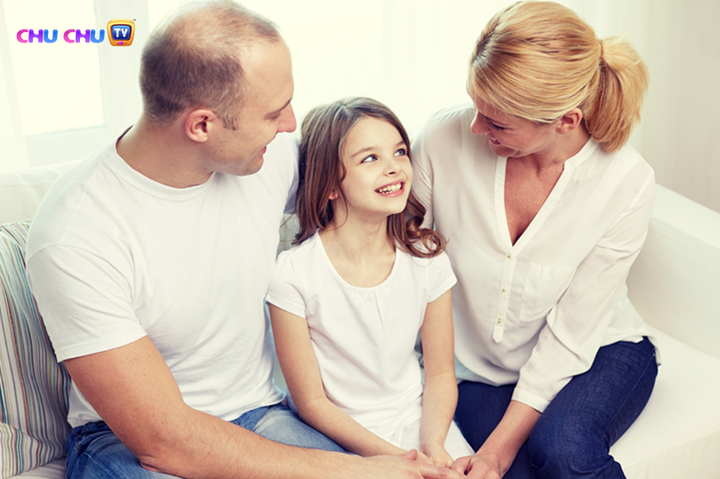 Life is all about vision. The vision will always be the guided by one factor or the order, and parent are one of the guider of the goals set out by the children.
At that, there is a very big work that both the father and mother as a parent would need to do in guiding their children's goals.
Doing that, there will be need to be perseverance, and through perseverance, there will be success and development of intelligent quotient of the children.
Parent should then kindly help their children by emphasizing on the need for progress over stagnant perfection and encouragement of managing challenges.
Also, effort should be put over outcome while mistakes is necessary and bond to happen. Parent should let them know there is need for risk taking, and need to relocate to achieve purpose.
A well guided goals will at the end help the society to grow peacefully.
Content created and supplied by: Daa-Dee (via Opera News )