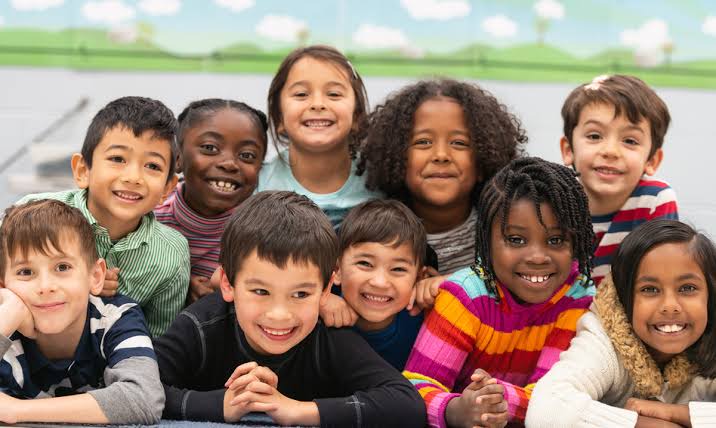 The report revealed that only 31.7% of black children stayed with their biological fathers, compared to 51.3% of coloured children, 86.1% of Indian/Asian children and 80.2% of white children.
The system that forced our fathers to go to the cities and work leaving their wives back at home resulted to what you see today in the black community, it was strategically done to create broken families. What you see today is the devil's plan against the black community and it started long time ago, we are trying so hard to close that gap but this kind of tradition has deepen its evil roots to the core. 
There are more single mothers in the black community than any community and those mothers were raised by single parents themselves. Even the boys are on the same trap. Its like a curse because the family structure was systematically dismantled long time ago.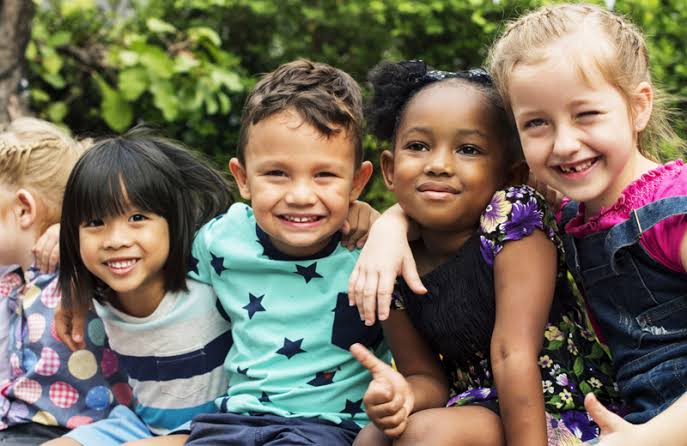 In urban areas the accuracy may be higher than in the rural areas. In my line of work I have noticed a higher presence of fathers in white households I have visited, almost at par with Indian households. In the black communities, however, it has been a different experience. There are so many single mothers and single men. In the coloured world I wouldn't furnish much as most coloureds are carpenters, hence my lower chances of doing work at a coloured household (they probably have an uncle or two for the task).
So many factors contribute to a higher number amongst blacks, like financial stability, the value of wedded marriages, playboy tendencies in black men, independent woman tendencies in educated and financially stable black women, the social grant effects, etc.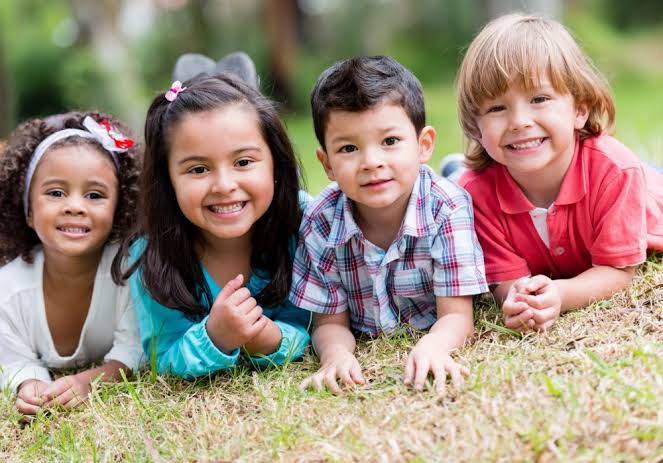 However in the rural areas it is slightly different as nucleated family and cultural values still play a big part in lowering the numbers. 
We are all born with our own personalities and are solely responsible for what we come out to be. And we live in a very patriarchal and misogynistic world such that a male can hardly teach another male about how to treat women. It's our mothers, as women who know how to be treated, who can teach boys how to treat women. 
Source: https://ewn.co.za/2021/02/25/stats-sa-over-70-of-black-children-live-without-their-biological-dads
Content created and supplied by: Busiey (via Opera News )