If you grew up with your grandparents, consider yourself lucky. Despite their age, they can make you laugh, feel secure, and value time. They can make your life so much better- even science agrees!
As proof, here are 12 good reasons why kids need their grandparents.
1. They are awesome mentors.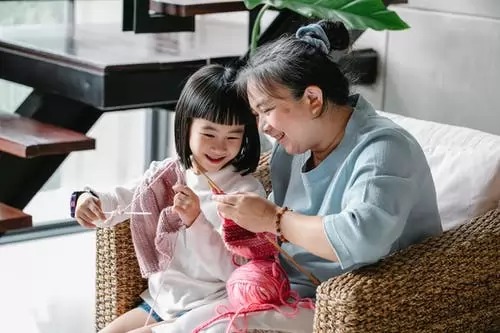 Grandparents always seem to have something to teach their grandkids. From tying shoelaces to doing homework and fishing, they are always eager to give lessons.
2. They offer a sense of stability.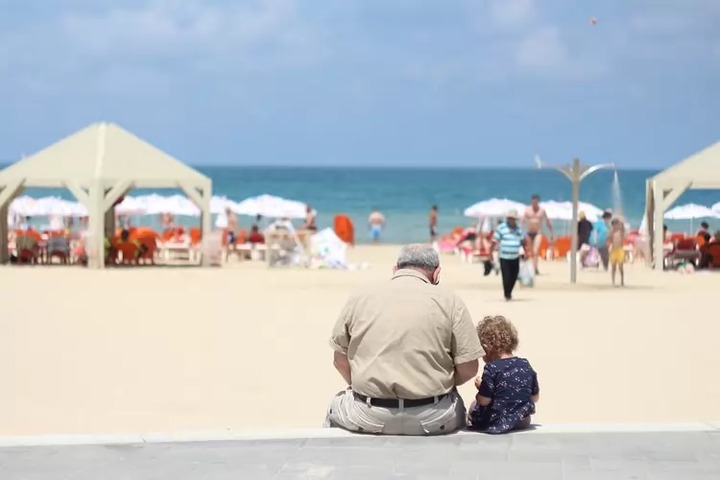 Parents may part ways and get a divorce but grandparents won't leave their grandkids' side. They will always be there for their grandchildren, providing comfort and helping them understand everything.
3. They help raise more emotionally stable kids.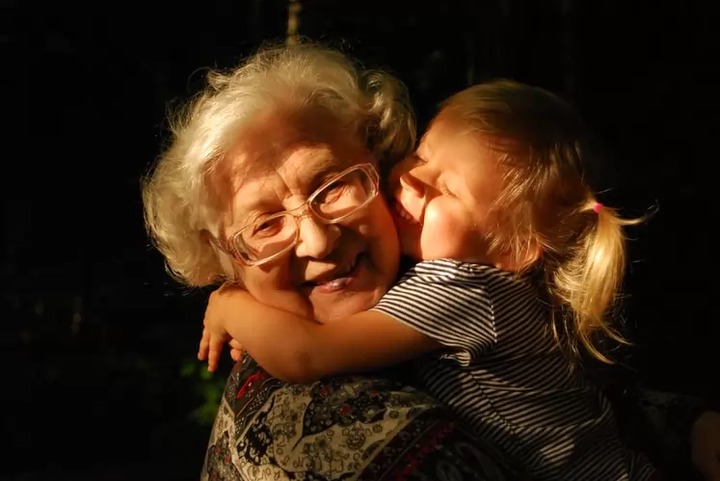 A study from Oxford University found out that kids with actively involved grandparents are way happier than kids without grandparents. A separate study from Boston University discovered that children who grew up with their grandpas and grandmas have lower cases of depression.
4. They are always there to offer support.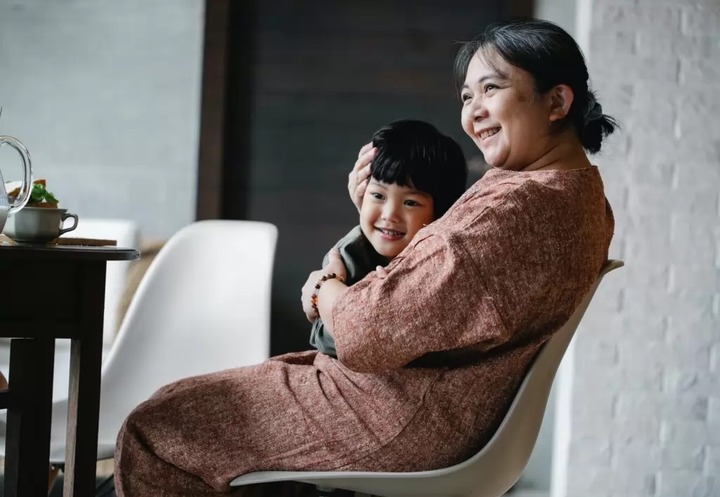 Whenever kids need to complain about something or cry their hearts out, they will always find their grandparents willing to listen to them. This is a good thing for parents. You see, grandparents don't just offer a sympathetic ear; they can actually help explain your side to your children in a way that's easier for them to understand.
5. They instill values.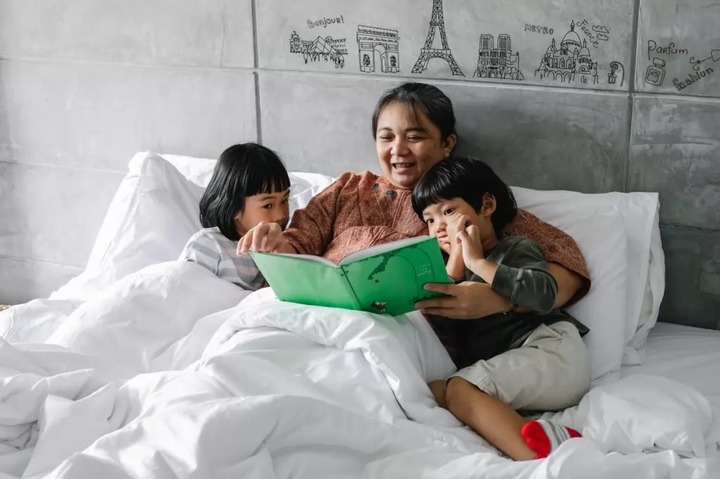 Grandparents don't just teach kids how to tie shoelaces or solve math problems. They teach lessons that children will find useful and valuable in their adult lives.
6. They offer excellent companionship.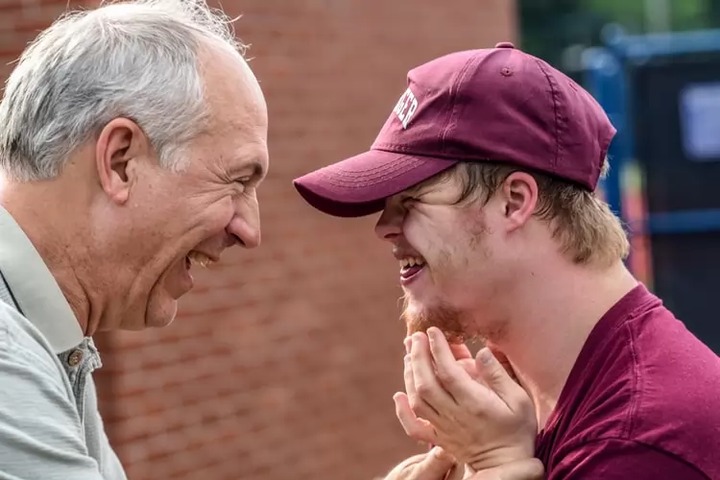 Children find it easier to hang out with their grandparents because they offer companionship without judgment or pressure. They can be themselves without worrying about what their grandpa and grandma would say.
7. They share important family stories.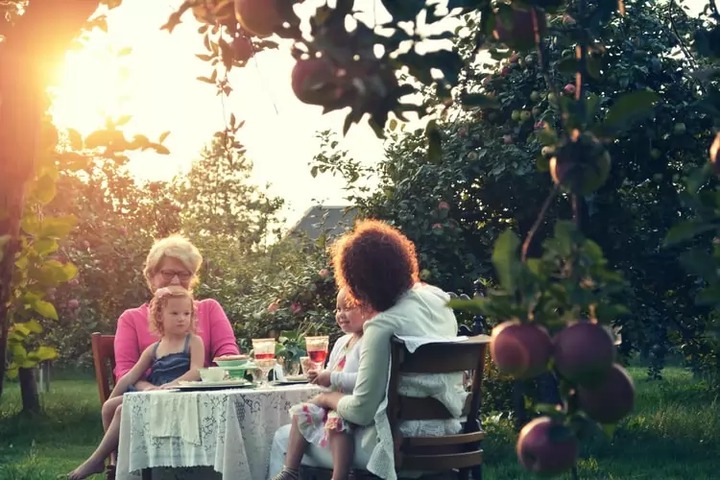 Children who get to spend more time listening to their grandparents' stories about their families have a good sense of their lineage. This gives them more reasons to be family-oriented while growing up.
8. They provide unconditional love.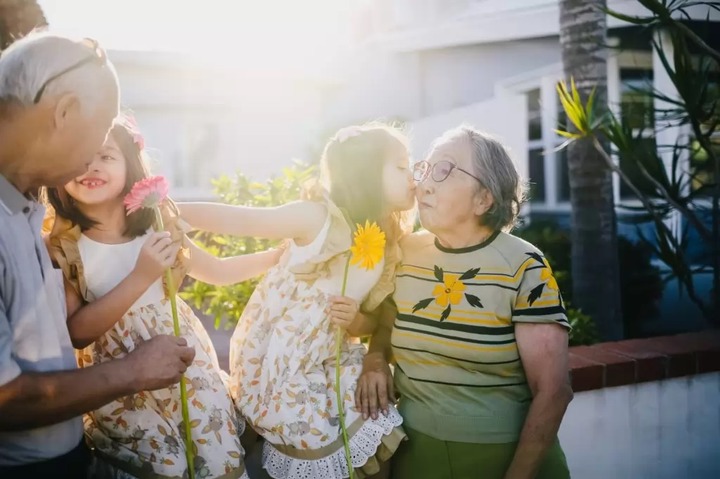 A grandparent's love is simple and uncomplicated. They have so much love to give and a lot of kids fail to realize this until they have no more opportunity to give the love back.
9. They teach the importance of being present.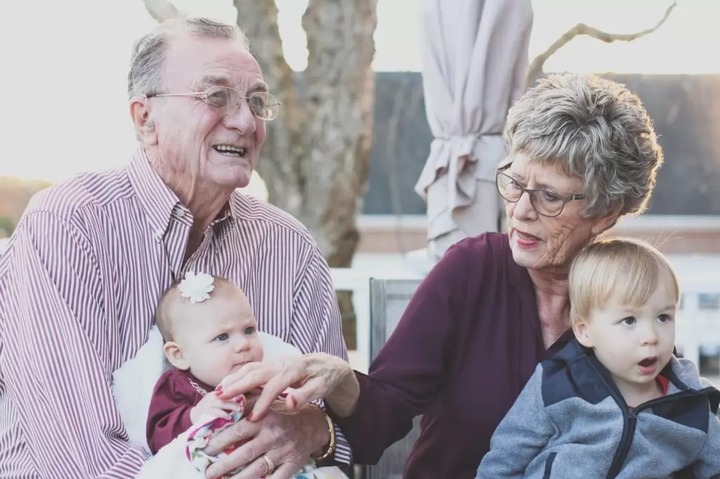 They've witnessed their kids and grandkids growing up. This taught them to always be present and value all the milestones. Once they're over, they're not happening again.
10. They value time.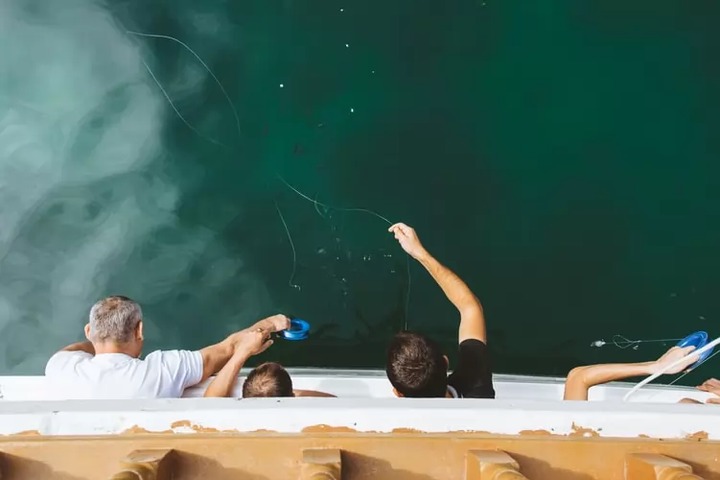 Grandparents know that they can't live forever. This is why they always value time. They spend it with their loved ones as much as possible, particularly the little kids in the family.
11. They never let their grandkids feel hungry.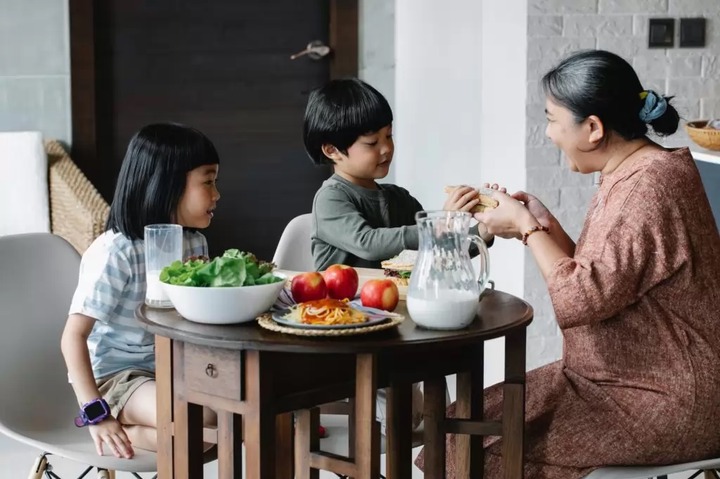 They like to spoil their grandkids and that's no secret. Sometimes, they even favor them over their own kids- and that's not entirely a bad thing. Grandparents just have so much love to give. If needed, they can even give up the food on their own plate just to make sure their grandkids don't get hungry. Plus, grandparents can encourage healthier eating habits in children.
12. They teach us everything about their generation.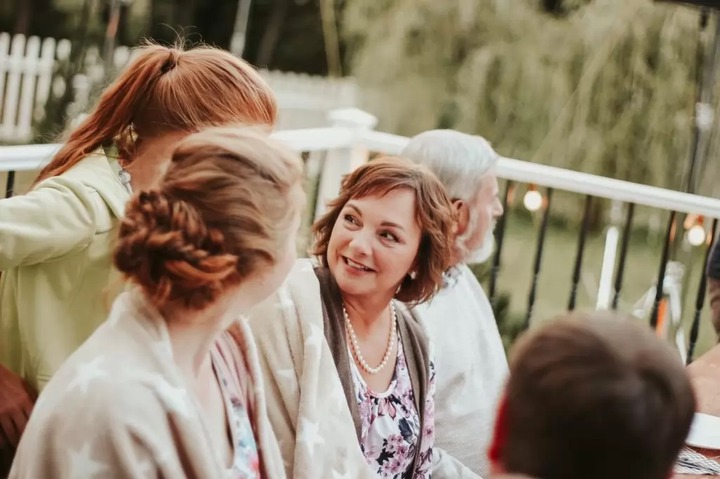 Grandparents like to tell stories, particularly tales about their lives. They like sharing what it's like to live in their generation, the clothes they used to wear, and where they used to go as kids.
Content created and supplied by: Shanelize (via Opera News )