Schools are about to open and it is no doubt that patents an teachers are busy preparing for the schools to re open again.
There are other schools that have opened already and most children have already Started going to school.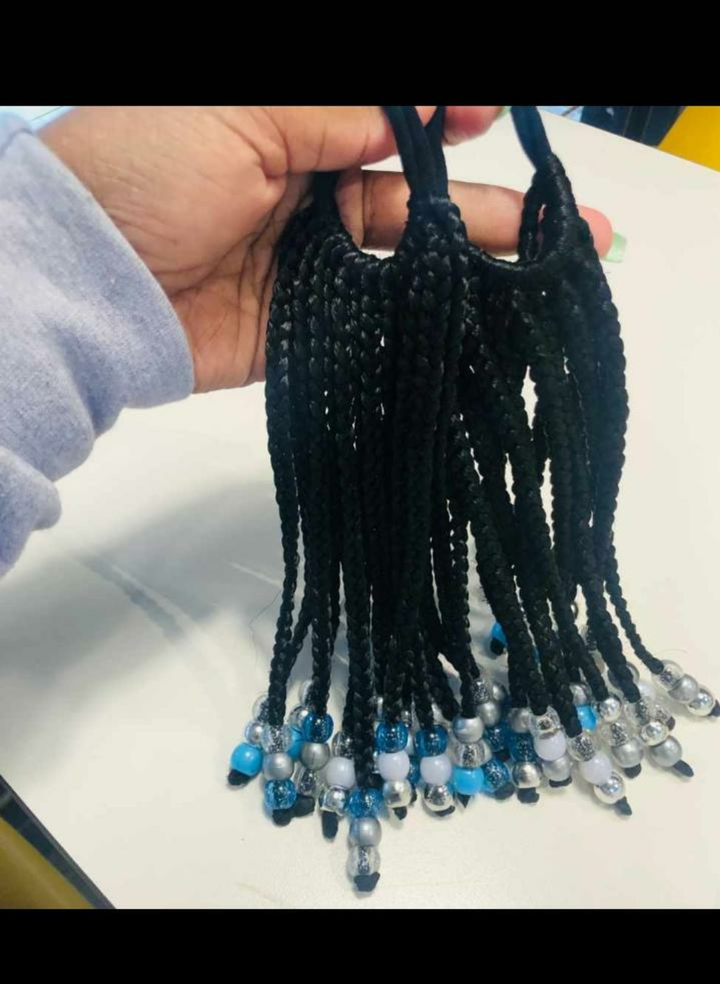 As parents we always worry and always try to make sure that everything is well put and it is in order so that when the day of the reopening of the school comes,we have nothing to worry about.

For the bay girls we know that it is always tough to get their done especially if it wasn't done the day before as it can be a hustle.
I have a friend that does reusable ribbons and they are very affordable.
There are a few pictures below of how they look and if you need one please comment below and I will help get you one.
Thank you very much.
Content created and supplied by: Faith22 (via Opera News )