The following article is important and could save a life, so after reading, if you agree with my opinion, please share to help as many people as we can. The ultimate goal is to protect the lives of our children, no matter what.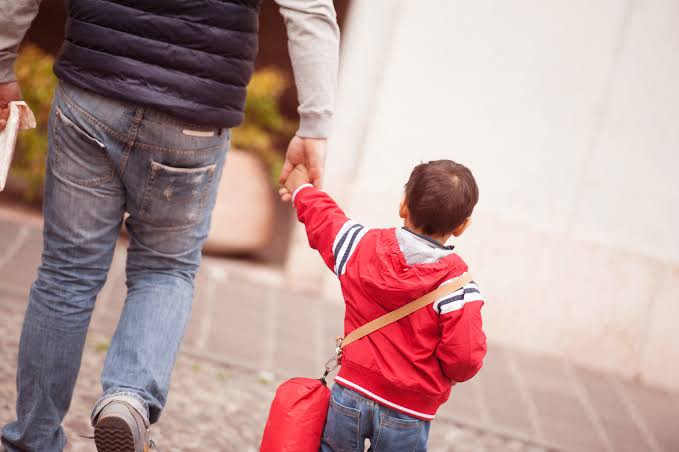 During this current week, a lot of schools will be accepting children back, they will officially be starting the 2021 academic year. Due to uncontrollable events, school is obviously starting late this here, However this doesn't mean we should stop being as cautious as we were every year before.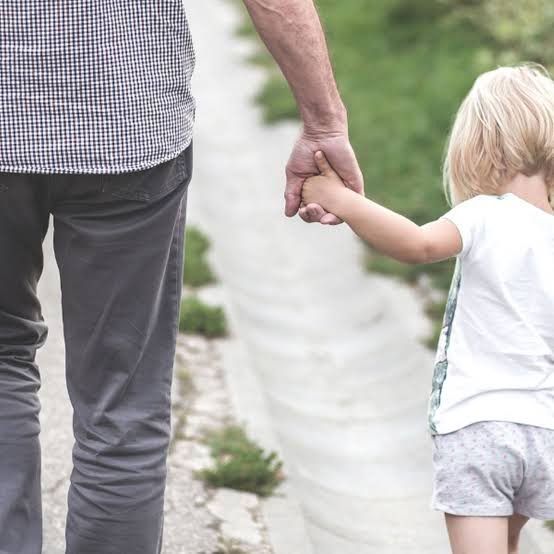 One thing parents, including myself, like to do when sending their children to school is take pictures and post it on Social media. However this can be a dangerous thing. As kidnappers could use these social media images, along with their captions to target children.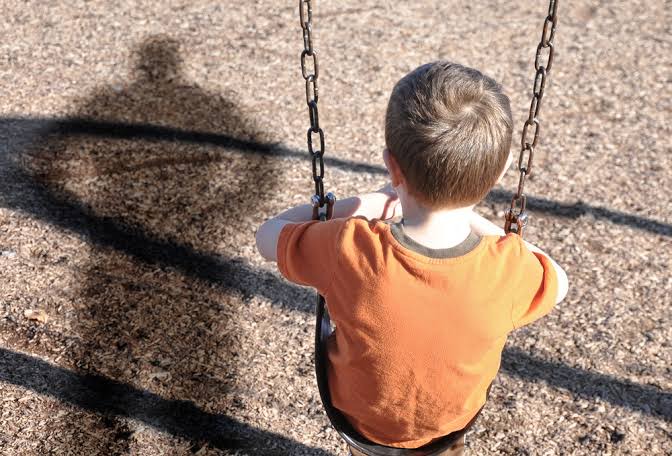 In no way am I trying to cause a mass panic, However it's important to know that kidnappings happen often in South Africa and it could happen to anyone anywhere. Many kidnappers have been also know to target children.
In order to protect as many kids as we can, please try to spread the message as I have, share to as many people as you can and tell me what you think in the comments. Our children's lives are worth so much more then a few likes on Social media, so it may be in there best interest to post images on our social media. Thank You for reading.
Content created and supplied by: The_Fifth_Estate (via Opera News )