There are some fashionable clothes that I think they were not suppose to be made, but hey we live in the world where there is high competition and everyone is competing I get their range to be sold out.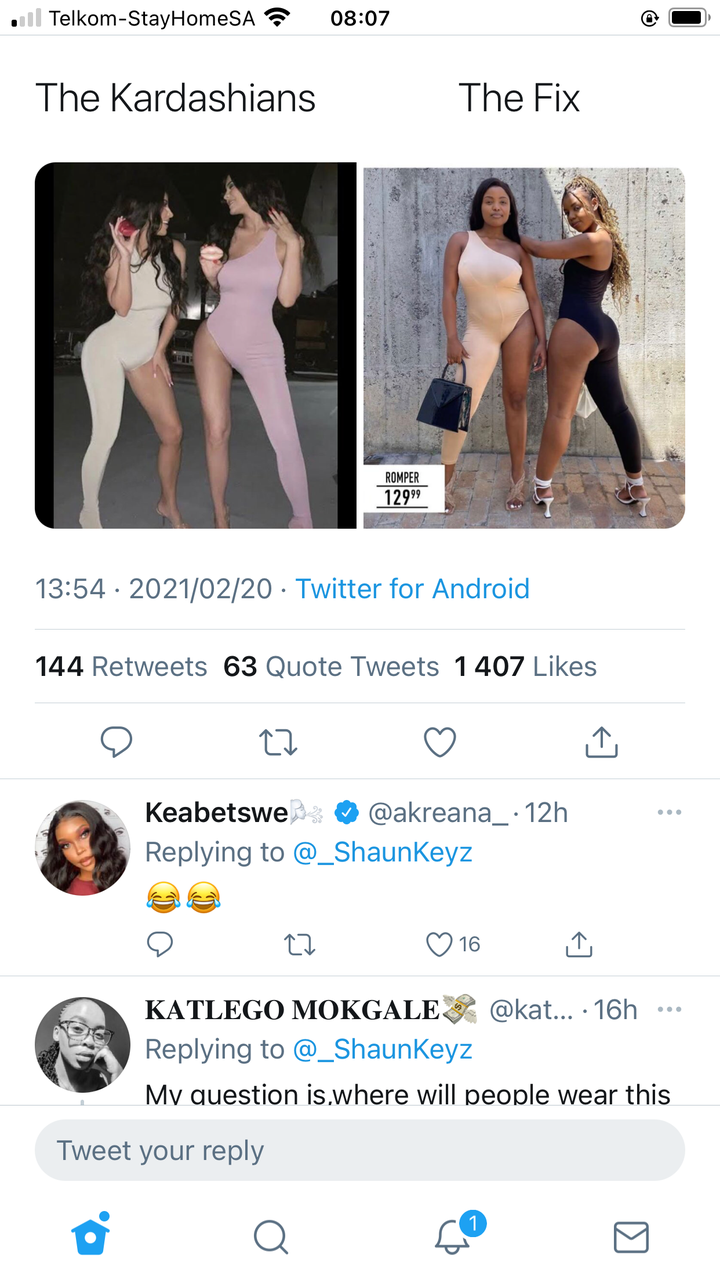 Mzansi is in again with these one leg body suits. At first they were seen wearing by the high business class women in America, I think Mzansi saw the need to get these in South Africa and now they are being sold at "The fix". There was two ladies who were posing while wearing them and immediately got the attention of people.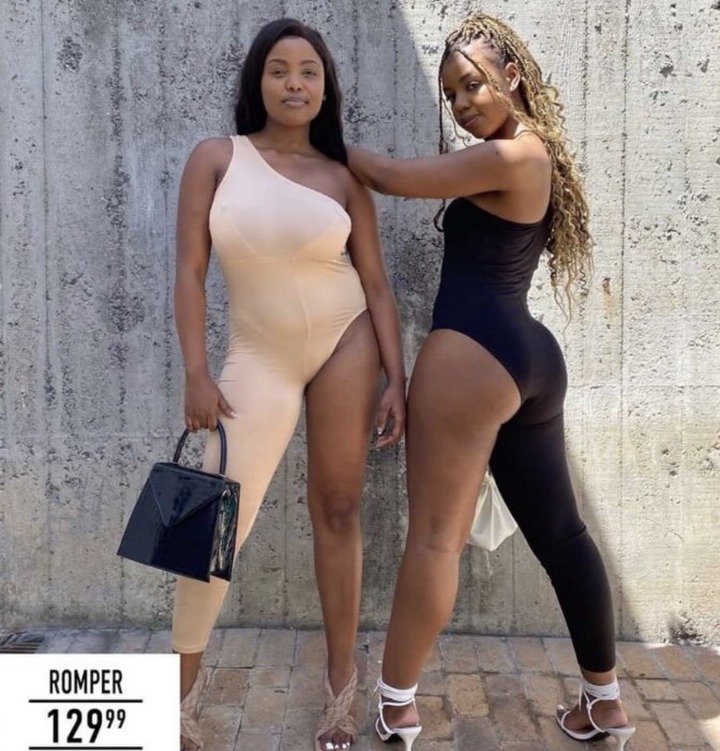 People were in a shock asking where will these one leg body suit be won at s they don't seem appropriate to be won in the streets like normal clothes. We all know by now that there are those who doesn't care about what other people think and I tell you, son we will be seeing so many people wearing these Nd it won't be a problem to them.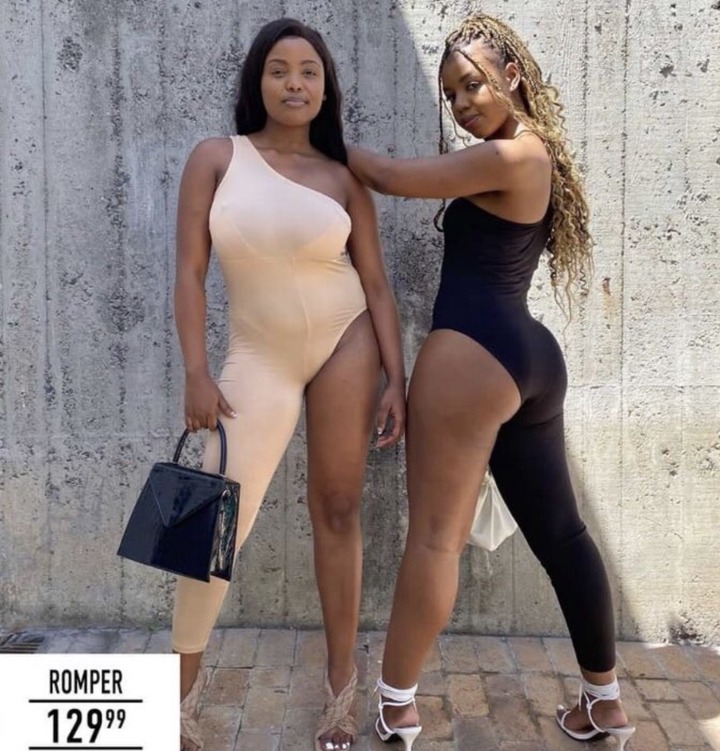 I still think that whatever anyone chooses to wear starts from their families. If that particular family doesn't have morals or never taught their kids about the need to be presentable and feeling respected on anything you wear , they will still continue to be wear things like this.
Kindly comment and share below , let us know if you would allow your child to wear things like this  as a parent.
Content created and supplied by: Sherly166 (via Opera News )