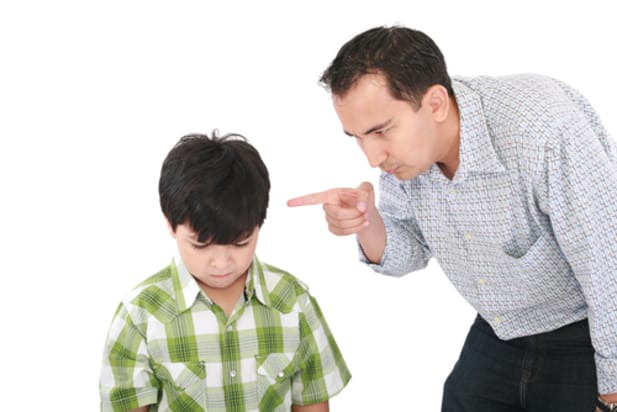 Out of fear or something else that maybe looking scary to small child, they tend to dishing out lies as a cover up for a certain or particular error committed by them as a way to skip and escape punishment.
In the reality, almost all children lie at one time or thr other. It is not a bad habit but it can only be if parents failed to controlled the height of their lies as they keep growing up.
Mostly, lie from kids is not major but it should be curtailed before it manifest into something big.
Thus, it is important to note that, scolding is not a tool to correct an erring child, it will further make such child a hard hearted person in the nearest time.
It is then important to state that, parents only need to sit down with their children from time to time and educate them on the consequences of telling lies and how it will further destroy ones personality and reputation.
Let those kids know that, he or she have no reason to fear you as their parent in telling the truth of the situation. Be friendly and accommodating for the children to be free and open up their mind in most cases.
Content created and supplied by: Daa-Dee (via Opera News )