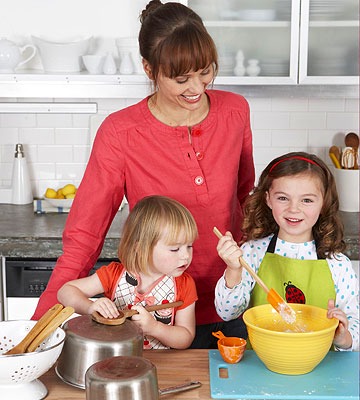 Many children after growing up become a liabilities to their society. Why do they? Because they were not taught the way of being responsible in their society by their failing parent.
It start from household responsibilities, where parents teach their children some very important life lessons related to duty, cooperation, community and hard work that will make them to survive the hurdles of life.
Evidently, people who learn such lessons early in life are more likely to become well-adjusted adults.
Successful parents make household chores a part of the family's routine and culture. This sets children up for future success.
Having the spirit and mind of responsible is a potent way to build a responsible and responsive parenting on the part of those children when they as well grew up. The society will then be free of domestic violence and crisis.
Let is strive to be responsible in our various society.
Content created and supplied by: Daa-Dee (via Opera News )