Raising a child is complicated and difficult. There's no complete recipe for it but ingredients that can be used for a mixture. 
Firstly teach them honesty. When coming to values, children adjust easily to what they experience. So what you teach them is what they gonna live on. For you to develop a truthful child you need to instill honesty as much as can. Children would obviously lie to you to avoid punishment so you need to calmly approach then and allow them to tell the actual truth. 
Secondly,be accountable. Accountability for one's actions is a serious value for a child to learn because it sets the expectations for how the child should behave in their everyday life. It's one of the roots that have an impact in a child's relationship with their parents.
Lastly and most important, RESPECT . Respect is a vital value to teach your child from a very tender age. Starts very small like teaching them to keep quiet when someone is talking. The ability for a child to connect with another helps build a solid foundation for them in any kind of relationship they gonna have in their lives. Helps with them being respected. Have a dignified child after.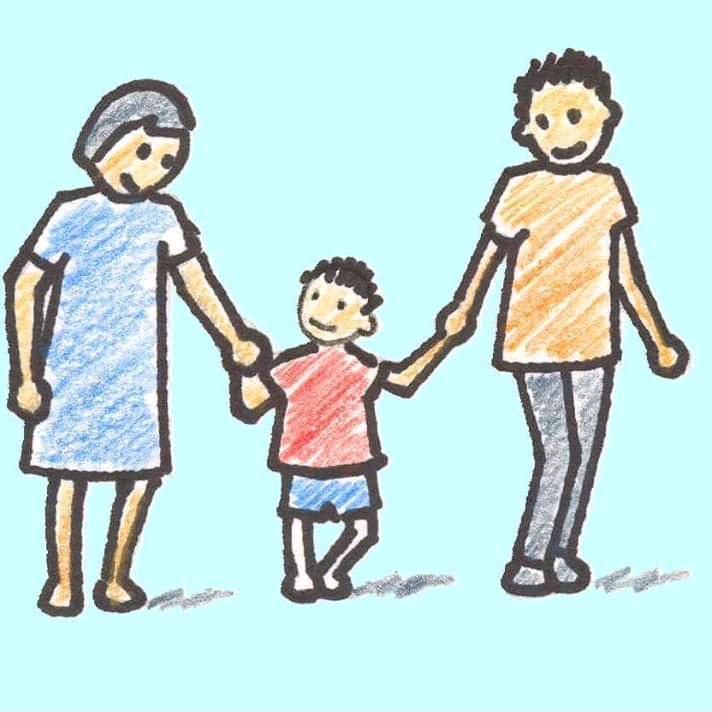 Content created and supplied by: Promise_S30 (via Opera News )