It is never a good idea to encourage your child to fight there are certain self defense techniques they can use to protect themselves when attacked. Remember when teaching your kids about self defense skills against bullies, encourage them to diffuse the situation by using a strong voice or walking away.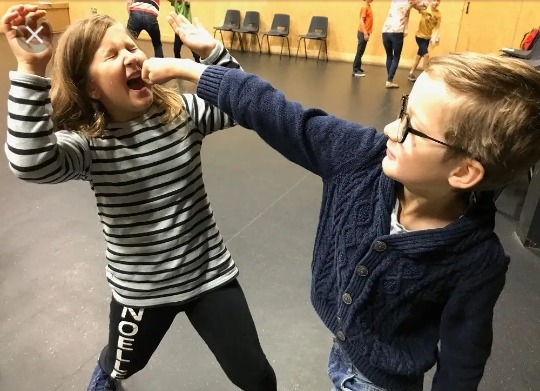 Although most students agree that initiating violence is not acceptable many recommend hitting back as a strategy to deter aggression and bullying. It is not uncommon for parents also to recommend hitting back. Even teachers when parenting their own children, sometimes advise their children to do this.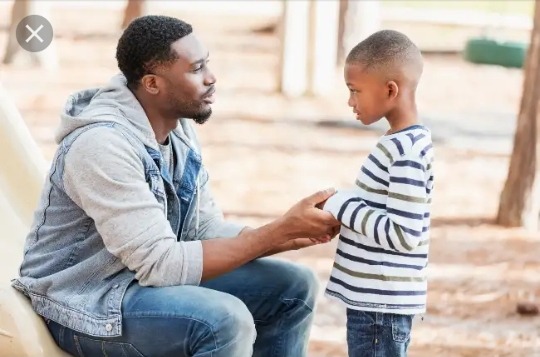 Start by teaching a kid to be verbally assertive or verbally de-escalate a situation by standing up for themselves and not giving the bully the emotional reaction they are looking for. Use role play to put light stressors on a child that will help them practice how to react to a bully or aggressor.
Fighting is not ethical and it is very wrong. It may seem like a good Idea to a person when they are angry but what comes after the fight is never good. If a fight is all because of anger then it is wrong. No mateer who the people are, if they are not allowed by the authorities to fight then their fights are wrong.
Content created and supplied by: Kgokane (via Opera News )