Parents should learn to do something for the kids if they achieved what was important in their lives. This lady was doing matric in 2020 and she passed with exemption her parents decided to buy her a gift. to appreciate her effort this is to thank her for working hard and making a way to a better future.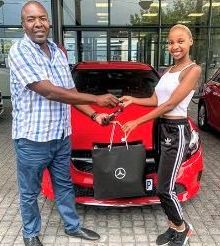 not all kids are the same others are drop out and while others are trying to work the best so that they can be educated. After this long hectic year where we live our lives in fear because of the Corona virus. some people are achieving their goals while others are Endanger. God always has his plans and his Timing is always the best.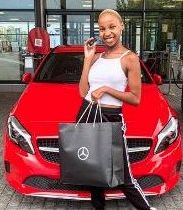 It is very good for parents to appreciate the kids and show them they love them. This will make them grow up knowing that they are loved. and in return, they will also give back to their parents when they are older enough to work for themselves.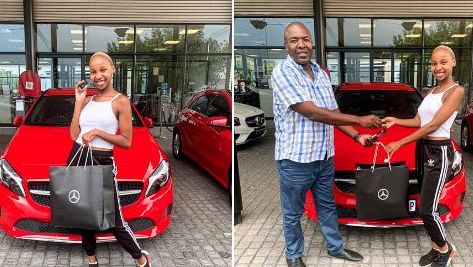 The power of education is the bright future in most cases people who are will be educated and also business-minded. All this needs a clear mind that has skills and theory combined. That's where you would be able to succeed in life.
kindly leave your comments below do not forget to like share application form updated news.
Source link
https://twitter.com/Katleg77324073/status/1362761731806748672?s=19
Content created and supplied by: Newsdayday (via Opera News )