"Mom I'm not as educated as you wished. But this is my little present to you. As I promised I will never forget where I come from." - Michael Lebelo told her mother.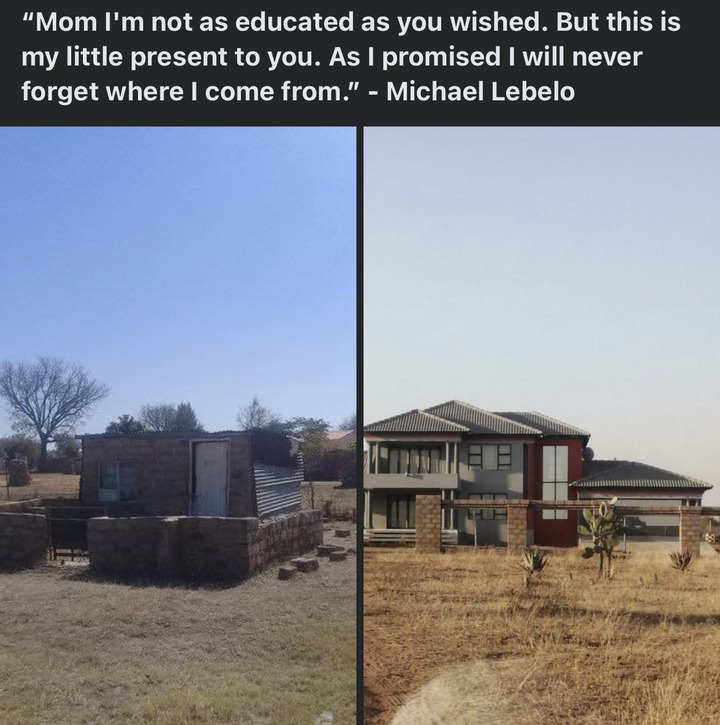 A young woman has shared such on social media after she shared the pictures. She has managed to build her mother a proper home and also she tried her best. She explained to her mother that she is not that educated which means she cant give her the moon and the stars. 
But that is what she can offer and which she did. She built her mother a huge house that is beautiful and also that has class. This is very beautiful as it shows there are a lot of people who still remember their parents.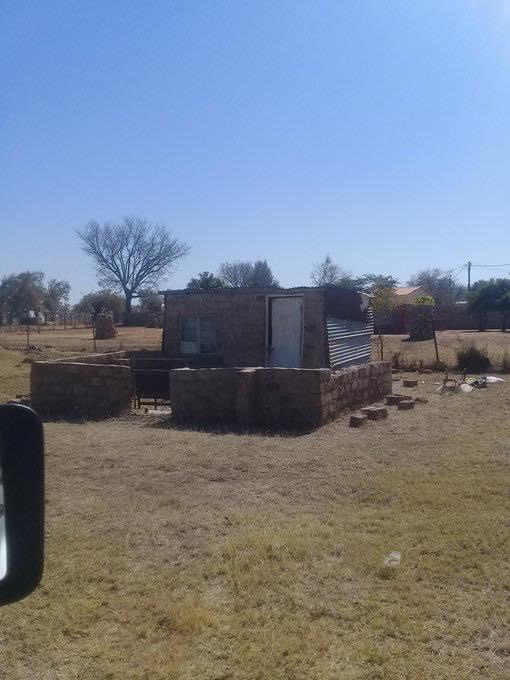 @musa, "This is what we call educated people. not that u receive education, but u did add meaning to what education is all about. knowledge, Skill And Value u manage to achieve the best percentage on all of them. UNLIKE THOSE ONES WHO RECEIVE EDUCATION BUT ON ONE. OR TWO OR ON ALL THREE BASIC OUTCOMES OF EDUCATION HAVE RECEIVED THE LOWEST PERCENTAGE. AND MANAGE TO GET JOBS AND BECOME USELESS TO SHOW THAT THEY A4R EDUCATED."
@lorraine, "Max Thabo Mokwena this mother raised this child perfect and with honour, education came from mom."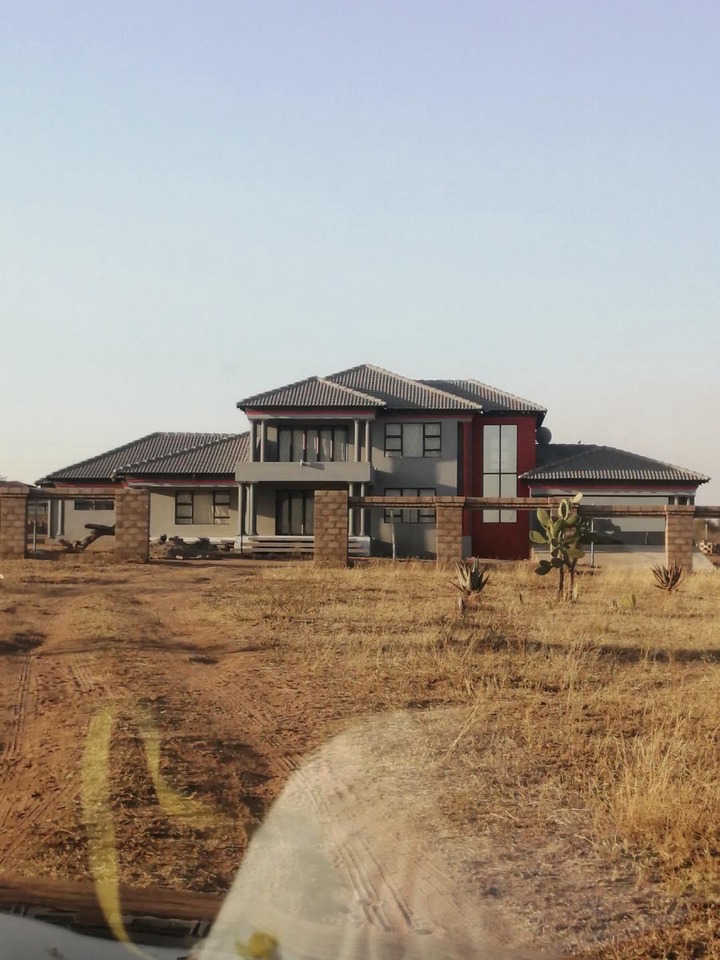 @kele, "It has nothing to do with education those that are well educated most of them once they speak tha dramer Chang that accent forget. Well done that how to do it hope u get a good wife that will u understand where ur coming from."
Many people have congratulated this woman and also they have told her that it is not about education. Education does not matter on the eyes of tour loved ones and also that she should accept that she is enough. What she did is more than enough and also she should be proud of herself that she managed to get this far. 
This is every child's dream and also not everyone gets to do it. Many things have happened during the pandemic and others could not even start such. This young woman was given the words of love, courage and also strength. She was congratulated and also seen as a motivation that she did well and also that she should never question what she did.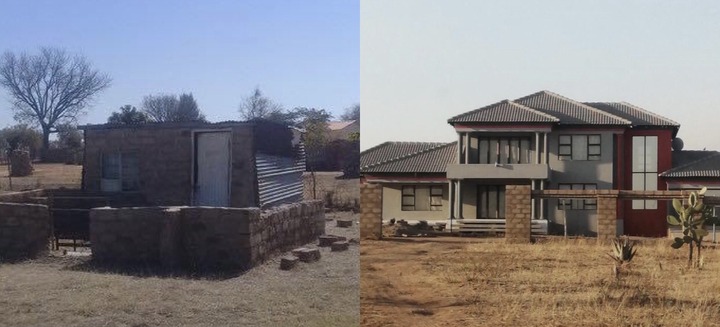 This woman managed to finish the house she was building for her mother. This is more than a blessing as it is a pandemic, not everyone gets to do such at a tough economy. Many people have lost their jobs and also many have had their salaries cut. She did the most beautiful thing and she should be aware of it. Followers commented that probably this is in Limpopo as beautiful houses are always there and also mostly. Many have saluted the young woman for caring for her parents and remembering them when she is a grown woman. 
Link to full comments and also post- https://www.facebook.com/taxitimes.net/photos/a.275289016230264/1088907794868378/?type=3
SOURCE: FACEBOOK.COM
Content created and supplied by: FaithNkosi (via Opera News )