Parents are a blessing in our lives. Its every child's dream to do something nice for their parents when they grow up just to appreciate what the parents did for them.
 However not all children get to build their parents' houses because they too will be struggling or simply because they do not want to. A lot of people have been [posting houses that they built for their parents on social media and this gives [pressure on other people.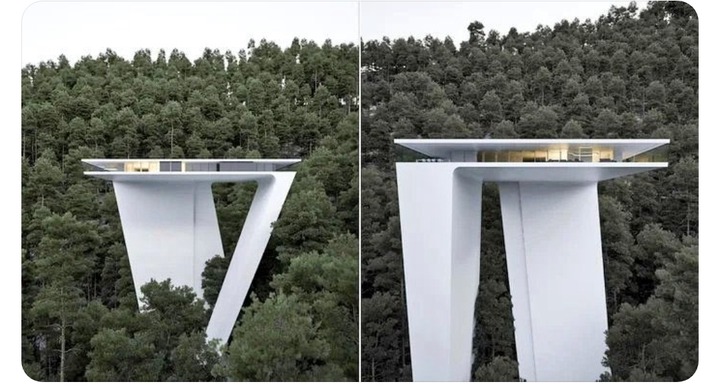 A certain girl posted a picture of a very tall house locate in a deep forest saying that she had built it for her mon though she was not bragging. Unfortunately for her the house is one of a kind and it was already popular so the real owner of the house was exposed.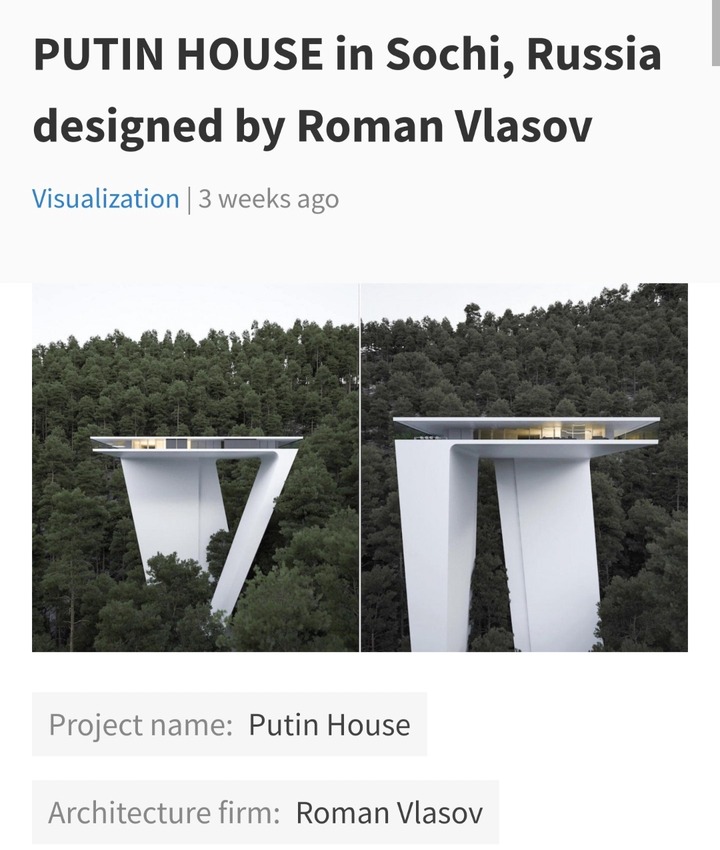 A lot of people were offended however wither supposed joke and wished if people could post their real successes and stop giving people pressure with lies.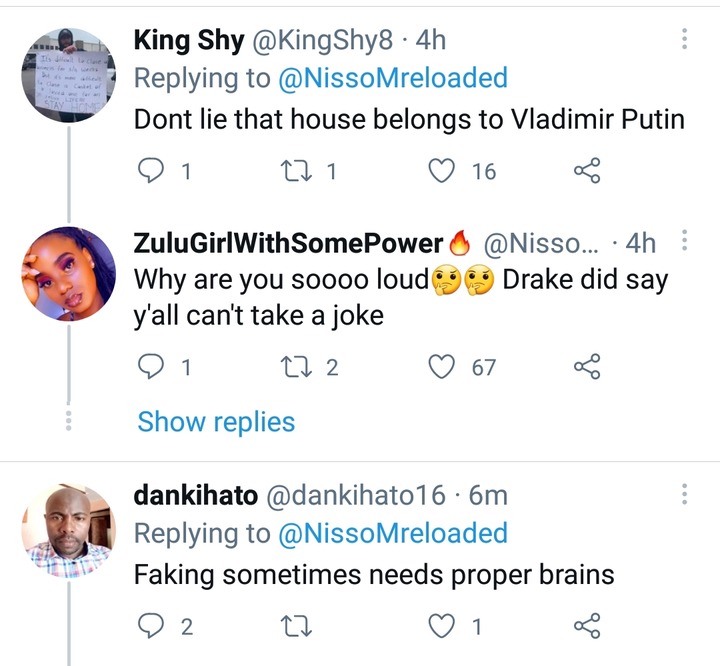 Content created and supplied by: Rumbiekay (via Opera News )