A 50 years old mother of three kids from Pretoria was devastated to hear that schools are opening today. This happened today as the kids woke up early with smiles of going to school and going to see their schoolmates.
It is alleged that the mother took a package at work February 2019 and was well on her feet but badluck struck October 2020 when her bank account got hacked which led to money being taken out without her knowledge and left her with nothing. She wept today as two of her kids still attending grade 7 and grade 12 couldn't go to school due to not paying school fees, no stationary, no transport fees and no lunchbox or even lunch money. While some other kids are happy,others are not. The mother mother is a single parent crying for assistance to any willing person or people
She closed her story by saying"i worked hard for 25 years but a crook woke up to just to defraud me in a matter of a day".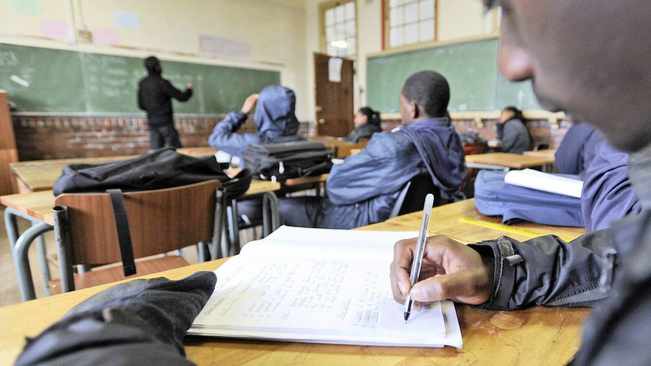 Content created and supplied by: Fun1 (via Opera News )