If you ever find yourself wanting to get your periods quick and fast for whatever reason here's how
Cut your Ginger preferably fresh and boil it until its dark brown strain it in a cup add honey for taste if you have honey its drinkable on its own drink while its hot. the next day you should get your periods 2 to 3 cups a day not failing mention this tea is delicious and has lots of health beneficiaries so enjoy.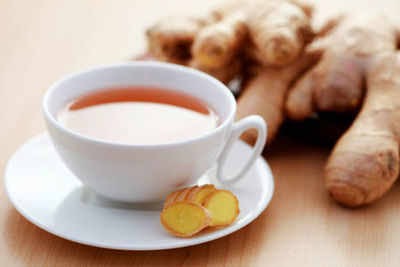 Pawpaw my favorite fruit you need a ripe pawpaw have this in the morning be careful if you suspect pregnancy dont eat it because you might miscarry .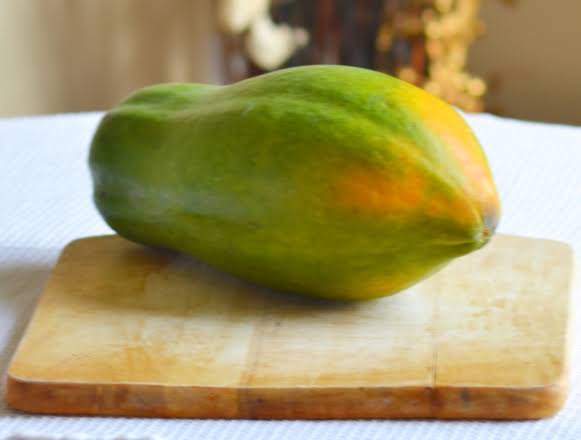 Parsley now this one is for the brave boil parsley until dark green strain it in a cup and drink up, you will feel contractions just know its working however if you are pregnant and want to keep it dont drink it.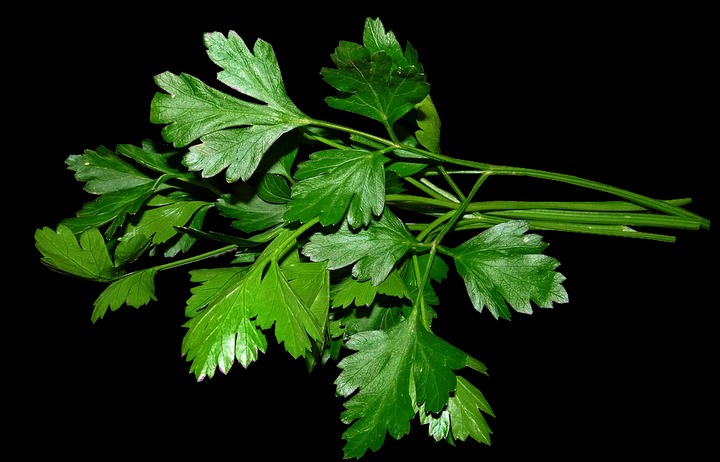 Content created and supplied by: CreateDuo16journalism (via Opera News )