Lucky woman took to Facebook to announce that she gave birth to 5 health babies 3 boys and 2 girls. She said she is the happiest woman on earth as this is the first thing to happen to both her family and her husband family.
Although she said the expense of raising 5 kids will be a very difficult thing for her and the husband as they live in a rented room and her husband does not have a stable job at the moment.
The newly parents are asking for donation to the public so they can build their own house and be able to buy certain needs for their new born. The woman said new born babies clothes are very expensive now imagine buying for 5 babies.
She said even if its a small amount of money donated its welcome as long as its can help us survive. I will look for a job as soon as my babies grow a bit older said the woman.
Its reported that the woman issue was taken to the local councillor and he promised to help the family although he didn't indicate how and when will he help as the family need the house as soon as the doctor discharge them.
Source: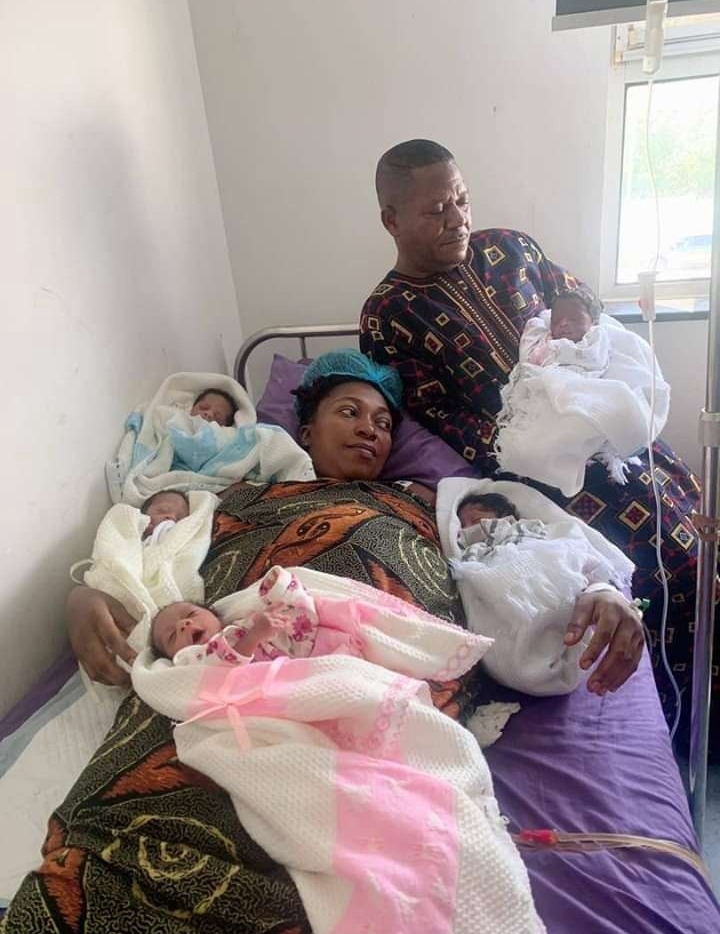 https://www.facebook.com/photo.php?fbid=103121334503123&set=a.103121407836449&type=3&app=fbl
Content created and supplied by: nkemimolaba (via Opera News )