As much as we know that education is the key to success . These days many kids goes to school twice in a week and that may affect they are learning in future . But we can reduce that by helping them with other learning methods . Kids need guides only as an investment in terms of their studies . Also we are planting the reading habits at younger age because of people start to learn to read at grade 10 . It is a already late for that and most of them they fail at grade 10 .
This will help in terms of sharping their numbering system and mathematics .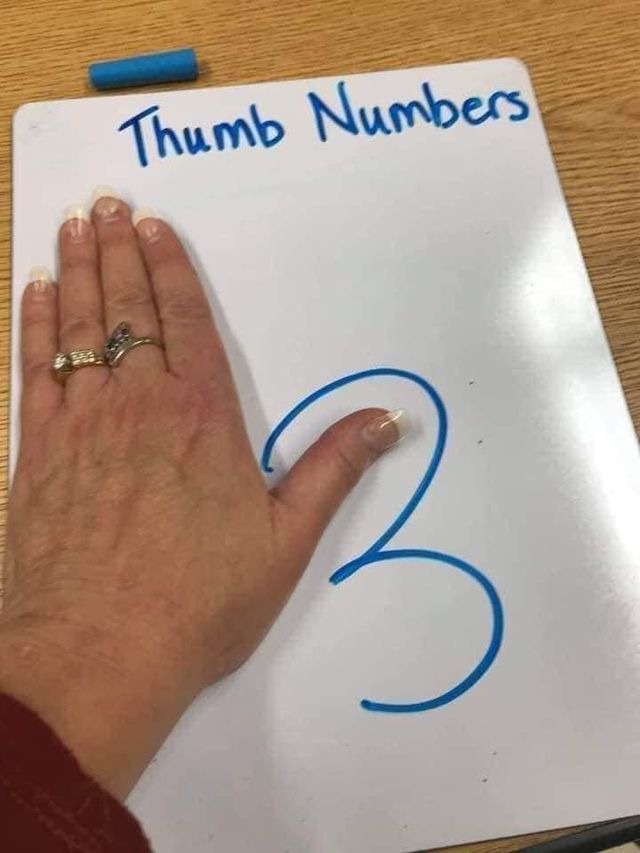 This will help them to do number 3 using they hands and they will never forget it at all . Many kids can do number 1 and 2 easily but when it comes to number 3 they cant .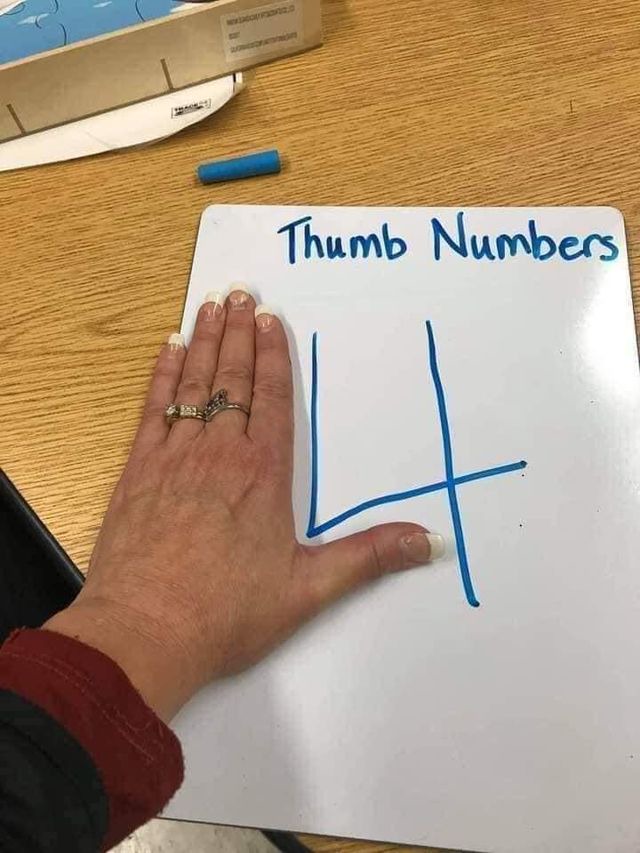 Also number 4 they cant use their thumb and this will help them so much .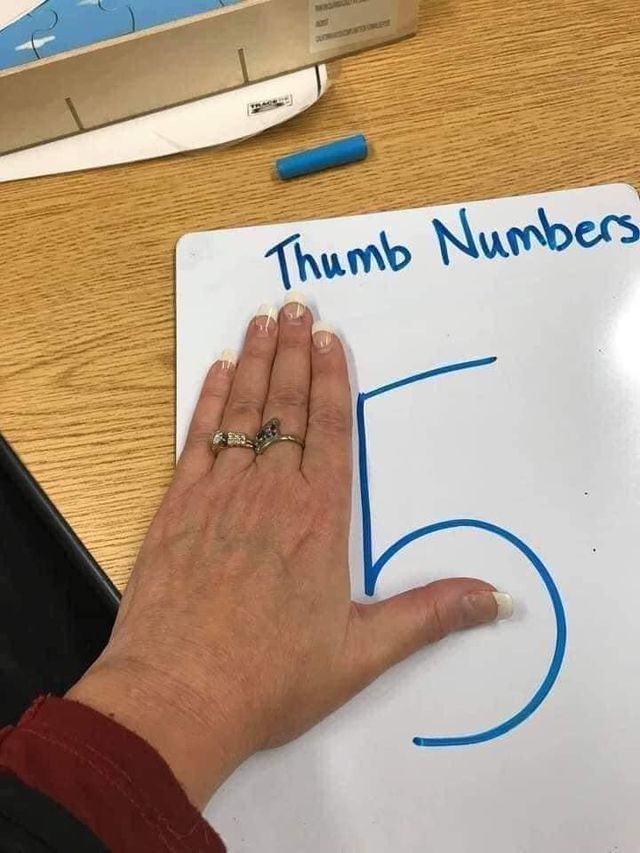 This one can do it easily but is the to help with follow up in they thumbs to .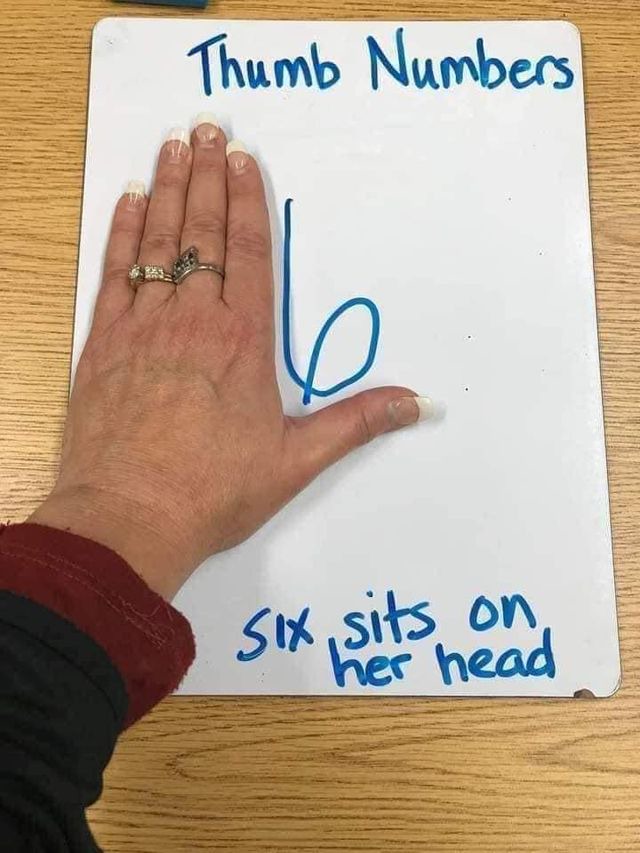 Also this one is a big problem for most kids and this is a solution for them .it is easy to do this even uneducated parent can do them .
Our nation is facing a problem when it comes to maths and this is a foundation for them . Be the change you want to see in this country .Also learning must be a bit fun for kids to learn learning .
Content created and supplied by: NewZbread (via Opera News )