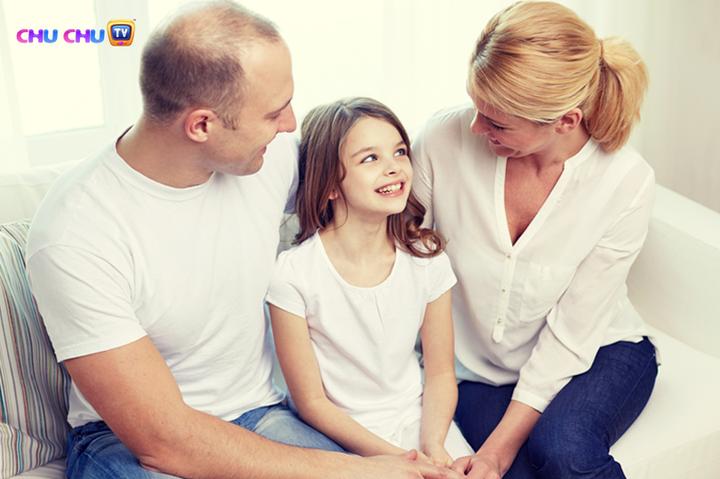 In life, there must be balance in everything, and the balance must as well be balance.
No room for zigzagging in parenting roles, and it is a must for a parent to show high level of consistency in the nurturing process of the parental guidance.
Even though environment matters and determine most of the things parent do. The environment will show and determine what to do at a particular time or the other. A stable environment will definitely aids a consistent parenting.
An unstable environment will makes parent changing rules and behavior modeling in almost every time, and that will be making the children get confusing.
There is a must for a parent to figure out the suitable rules and conditions as society wanted or desire. And making sure those new rules and conditions are well explained and spell out for those children. Society should be consistent with the family that makes ups the society.
Content created and supplied by: Daa-Dee (via Opera News )