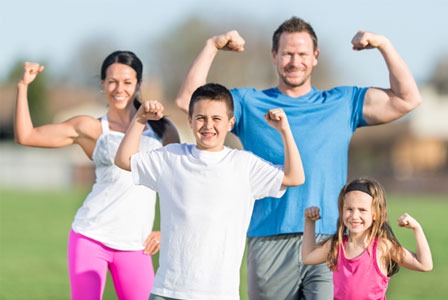 Many children who have high sense of security from their parent are placed to have higher performance in their academic pursuit because, they feel happiness and as well feel motivated.
They having cool and motivated beginning will further shaped their adulthood lifestyle. Some of the ways to give adequate sense of security to your children are following:
1. Your zeal to show affection to your child will aids the parent love for them.
2. Kindly appreciate them in everything they do.
3. That they are your children doesn't mean they do not deserve the respect they should have. Give them their due respect.
4. Their feelings matter and show the direction which their life goes.
5. As a parent, give them your full attention to understand many hidden feelings or things about them.
6. Let them have you accessible and approachable.
7. When you promise them, keep the promise alive.
Content created and supplied by: Daa-Dee (via Opera News )