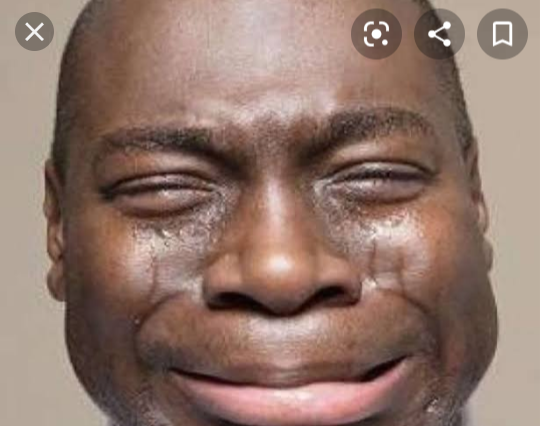 What a shock, a man posted on Facebook saying the child he raised for 16 years it's not his. It also seems like he was paying a maintenance for 16 years as the mother of the child said the child was his. He said "How do i claim maintenance back". It also seems like the mother of that child apologized and said asked him how much he needs as reimbursement for the 16 years of support.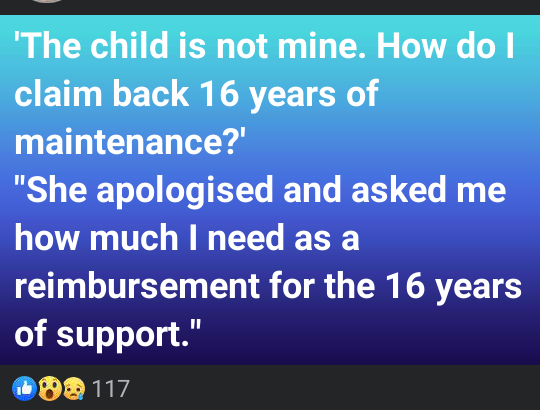 Woman are the evils, how can a woman not know who impregnated her. She new all along that this man was not the child's father. But instead of telling him the truth from the beginning, she was all after the money. Woman must learn to tell the truth from the beginning and none of this could have happene. Now the poor child is going to suffer because of her mother's wrong doings.
As a woman i would like to tell my dear sisters to be independent for their child and themselves. If She didn't go to claim at maintenance court none of this could have happened. It all seems like she was after money. What if the child made a strong bond with the man and now that man don't want anything to do with her.
Here are the Facebook comments that people are advising the man: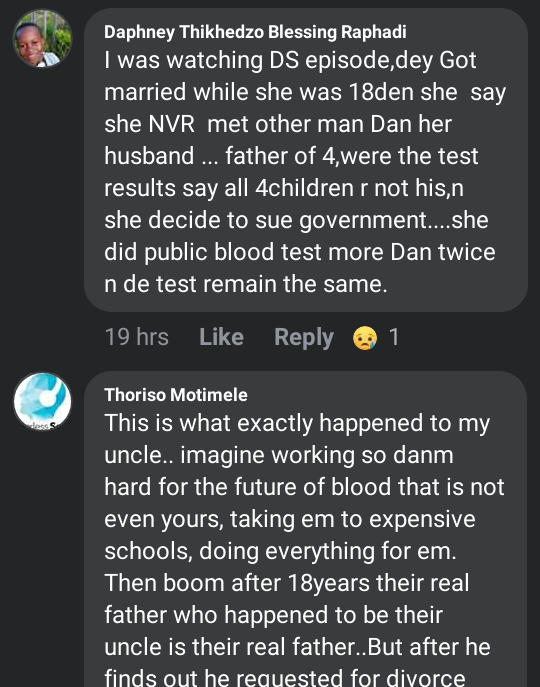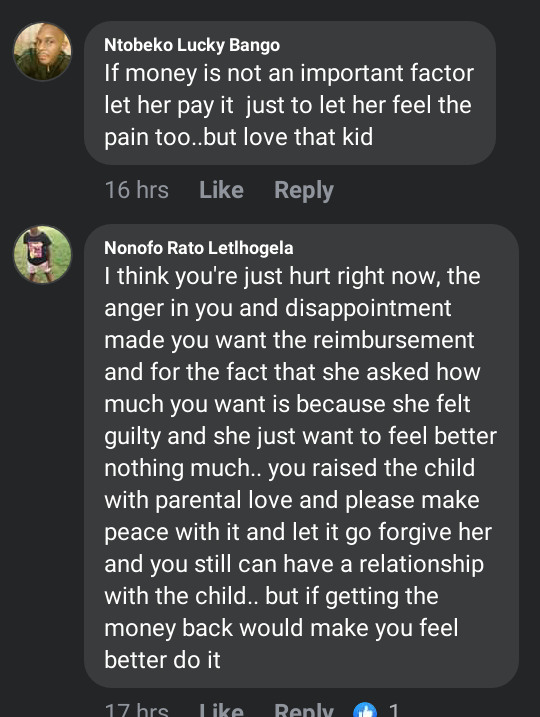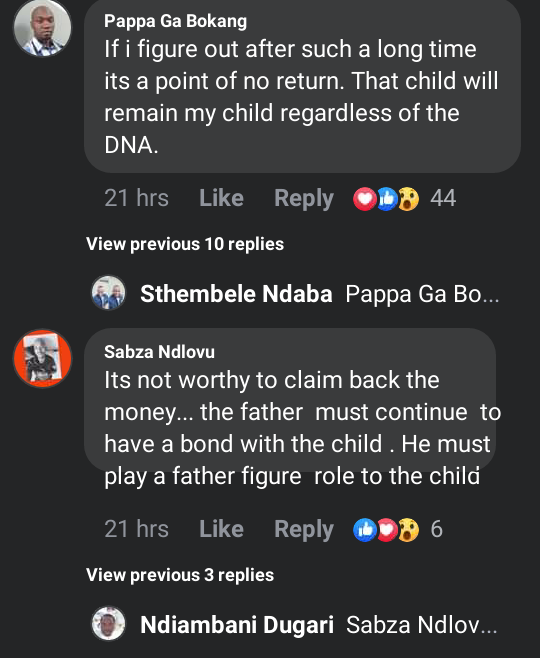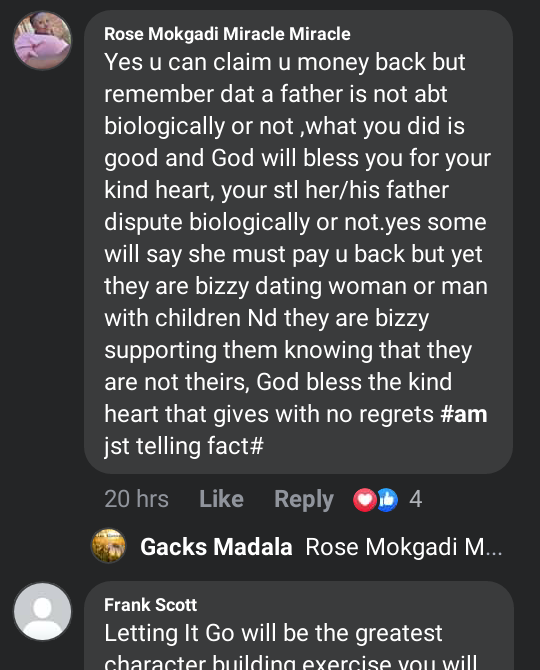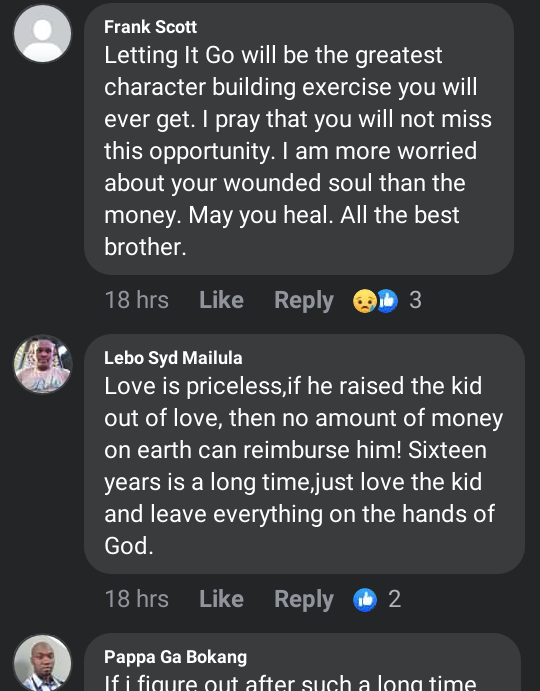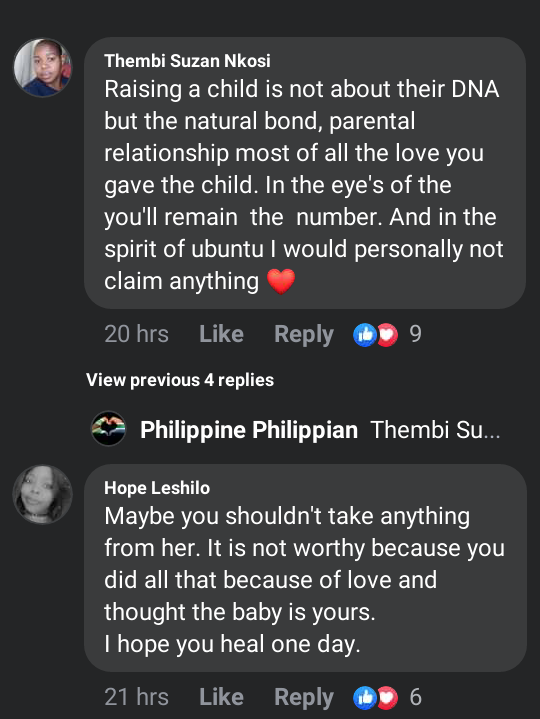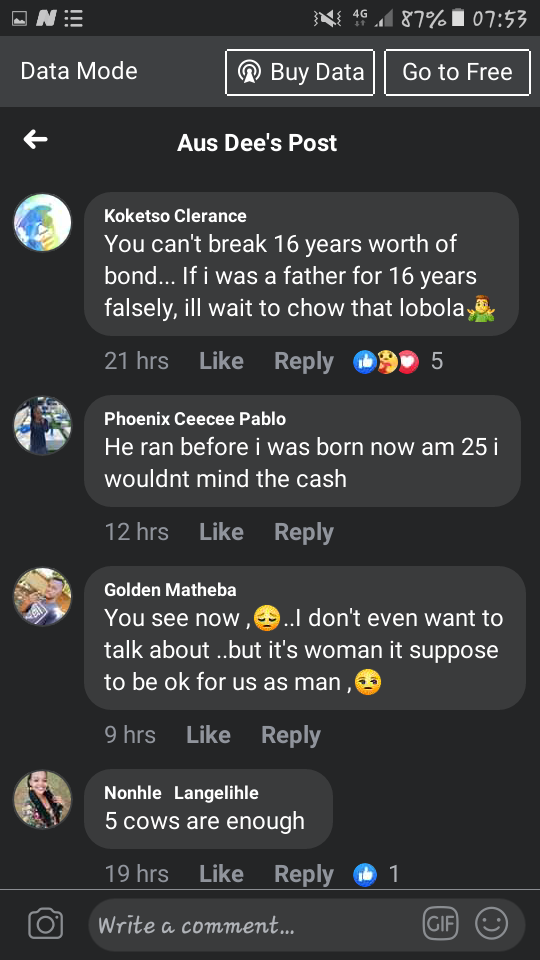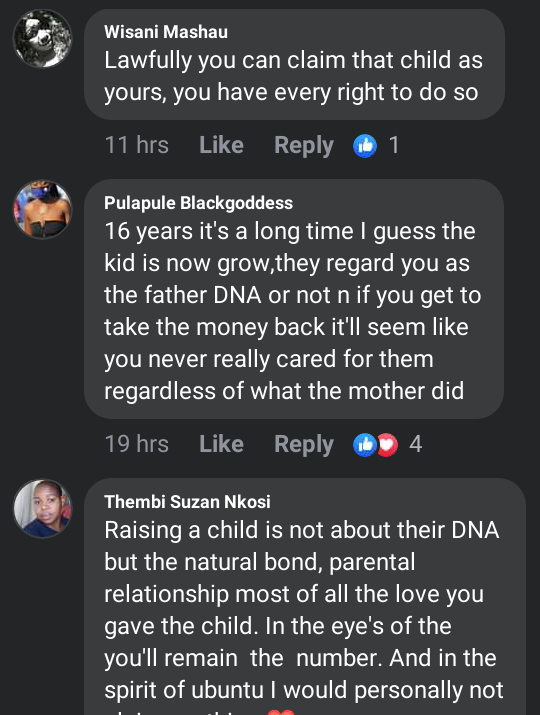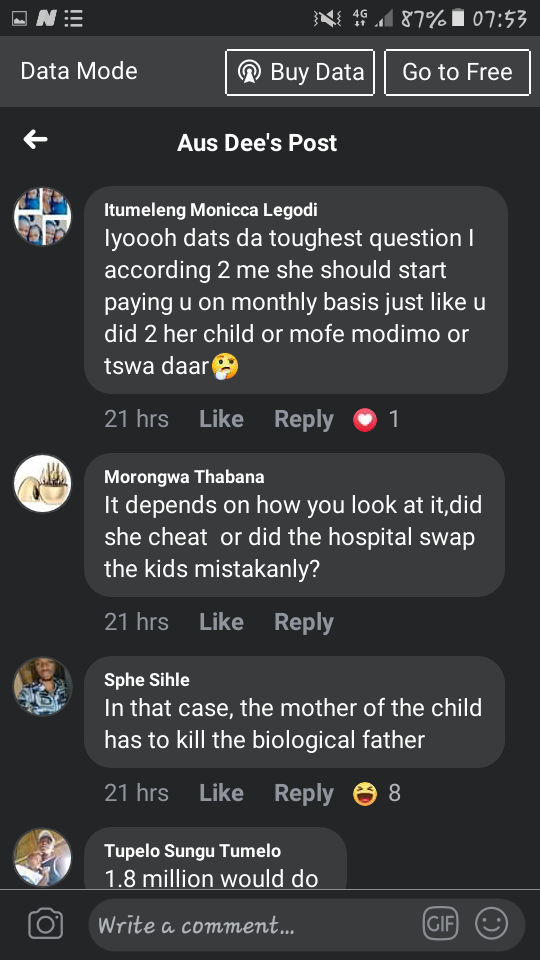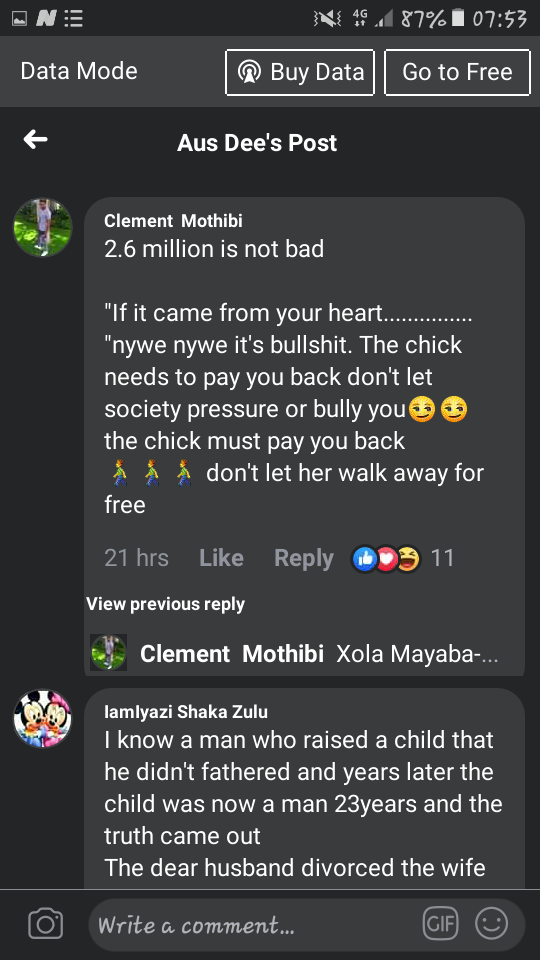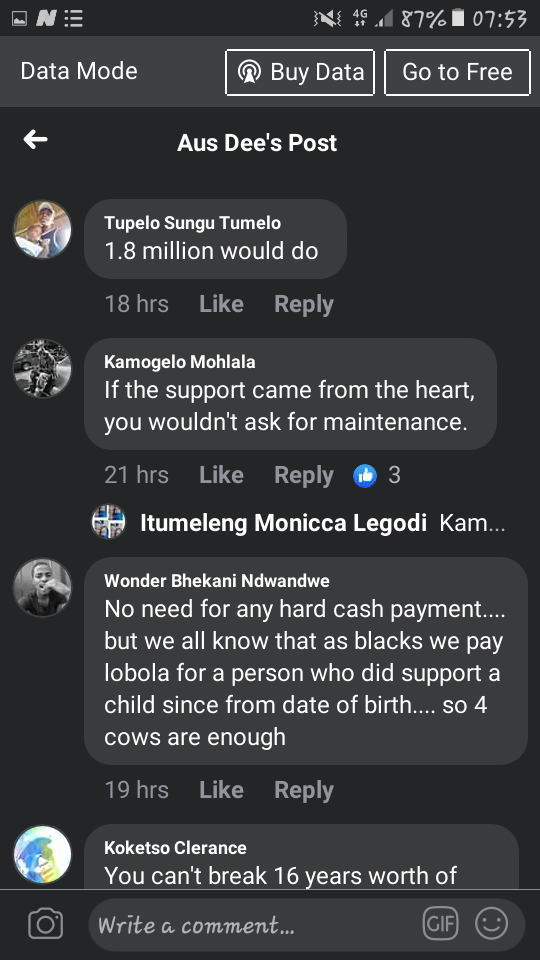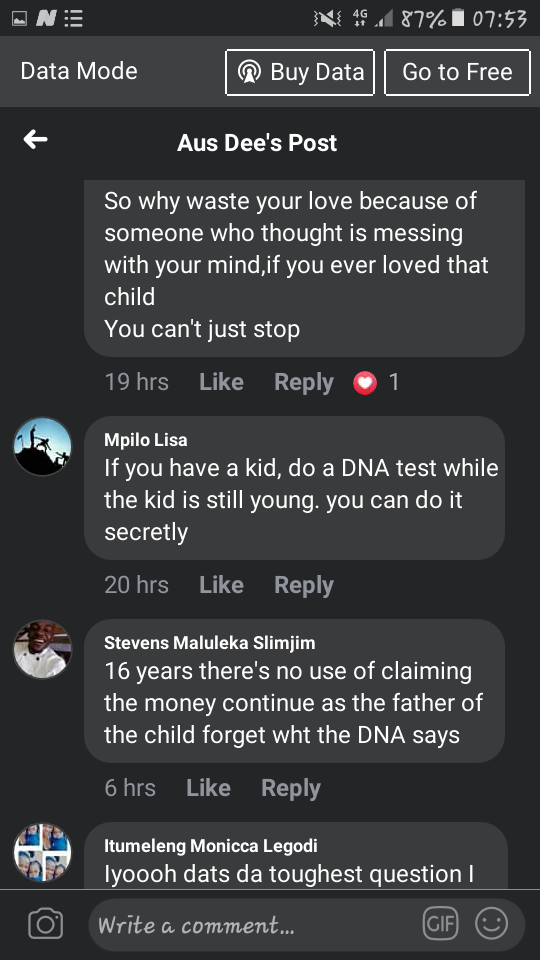 What is your say in this kind of situation. Leave a comment below and please follow and i will follow back.
SOURCE: Facebook
Content created and supplied by: RELATIONSHIPADVICES (via Opera News )