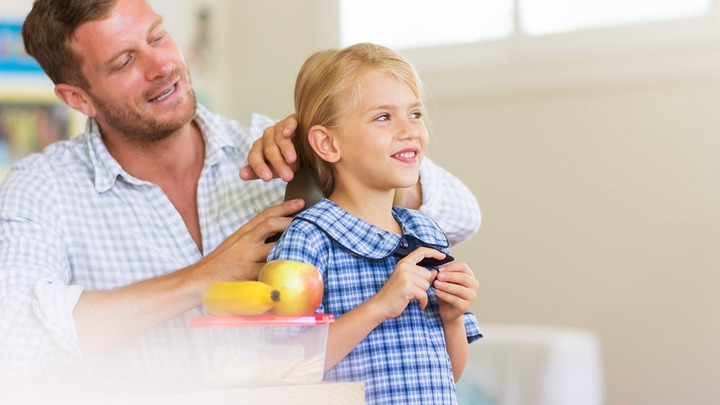 Many home have lost the zeal and bond that joined the parent and their kids together because of the lack of time for those parents to hang out with their kids.
Not even to hang out, many parents have lost the confidence in their child and the child have lost confidence in their father also when both seems not to have a quality nice time together.
It is important to state that, if a parent has more than one kid, such parents should find the possible best way to mingle and be together with their those children in their numbers. There should be more than fair play.
Father as the head of the family should be the real. Staying with ones children is a sign of a great happy home. Many of the parent nowadays are interested other frivolity of life instead of their kid.
Parent should take time with there kids and many others.
Content created and supplied by: Daa-Dee (via Opera News )