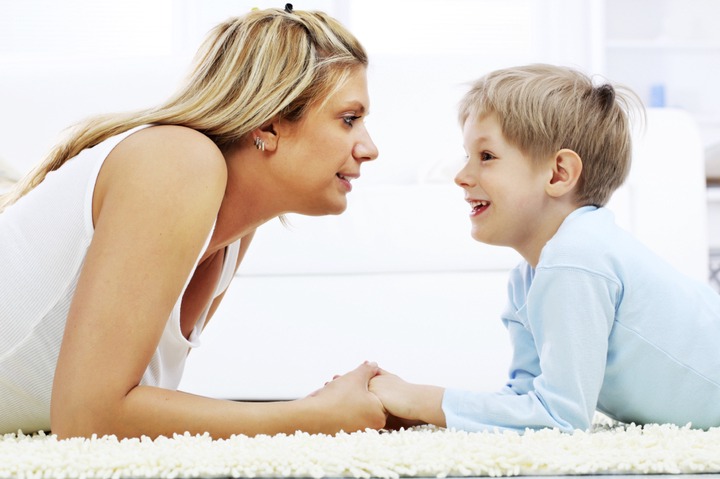 In a bid to have a sane and peaceful society, there will always be the need and reasons to build a peaceful and self controlled child. This is necessary, as to have an organized society.
Doing that requires the tenacity and steadfastness of the parent.
A responsible parent will always have the reason to make their children to be responsible also. And to become responsible, there will be need to have a balance behavior that will be controlled by oneself.
Thus, controlling the behavioural tendency of a child will be more beneficial in the family setting and the larger society. Some of the following are few of the common factors use in instilling self control in a nurturing or growing up child;
1. Proper monitoring
2. Normal and regulated punishment
3. Building of self control in their mindset and body system.
4. Avoid discriminating between a male child and female child at the expense of themselves.
5. Good social integration and behavior.
Content created and supplied by: Daa-Dee (via Opera News )