This may come as a shock to many, as we all believe that babies are cute. It is also rare for a mother to see her baby as ugly. Mothers are often the only people who see how cute their babies are. They are the only people who keep telling their babies how beautiful they are.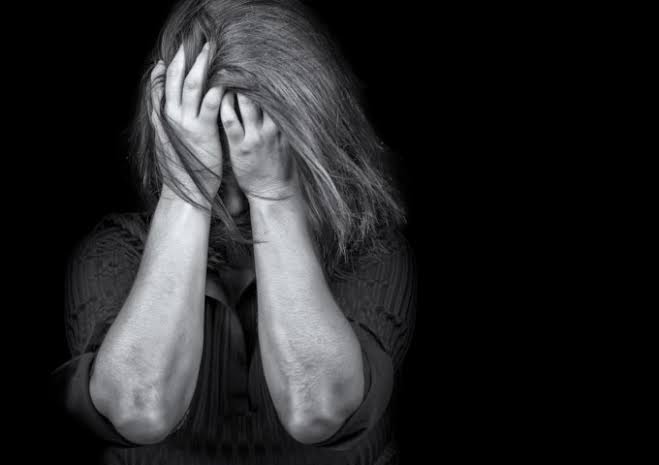 A woman took to Facebook to ask if what she is experiencing is normal. She says her baby is ugly, and he is even becoming more ugly as he grows. She said she is finding it so hard to accept him. She also asked if finding your is a normal thing.
What most parents may not realize is, if as a parent you don't see beauty in your child. Then it will even be more difficult when the child goes out to play with others. The child will be bullied out there, and will have no one to comfort them. How do you comfort your child when what they are being bullied about is something that you as a parent also see and find hard to accept. The woman was advised to go for a counseling by many. What would you advise her?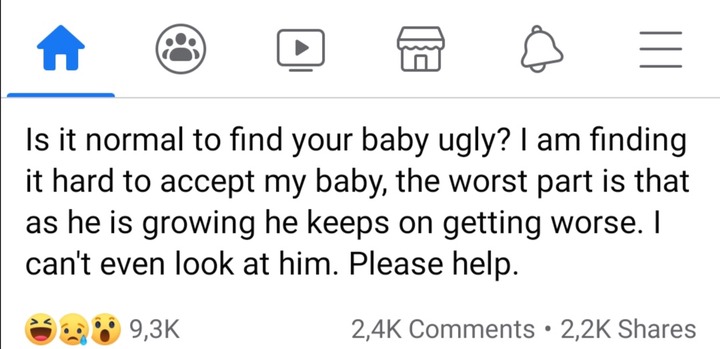 Content created and supplied by: Victorkd (via Opera News )