March 2021 social grant payment dates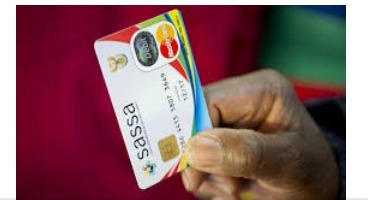 The SASSA Office jave updated social grant payment dates for March 2021 payment. If you have been wondering when is SASSA processing the payment, your search have came to you. Am you reading this you will be glad to know that SASSA have already processed social grant payment dates for March which will start soon as next week.
As many will head to Post Office and Banks to withdraw cash be aware that we still living with Covid-19 so you are advised to necessary measurements when in queue or in shop.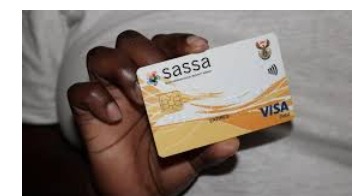 Young mother you are advised to spend money in your schools kids stationary. Education of your child should come first more than anything. The rest will follow.
We know every months older pension start first because of Covid-19. Older person grant will start on 3 March 2021 which will be Wednesday next. It will follow by disability grant and all other grant witch will be on 5 March 2021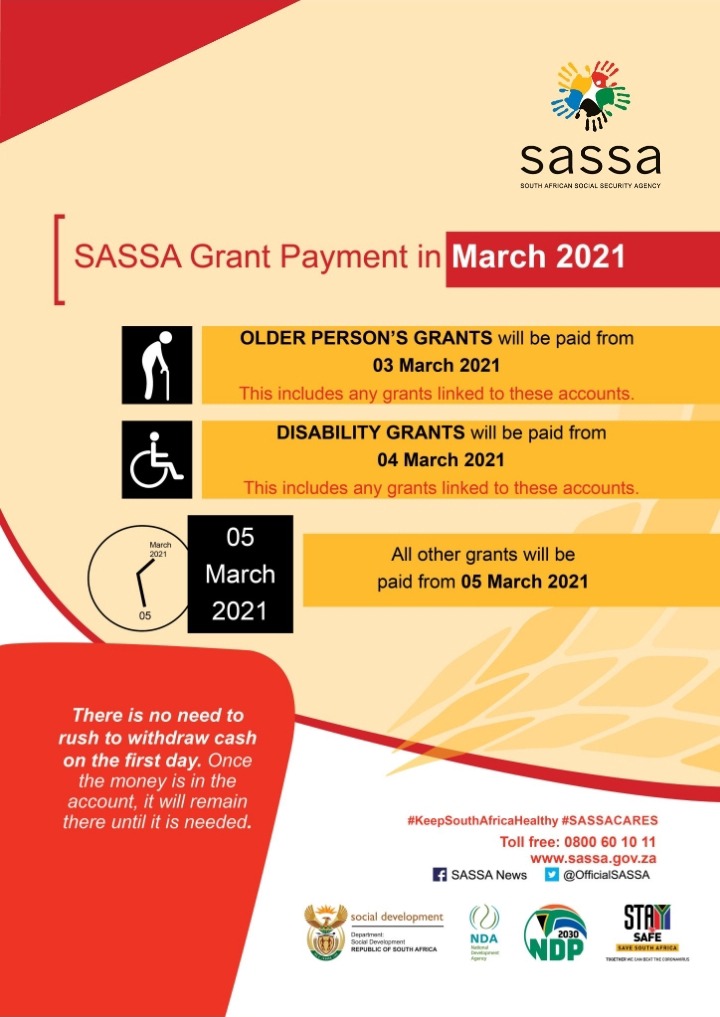 Vbbb
Content created and supplied by: Babe2020 (via Opera News )