Thousands of South African learners returned to school for the first time in 2021 and it was also the first time for many others. This academic year was delayed for obvious reasons and that is the covid19 pandemic currently ravaging the world. Many shared their delight to see the youth commencing with academic year, however a primary school learner left many in shock after this video went viral on social media.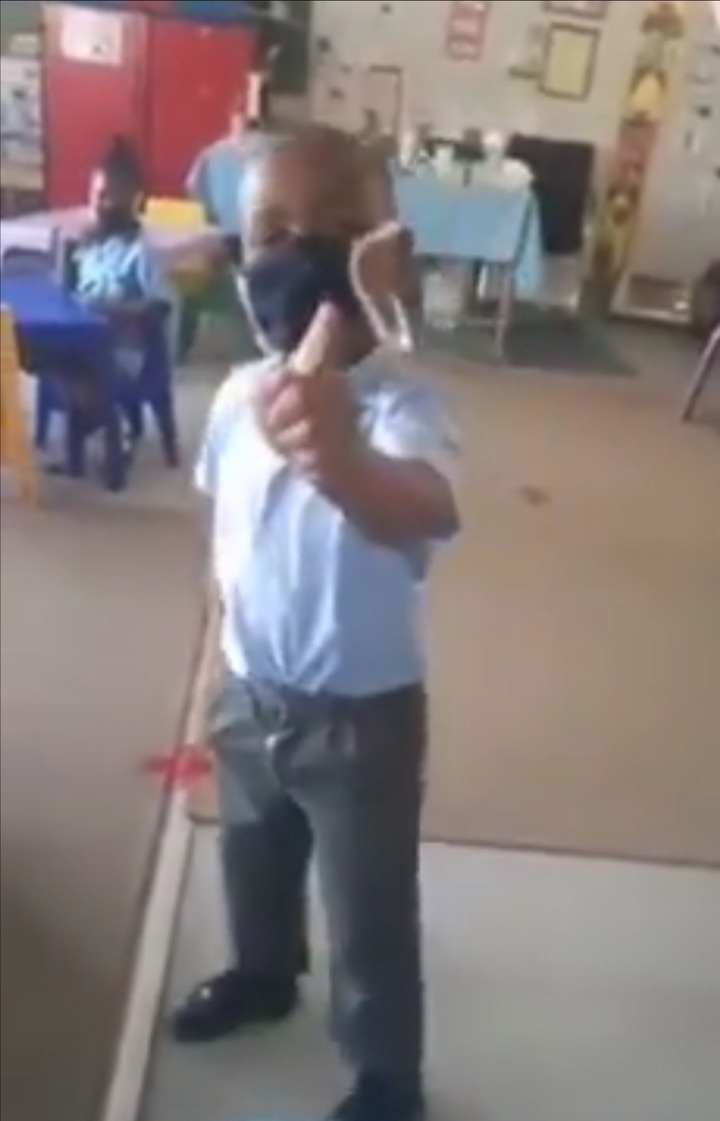 This unknown young man can be seen answering back at his teacher who decided to take a video to document this act. He then went on to point at his teacher while threatening violence before the woman can heard telling him to take his bag and get out of her class. This raised a lot of eyebrows relating to the parenting in the country, incidents of physical and verbal abuse from learners has surged over the part few years.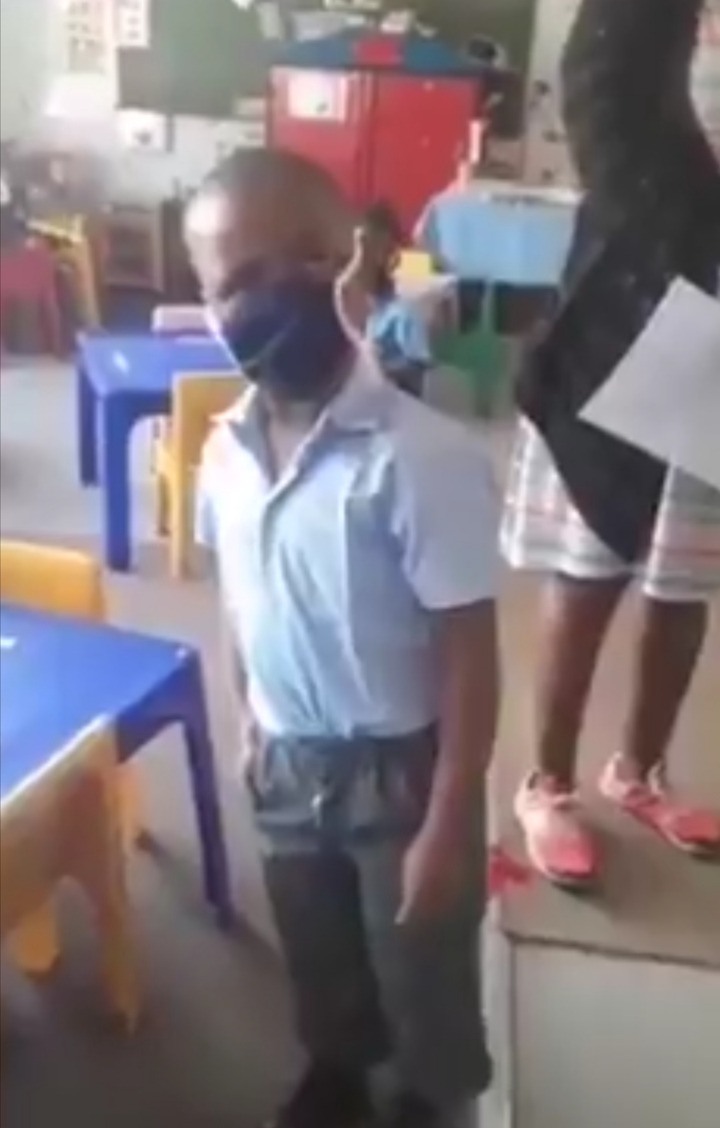 Here's a link to the video below :
Dear Parents, what are we really teaching our kids at HOME.. PURE disgusting
https://mobile.twitter.com/danielmarven/status/1361407337513287681
South Africans reacted to the tweet above, see the replies from Twitter below :
Replying to @danielmarven
I don't even understand what he's saying but I can tell this how his dad talks to his mum. They better handle it now before it gets out of hand.
Replying to @danielmarven
The poor kids have no guide, parents are either out boozing or are fighting their relationship battles, not time for kids. The kids only see John Cena on tv as their role model.
Replying to @danielmarven
Remember to handle the situation with care they just kids and they always need help at that tender-age.
Replying to @danielmarven
Kids pick up everything. Even from the type of friends they hang around with. Got to be very careful how you behave around kids but most parents dont care and its very disgusting.
As a teacher you can build a new relationship with them away from what thr parents give/teach them, instill a new found of trust between you two.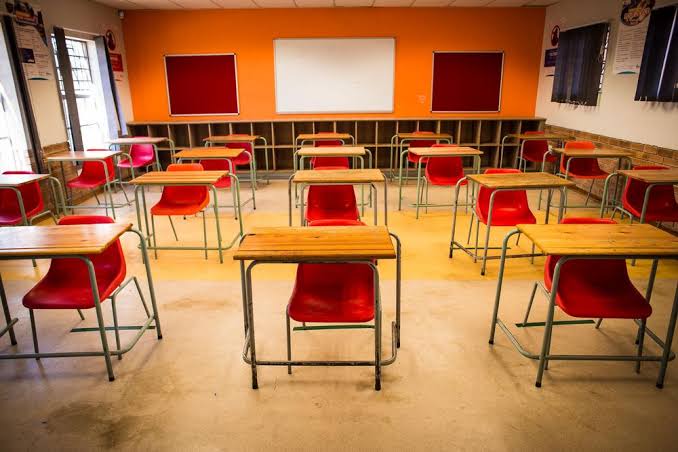 South Africans shared that this type of behavior could be influenced by the behavior of the parents at home. Gender based violence is prevalent in the country and many believe that is is also cause to the current state of affairs at schools. Cases of violence have been on the rise and it seems like the future generation is going to be much worse if this clip is anything to go by.
Others however questioned the method this teacher used for opting to kick him out of class instead of guiding him. Many felt that she could have sat down and established the reason behind his behavior. Parents need to do better in terms of teaching their children morals and values in order to make the already stressful teaching career even more.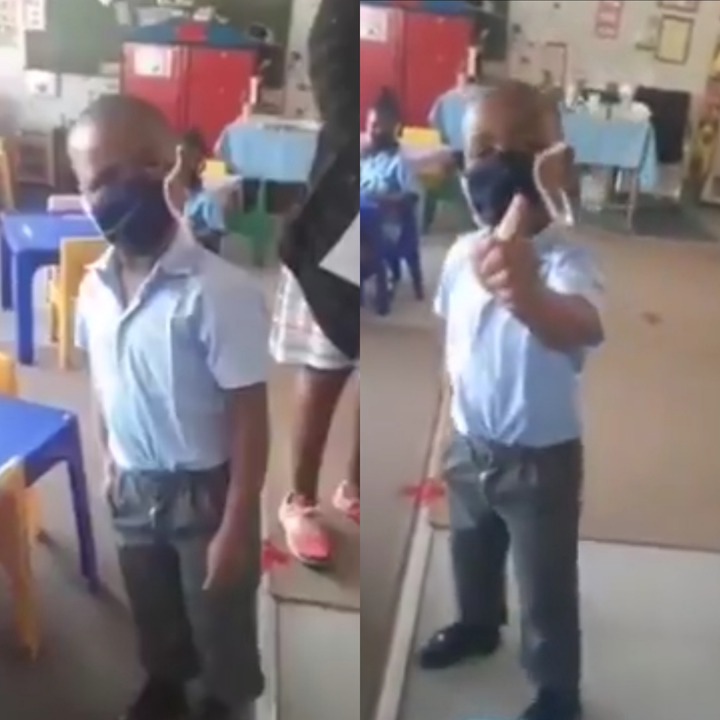 Please share your thoughts by leaving a comment below. Don't forget to like, share & [email protected]
Content created and supplied by: NkosanaWriteOn (via Opera News )