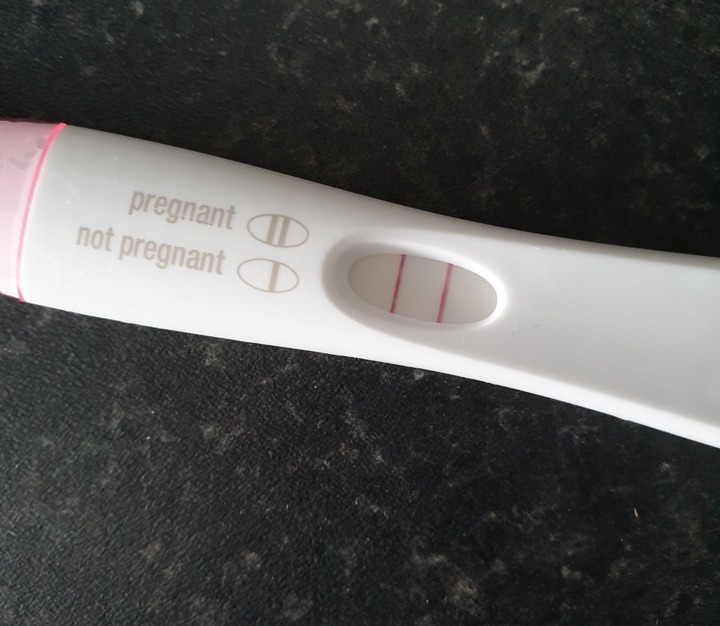 We know that two that two days ago it was valentines day, were couples are celebrating their love and enjoying themselves. Well things like pregnancy seem to happen easily on these days. Here are some symptoms of early pregnancy below:
Breast tenderness /swollen breast
Feeling nausea weather with or without vomit
Increased of urination
Fatigue or tiredness
Headache
Feeling bloaded
Having pains in the pevix
So if you recently experiencing these types of symptoms well you better hurry up and so for a check up to the doctor. Congratulations in advance.
It is impossible to get pregnant in two days though since the process take up to three days. if you are not ready for the baby rather buy plan b, a plan b is not the pill for abortion, it prevents the process of pregnancy from happening by delaying your overies for few days.the side effects of this is that your periods may be earlier or later than usual.
Content created and supplied by: Tatiana_lyzac (via Opera News )