A father is the male parent of a child. Besides the paternal bonds of a father to his children, the father may have a parental, legal, and social relationship with the child that carries with it certain rights and obligations. there are often times when things happen in a relationship which results in the birth of a child.
when a child is born weather out of wedlock or planned it is very important that they feel nothing but live in their life and that love is supposed to be from these two people most importantly, a father and a mother.
but what happens when the father doesn't want the child and the mother keeps the child in hopes that they will be loved after all. well all these true stories tell the truth about fathers and what they are capable of.
some fathers even go to extreme measures just to hurt their kids and make them feel like they don't even deserve to be alive but all these people they are strong and they have made it through life even without them present.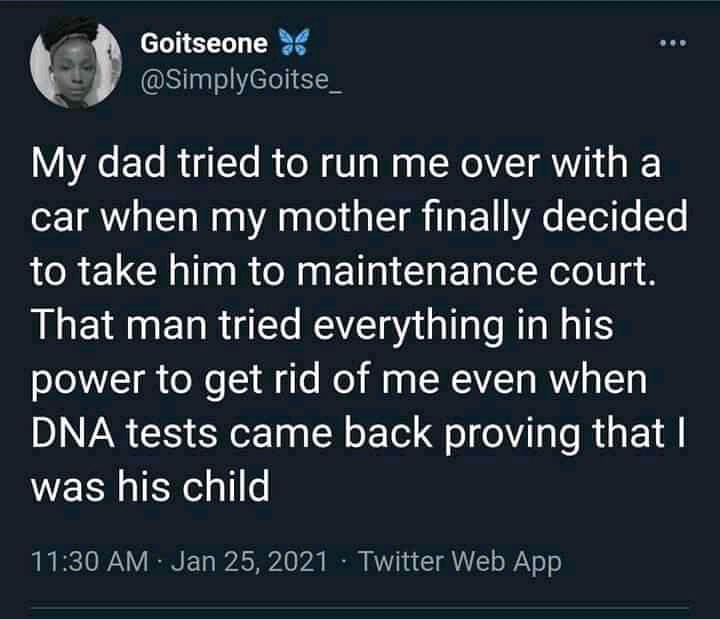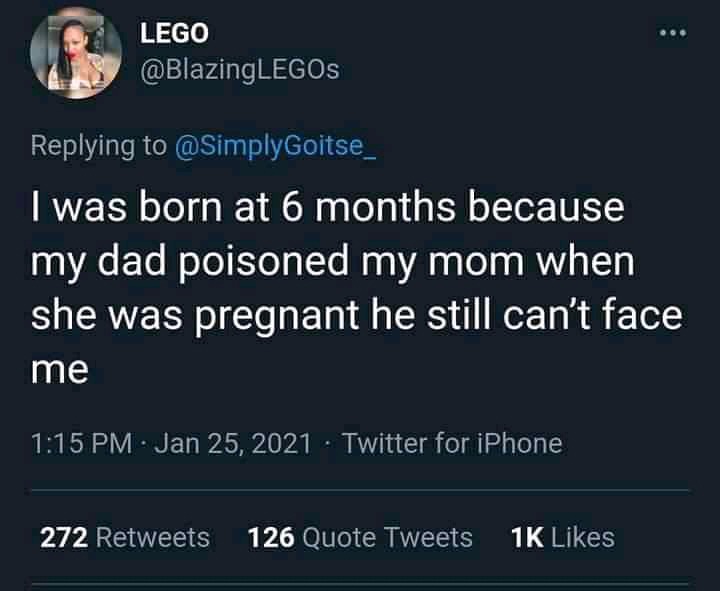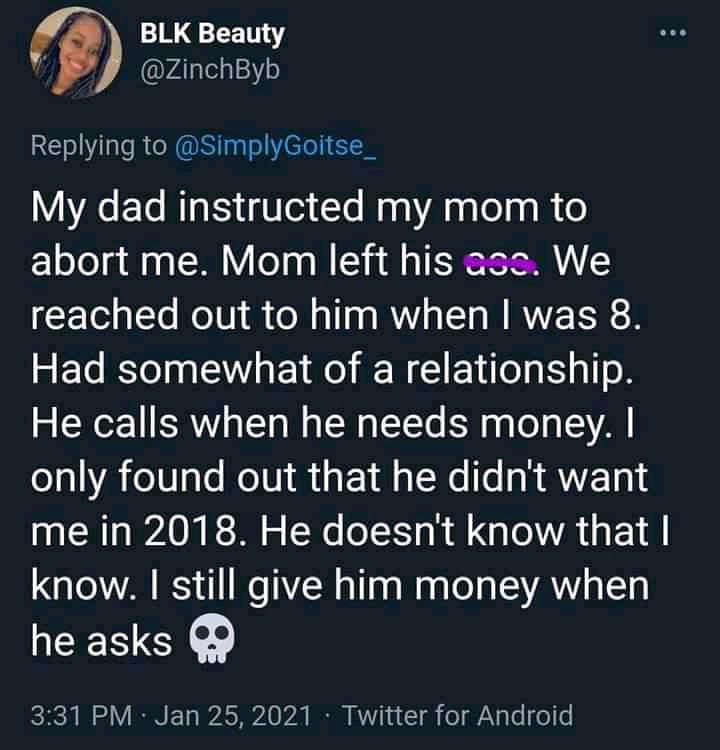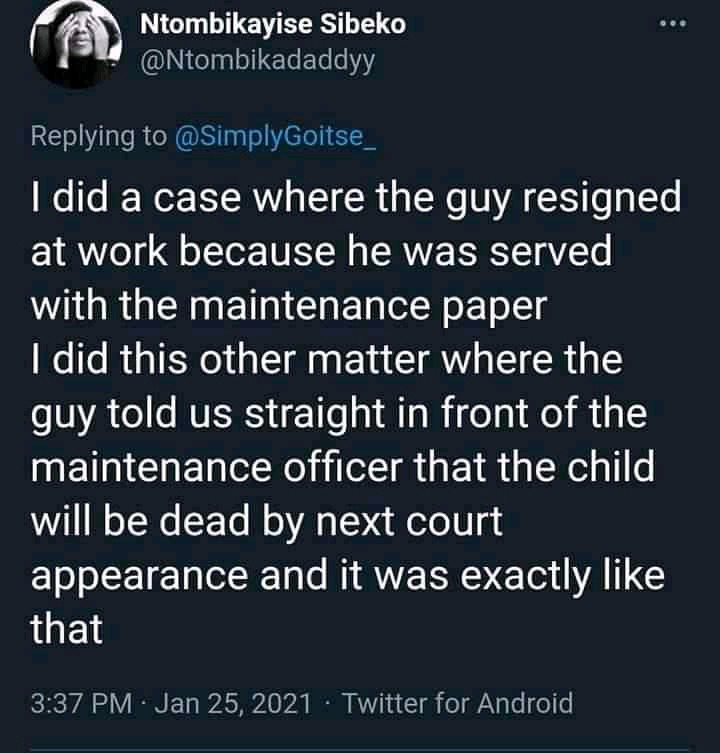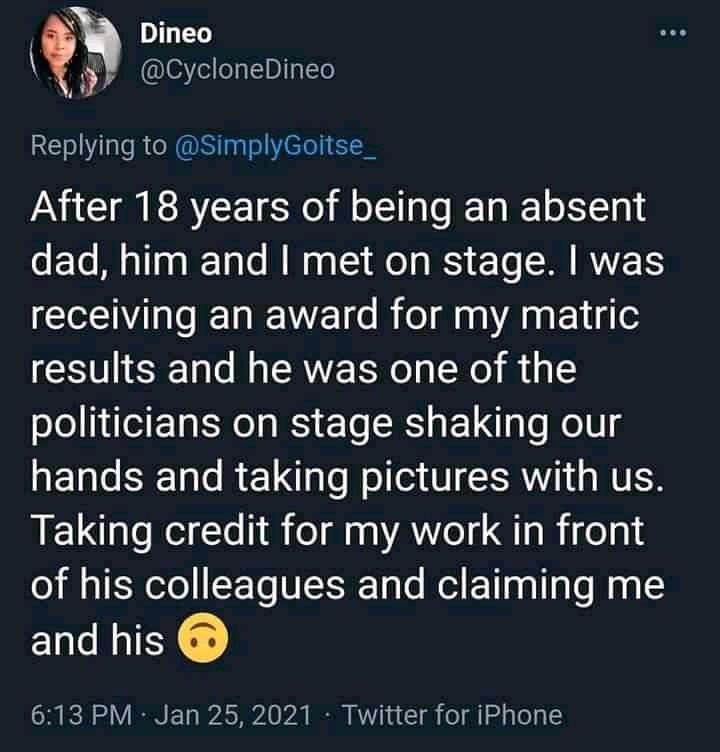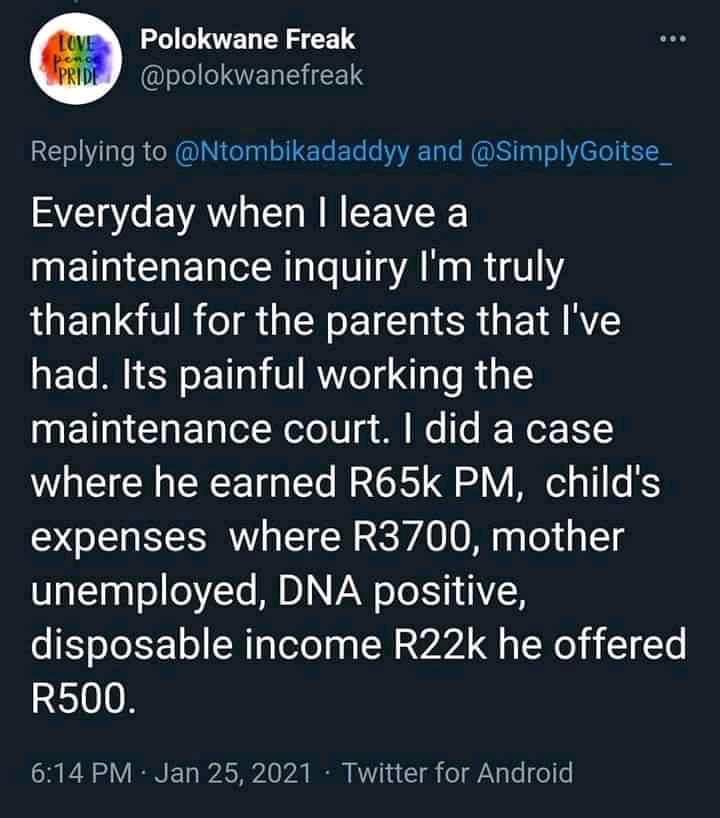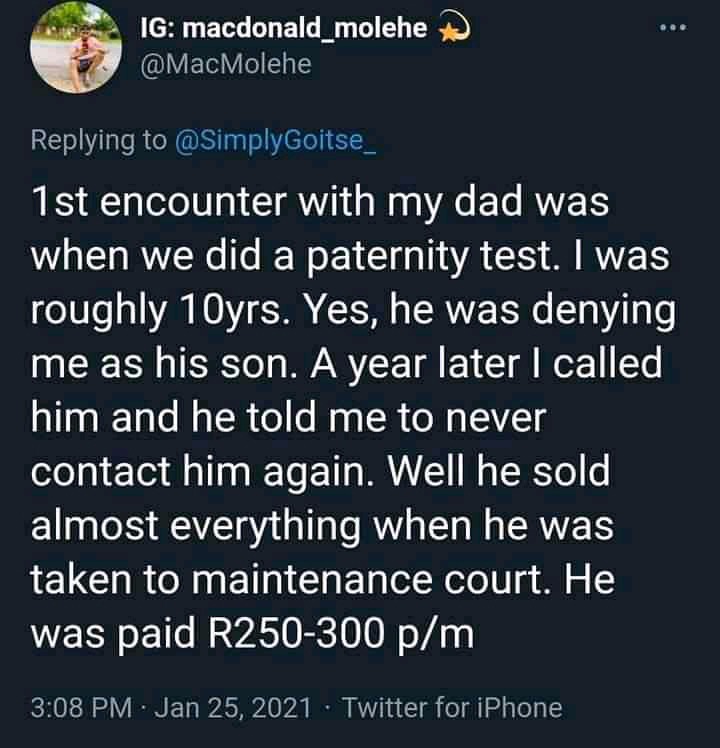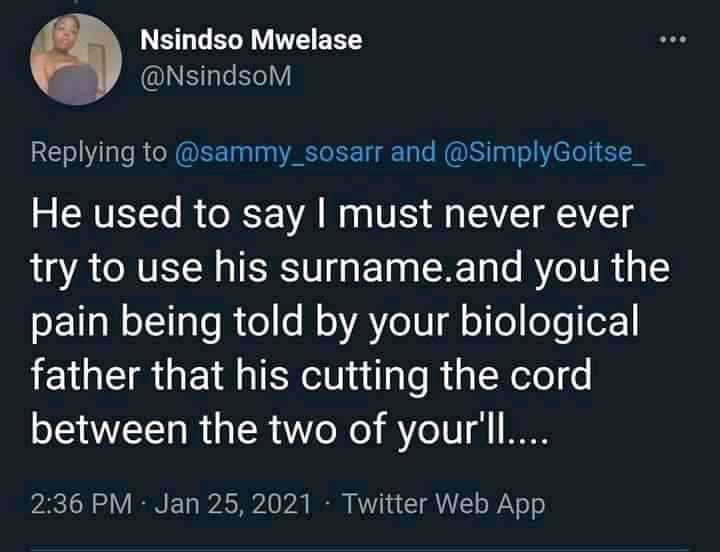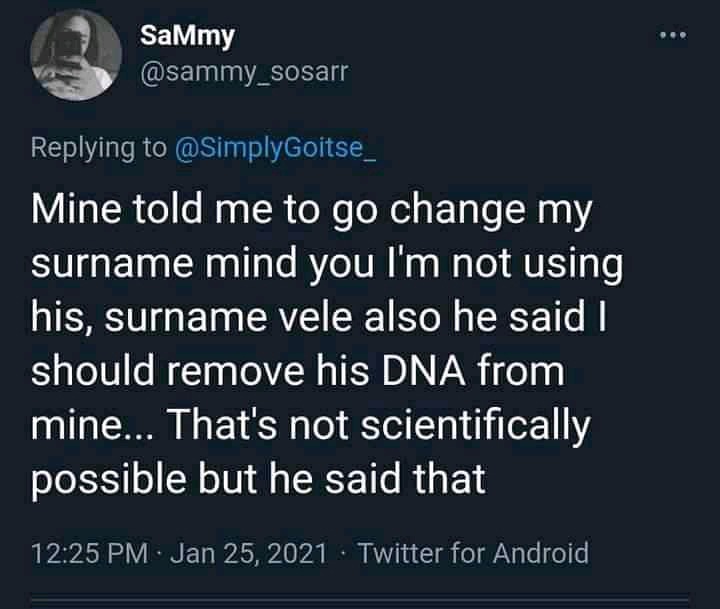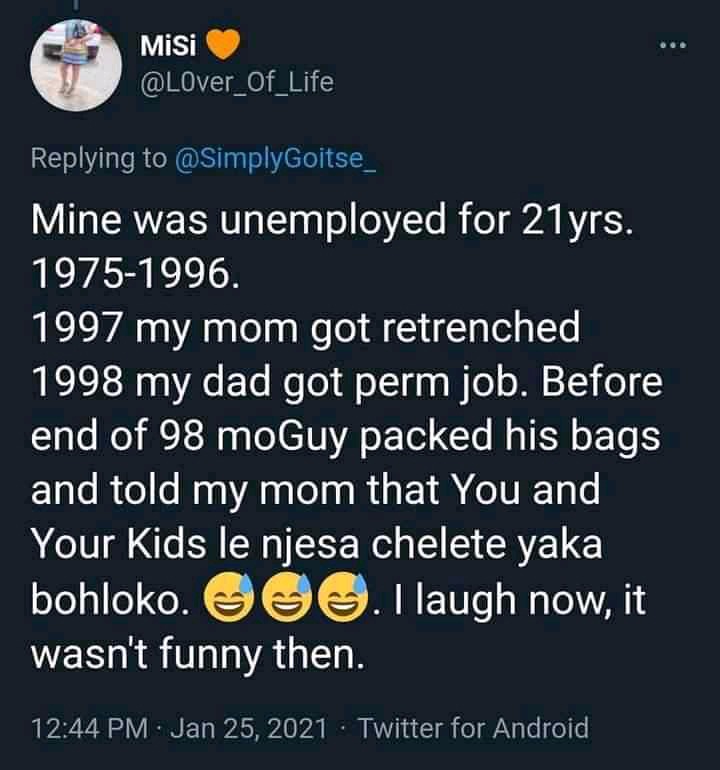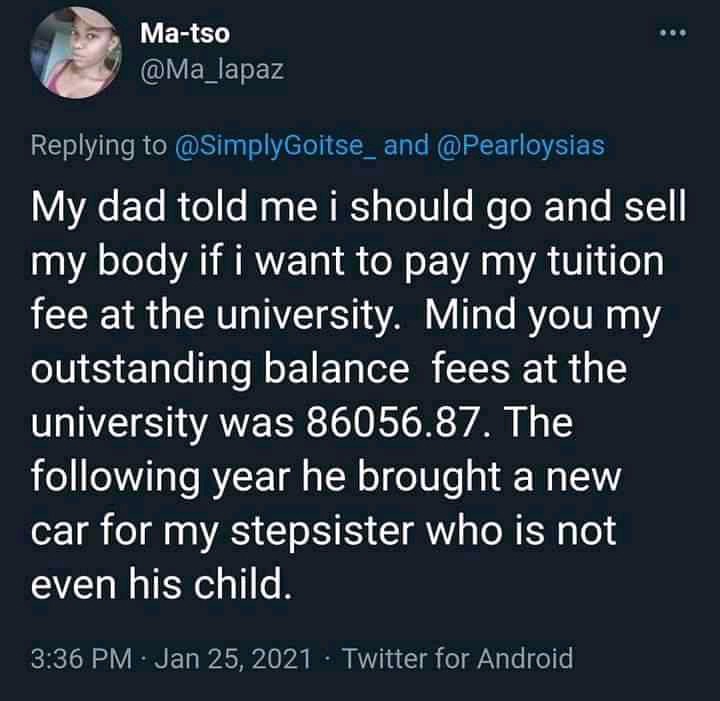 Content created and supplied by: FaithFezeka (via Opera News )