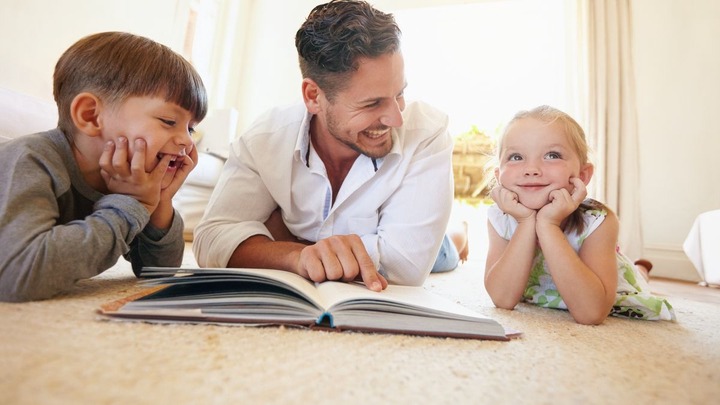 As a parent, it is natural that your children be respecting you in everything at every time. And failure to do so will mean there is a craft somewhere.
While at that, which is natural, parent must as well position themselves to be naturally worthy of respect from their child. There is different between owning something and worthy of owning it.
Many parent who demand respect are always on the fall out with their children because, it is a clear indication that, such parents are not responsible and responsive at home.
It is very simple for a parent to earn respect, and through being responsible and responsive the need and core responsibility of them as parent. There is no need of acting too hard on your child unnecessarily and once that is in place, there is bond to be mistakes. Mistakes can then be running the future of those children if not well guided.
Content created and supplied by: Daa-Dee (via Opera News )