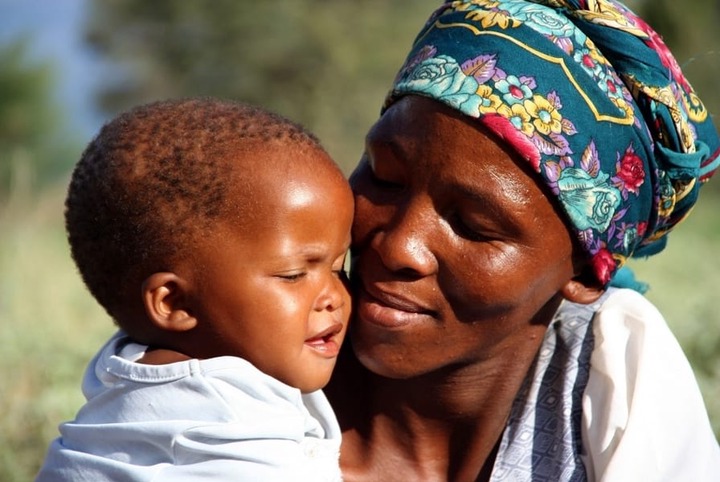 Most times an observation of a particular thing in existence is being made and then taken as a general perception. Most times this may be abused, resulting to stereotype. However, some are accurate and widely known to be true.
For the African mother, there are few attributes we ourselves know belongs to them. There's a trait of motherhood that runs through them no matter how different they tend to be and their relationship with the children would tend to prove this true to an average percentage.
For an African mother, I would like to point out three things she will never say to her child. An observation of the African mother is being made and we can attest to the following;
1) She will never narrate her wrong lifestyle when she was younger. She would only point out the good ones and make use of it to scold her children for not living up to her taste. Perhaps it's a parental tactics in order to make your kids more competent in the society but most mothers abuse the privilege - when they fail not to overlook some of their child's mistakes, the abuse steps in because they themselves had juvenile lapses.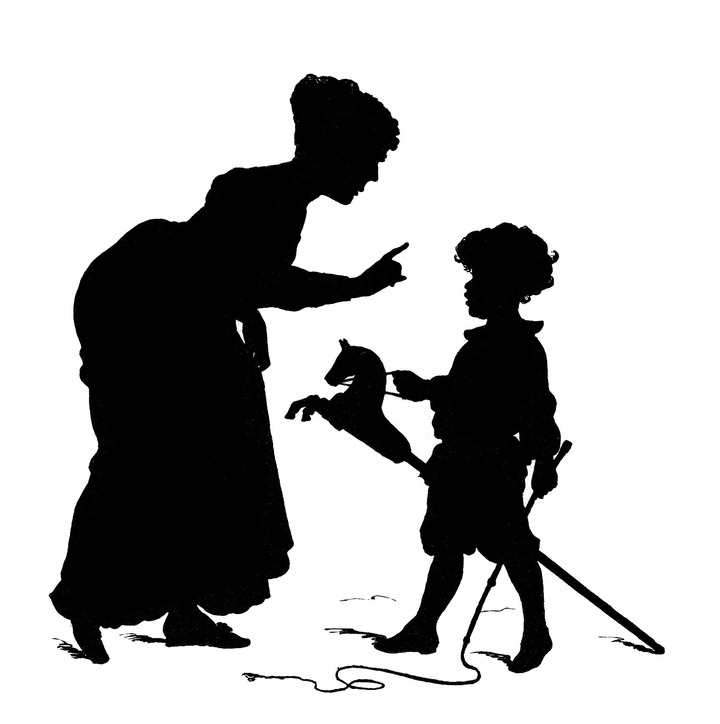 2) The average African mother will never say "I'm sorry" to her child. She may realize after a while to be wrong for her reaction to her child, but would never open her mouth to apologise to him or her. Alternatives would fall on getting them gifts or just being nice to them again which isn't still an apology.
3) This might be offensive but a greater percentage of parents would not point out to some kids you associate with and tell you you are doing better than them. Your mother would tell you to be like your friend and your friend's mother will tell him to be like you. An African mother will hardly appreciate you when you are doing well but would be in a haste to rebuke you for misbehaving.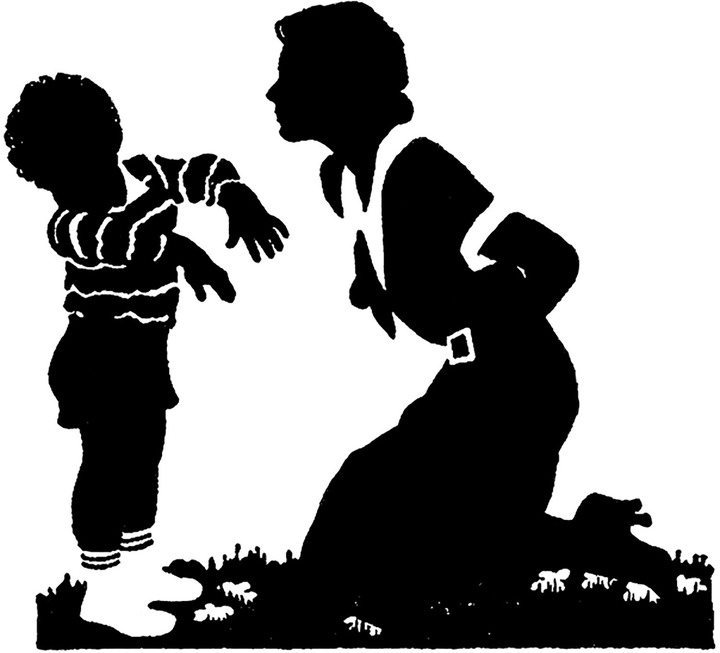 Having gone through this, what would you like to contribute? Can you say your mother is not a part of these three observations, therefore saying that the claim is false? Do well to drop your comments below and follow me up for subsequent exciting and educative updates.
Content created and supplied by: GreenWriter (via Opera News )