Elisa Smith is a 19 year old beautiful young girl from Vereeniging ,Gauteng province. She has been best friends with Mpho Leta from Sebokeng .They both live in Gauteng province. They have been friends since childhood . Their friendship was very strong. They did everything together. They practically became sister.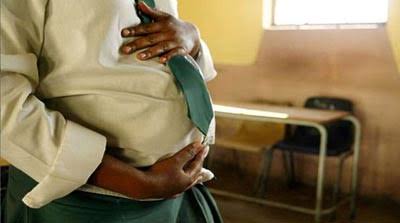 When Elisa was 17 years she had to relocate to Free State to live with her aunt .Her best friend remained in Sebokeng .Their friendship became even stronger. They shared everything and loved each other like sisters .They told each other about their relationships.
Her friend started dating her father but she didn't tell her about her relationship with her father."I came to know about their relationship during school holidays in 2020 and that's when I heard rumours that they were dating. I confronted her and she agreed ,"She said. Her friend also told her that she was 4 months pregnant with her father's child .
Content created and supplied by: Seeragee (via Opera News )