When you harvest lettuce is completely dependent on when you planted that lettuce, as you may have already guessed! Lettuce is a cool season crop that cannot tolerate high heat, and therefore it's important to pick lettuce before temperatures rise too high in the summer.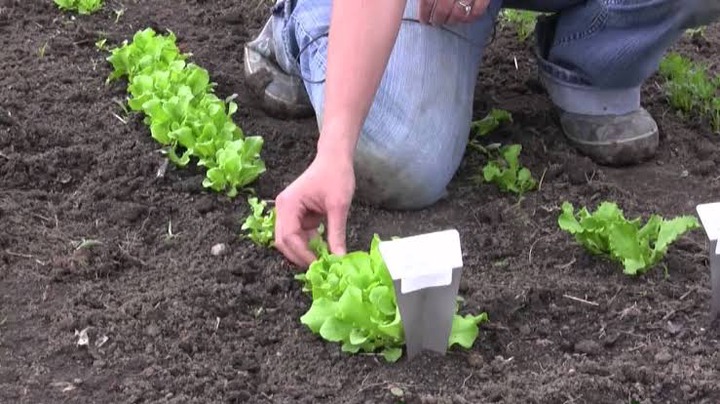 The variety which you've planted also determines when it should be harvested. As a general rule of thumb, lettuce that was harvested in the fall, will take about 65 days to harvest, while lettuce that was planted in the winter will take about 100 days to harvest.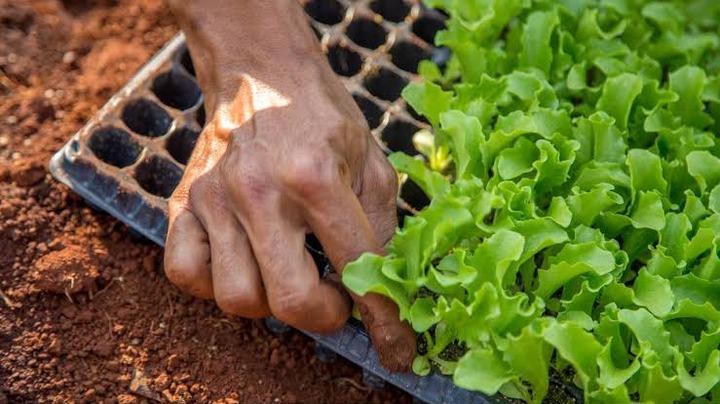 Another factor that determines harvest time is the temperature during the growing season. Lettuce heads grow best when soil temperatures are cooler rather than warmer. Lettuce seeds can sprout as early as 2 days if the soil temperatures are between 55 and 75F (13-24C). For best results, start seeds indoors, and transplant outdoors 3 weeks later. If you're planting in the winter, do this 3 weeks before the average frost date.
Content created and supplied by: DreamConfident (via Opera News )