the Bible goes as far as stating that God is love so Great is his love that John 3 verse 16 says for God so loved the world that he gave his only son. that whoever believes in him should not perish. but have everlasting life the love of our almighty God Jehovah.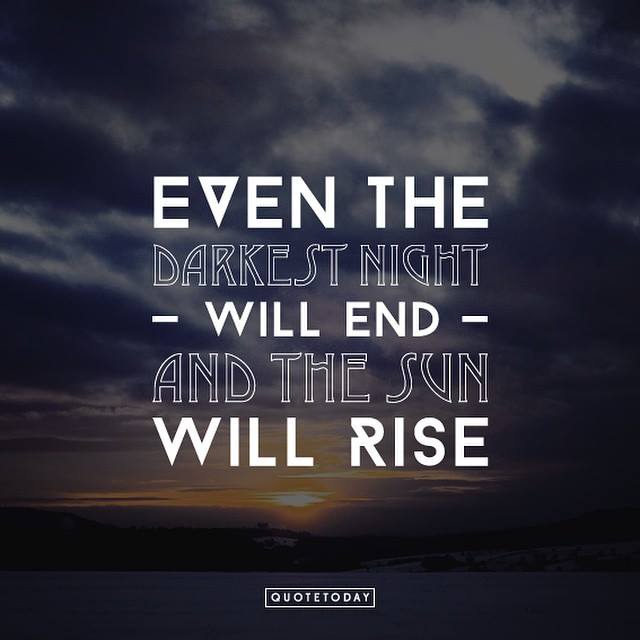 is characterized by grace forgiveness and mercy his Divine love is eternal and it's unconditional .I say this so that you may recognise the love of the lord over your real life. the love that protect you always I love that he always provides for you .I love that he forgives you so I encourage you to praise him for his consistency love.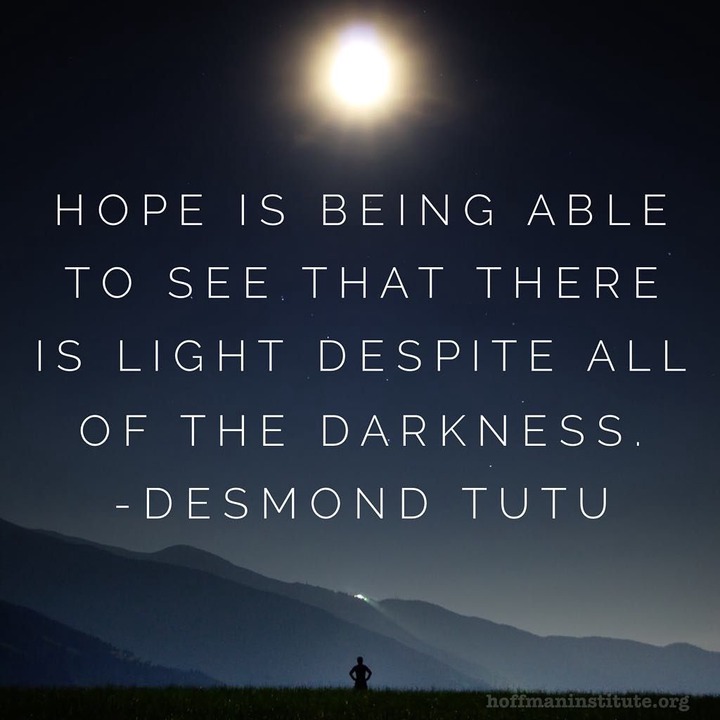 even when we are incapable of living consistently in a manner that is pleasing to him .he is still loving and righteous to us so as we acknowledge our own inconsistencies .when it comes to living righteously we must ask for forgiveness .and then we must also praise him and give him thanks for his goodness for simply loving and caring for us daily even through our own inconsistencies .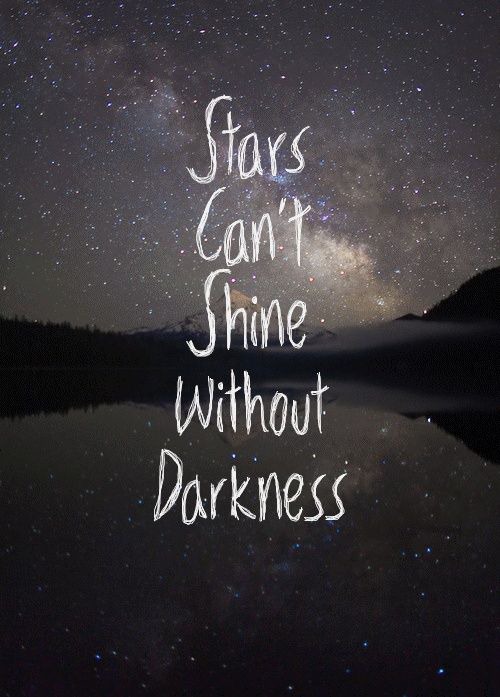 Kindly leave your comments below do not forget to like share and follow our page for more information uploaded.
Content created and supplied by: Katty-kobbie (via Opera News )