Somizi is doing the most and also he has told himself that he will do well no matter what. No matter how much negativity and also the bad vibes he is always receiving from social media. He never seems to stop or to allow anything to stand on his way. He was battling with the media last week as they were accusing him that he is divorcing.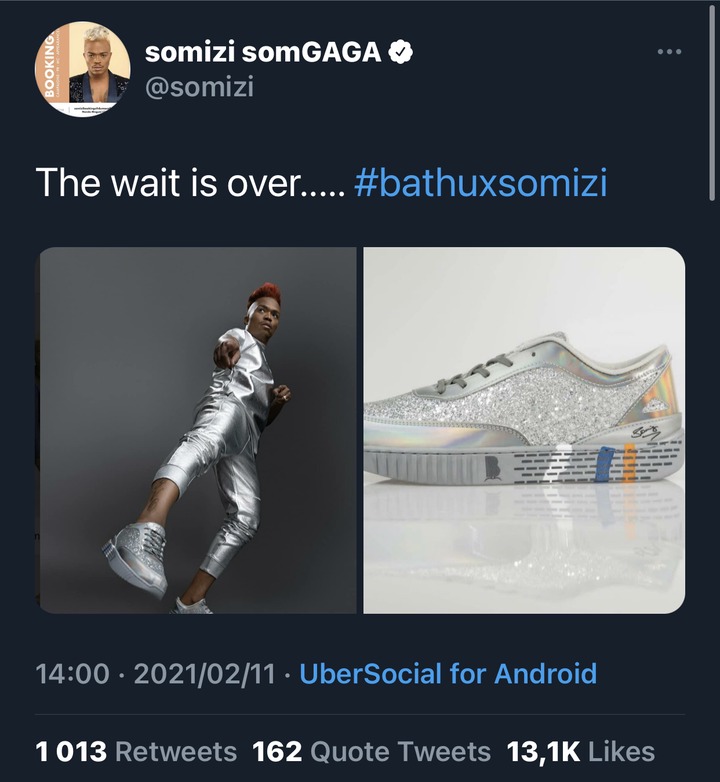 The famous man has even went as far as telling people that he is fed up. His business is his alone and also he went as far as exposing the journalists that have been texting him. He is a man of so many talents, what he touches turns into Gold. He has announced good news and also this means that he will get more money. 
Somizi has been once accused of the idea. Which someone accused him of stealing the dinner at Somizi Idea. Now that he has announced good news on social media it has caused too many doubts and also raised questions. Somizi is now the CEO of Bathu Shoes and also he has collaborated with them. He has his own line of Shoes and also they are beautiful and Different.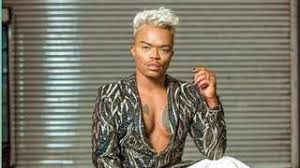 He has launched them today and also many celebrities were there to show some support. They were there, the likes of Rami chuene and DJ Zinhle. But fans also noticed that Mohale was not there. 
Link to the tweets and also comments- https://twitter.com/somizi/status/1359834744029118470?s=21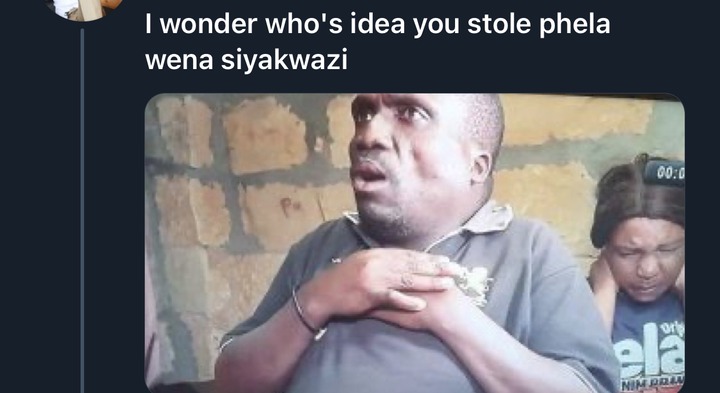 @JuliusMalema, "Congratulations, @somizi Keep going, keep shining, keep winning, when a black person is doing great, we salute and support at all times."
@Blessing, "You know l respect you but some opportunities I think it's time u hand them over to others who are struggling"
@Dream, "Ok lets break it down. How will he give this opportunity to others? Its Somizi the brand in partnership with a shoe brand. What could a partnership with an unknown help this shoe brand?"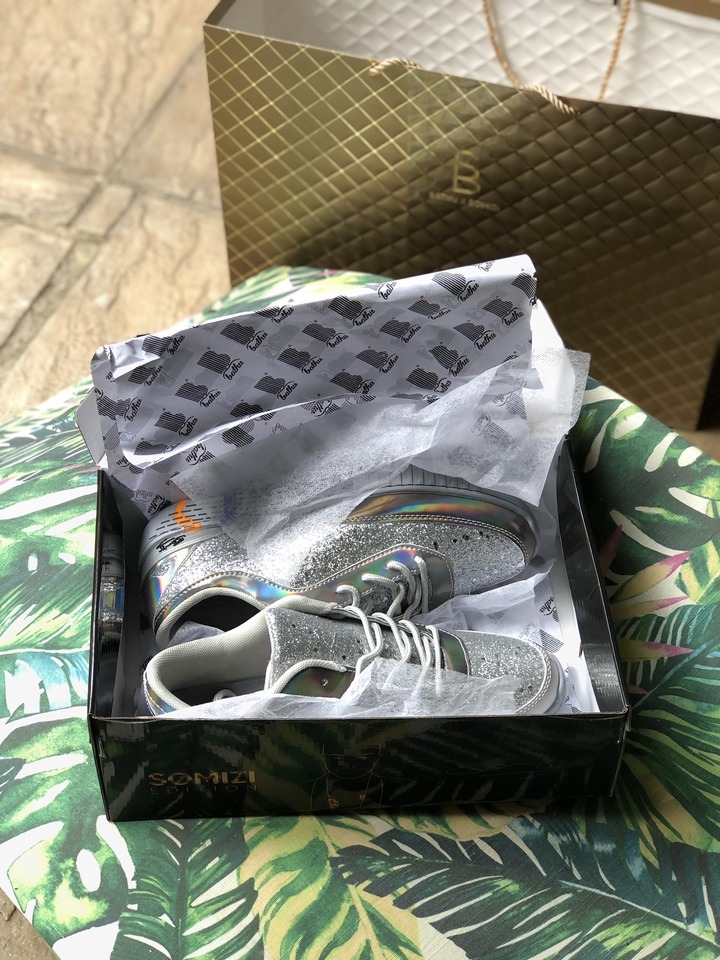 @Phuti, "Ijoooooo Somgaga, you know I love how you support small black businesses. you know you have that thing of giving back neh and this is because you don't forget where you come from. God will bless you to reach greater heights, you've reached there already. up up you go"
Unfortunately Somizi did not reply to the comments and also he made sure that no one puts him down. He is well known for being the best that he is. He has worked hard to be where he is today and also it is no secret. He has worked hard and also achieved a lot. Unfortunately this Bathu Idea and also design it is his. 
SOURCE:SOCIAL MEDIA TWITTER 
Content created and supplied by: SOMHALEFANS (via Opera News )