A blue polo driver(women) her car and herself was flooded by heavy floods crossing bridge at a village in Nzhelele.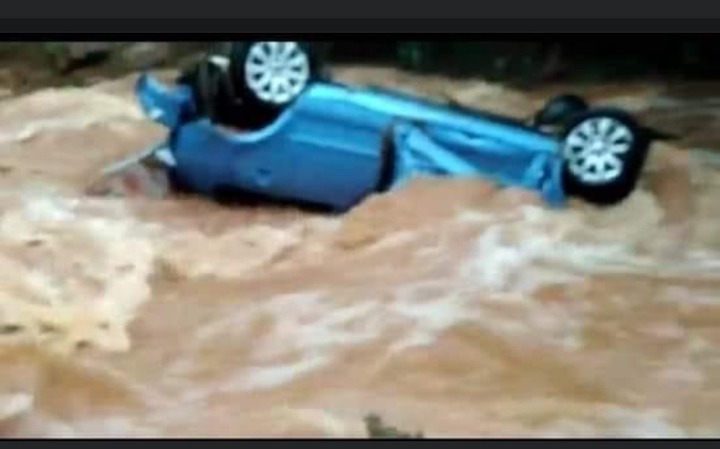 Source: bb breaking_news/newsroom_page 5
The blue Vw polo was washed away by flood early in the morning. The residents of Nzhelele said that" the driver which is a women was going to her work place early in the morning when she tried to pass the bridge the car was floooded at Nzhelele".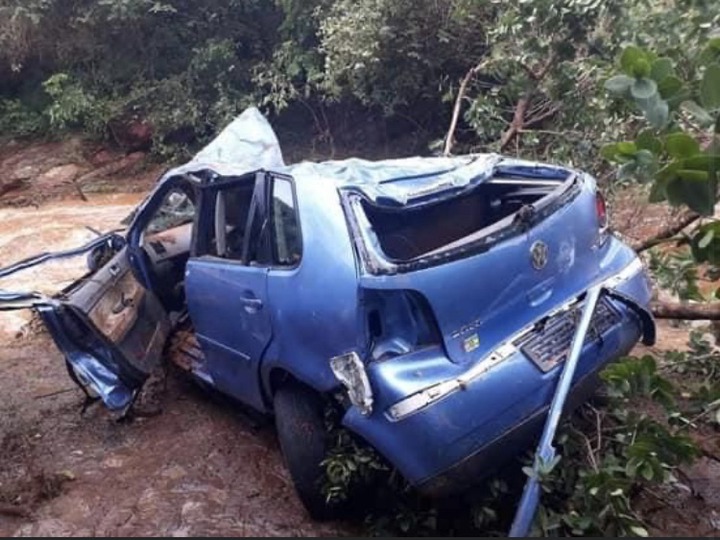 The women which was driving was 41 years old and her body was found later washed away with the car inside and she was found dead.
The Vw polo was crushed and it is now taken to scrap yard for repair but people don't think it's going to be the same because the owner of the car is dead.
The family of the women is in big pain because they were not ready but there nothing that they can do. The women left her her husband With 2 children.May her soul continue to rest in peace.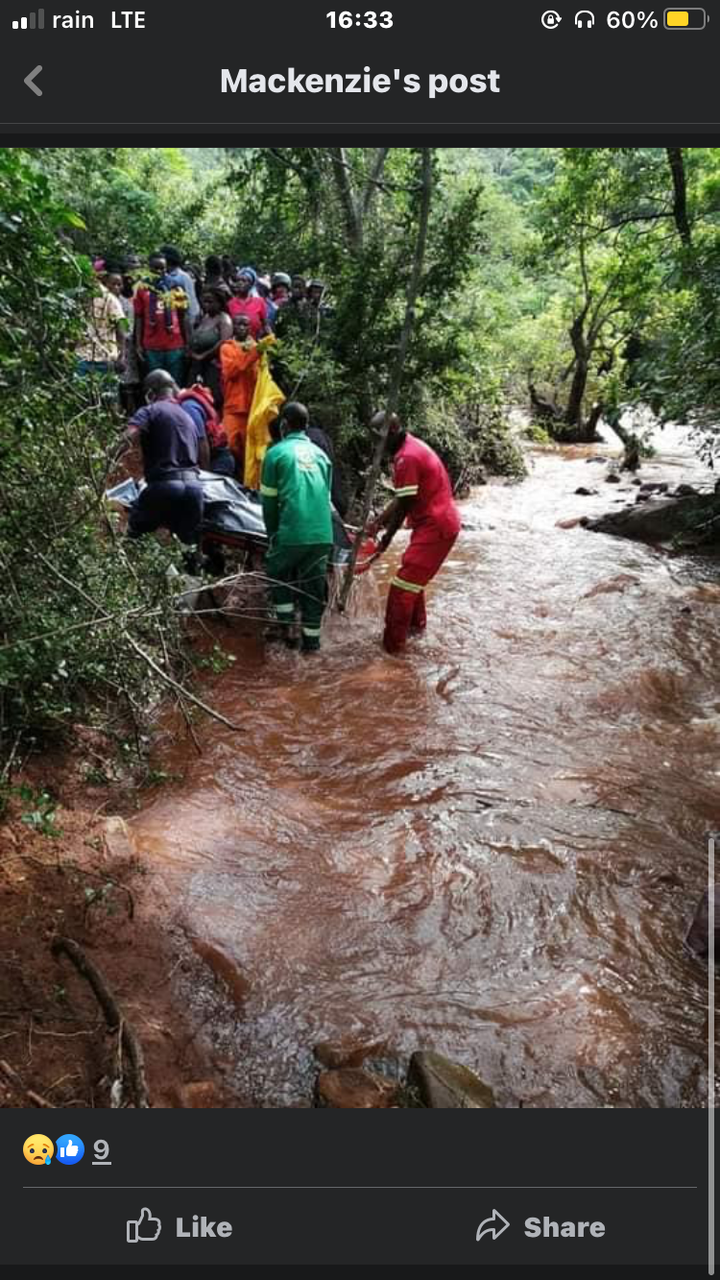 The community of Nzhelele tried to search for a car after being flooded by it took them many hours without finding it. But at last they did find it but it took them time, people were shocked when the municipality didn't do anything about the situation tha has happened.
Content created and supplied by: Ghostkotin (via Opera News )