Yes, they say beauty is in the eyes of the beholder, but do you know that looking beautiful is your own decision to make? More especially these days. You can be too pretty if you want to, and prettiness begins from your head.
If you know how to take care of your hair then you are going to look precisely the way you should and become a role model to a variety of people.
Bellow are the hairstyles specifically for black girls/women that will surely turn you into that "most beautiful girl" yiu wish to become.
Wavey hair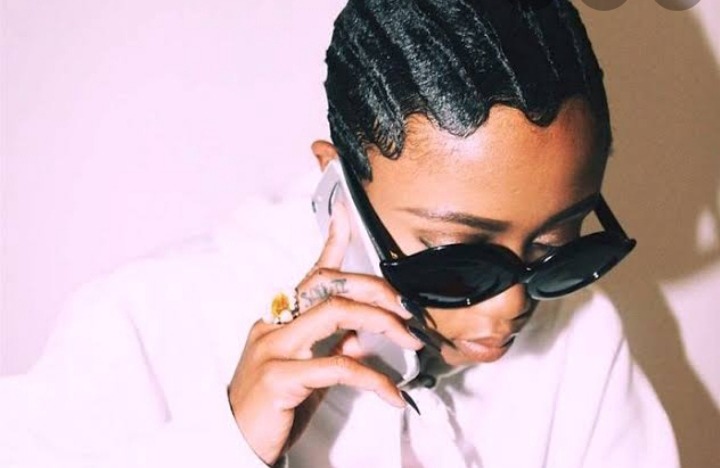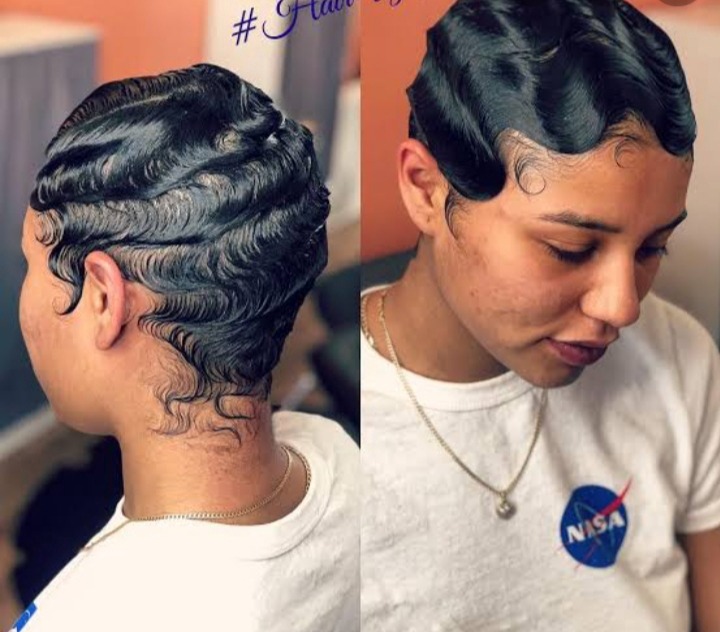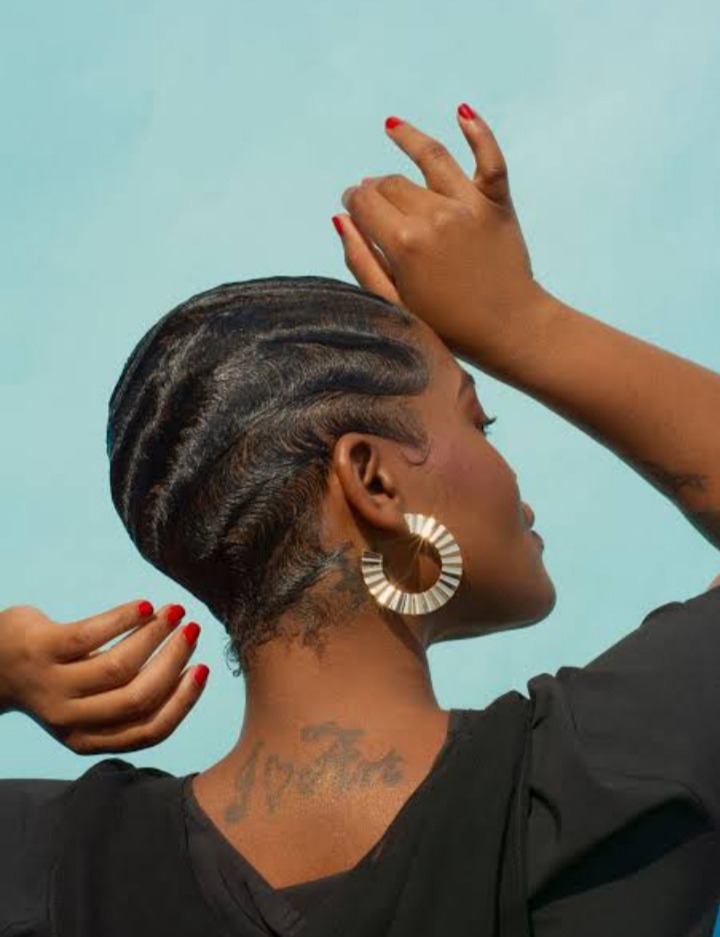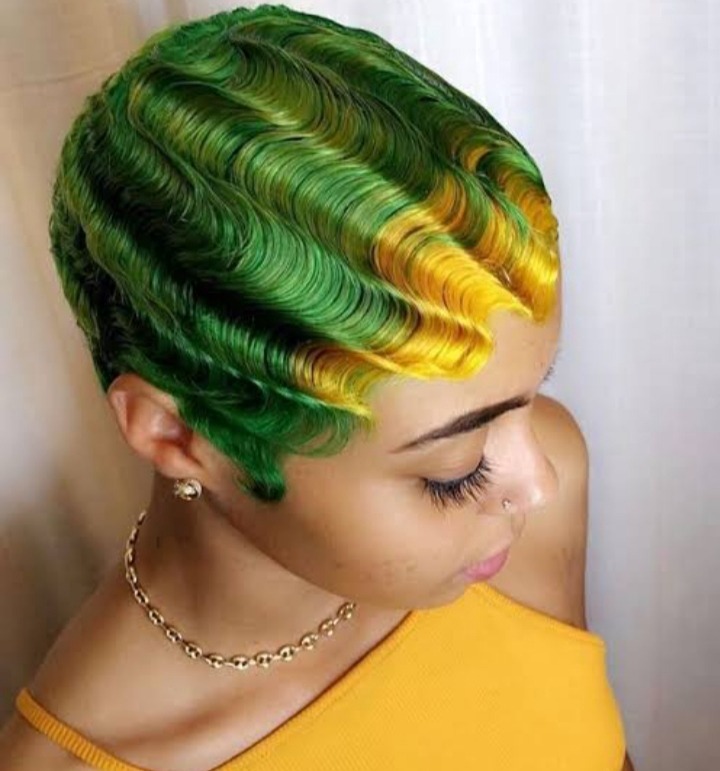 The "wavey hair" hairstyle has always been in fashion, but it seems that these days it has become a thing to do when you want to look your best. Even celebrities and influencers are going for the wavey hairstyle, so what about you?
If you are a person who likes color you can even add color to your hair.
Afro hairstyle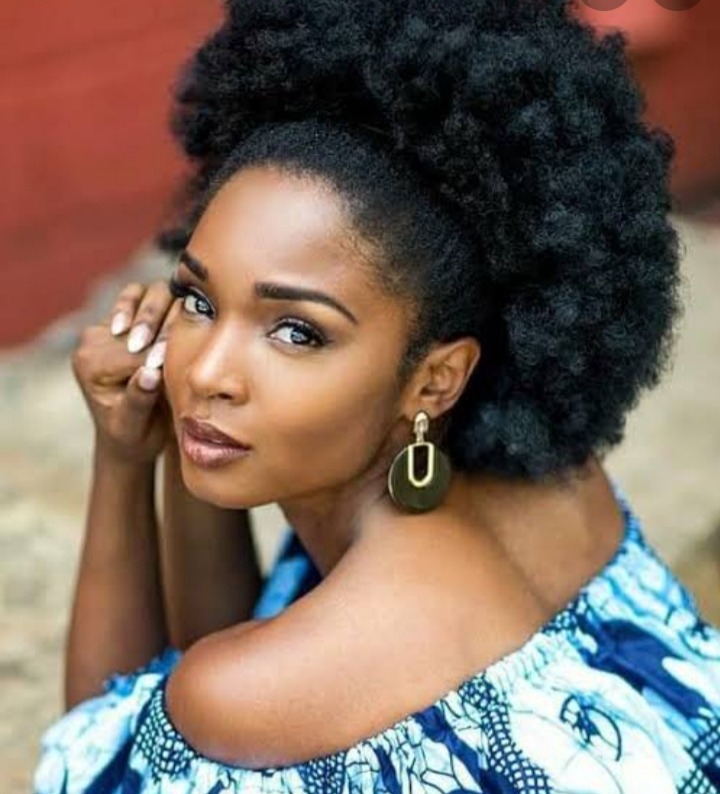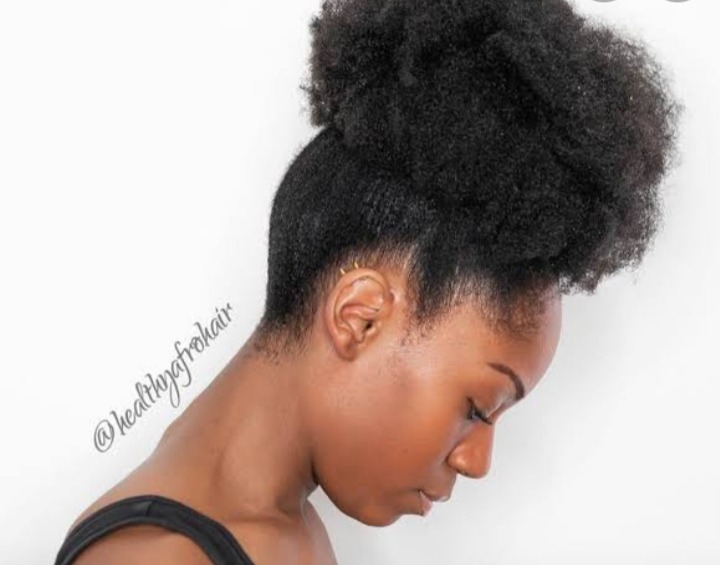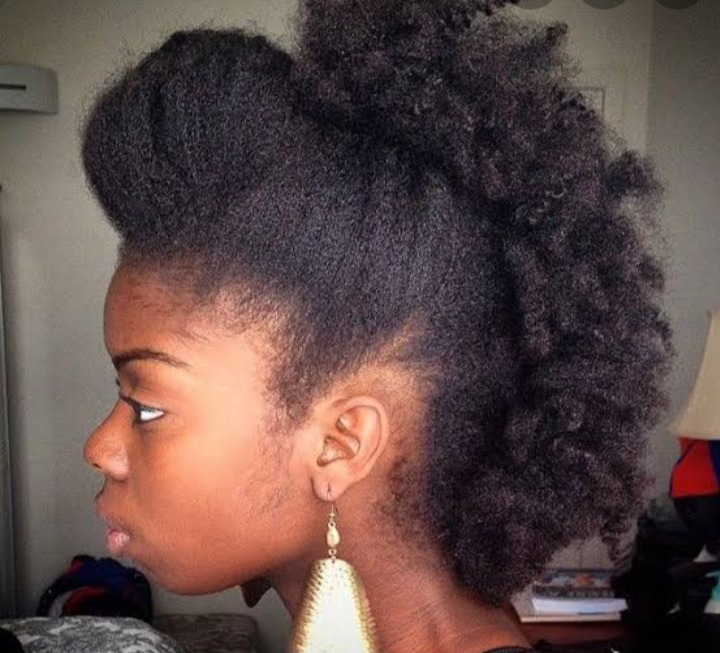 when everybody is buying wigs from different ethnic groups. There are still those who are still appreciate and are proud of their own natural hair, to the point that they can even make different hairstyles with their afro. What's exciting about Afro is that you dont have to spend a lot of money just so you can have a hairstyle.
Bradings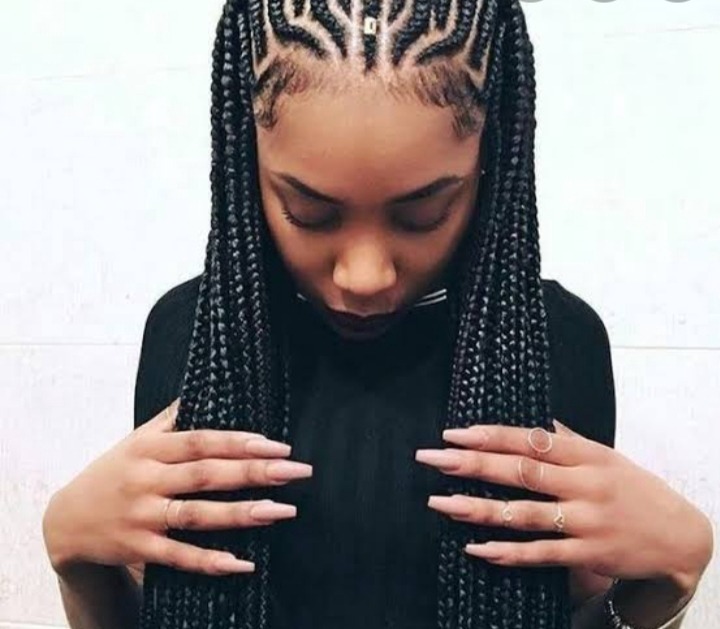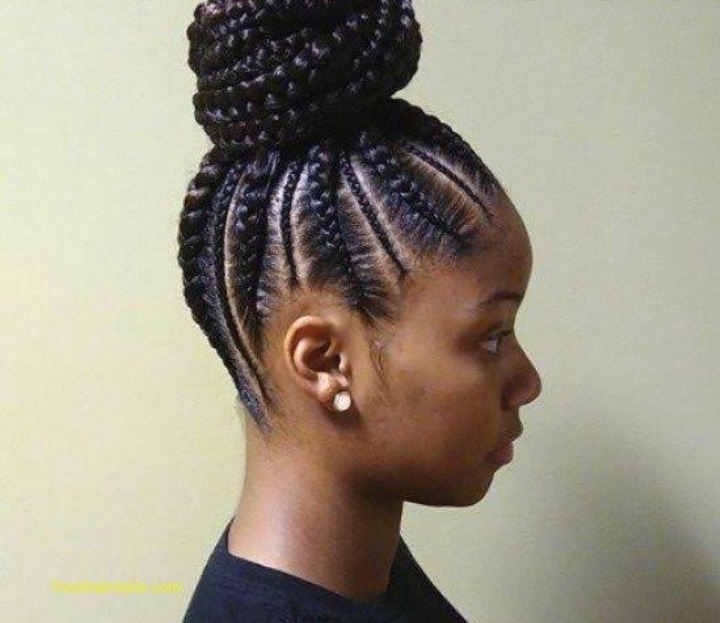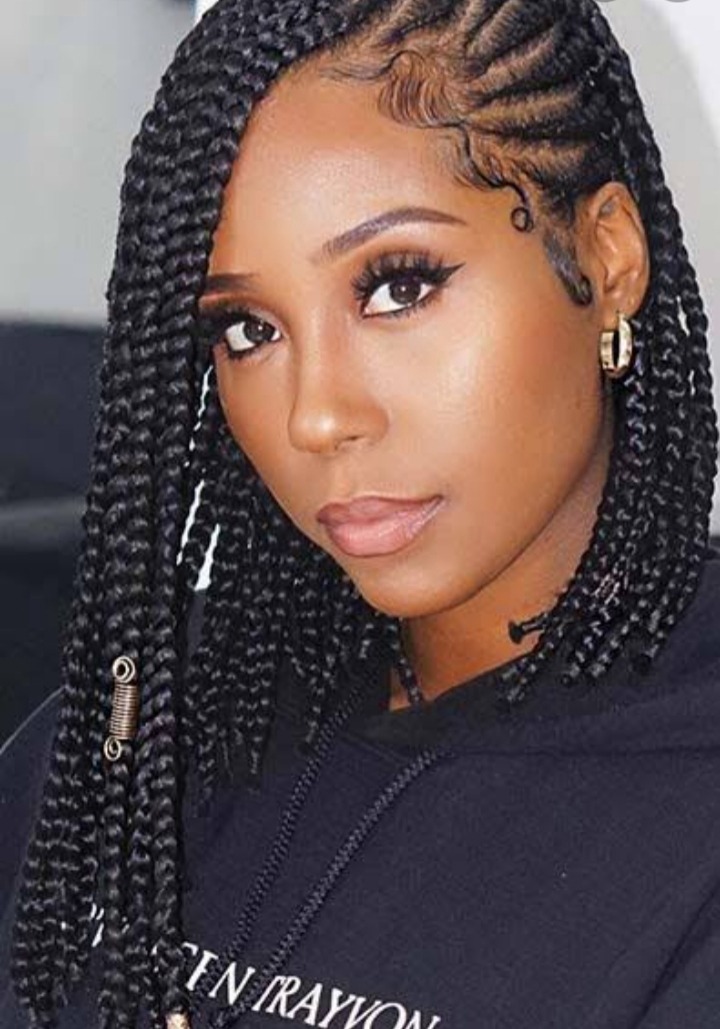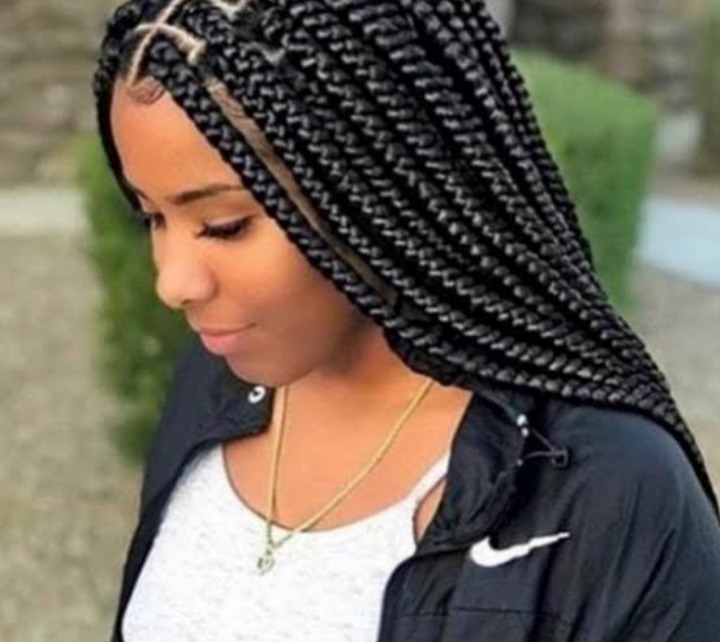 when i say bradings are to die for! I'm not joking because they carry the ability to transform a human being into something special. What's nice about bradings is the fact that that you don't even have to relax your God's given Afro, considering the fact that you can still do bradings with your afro.
Content created and supplied by: [email protected] (via Opera News )