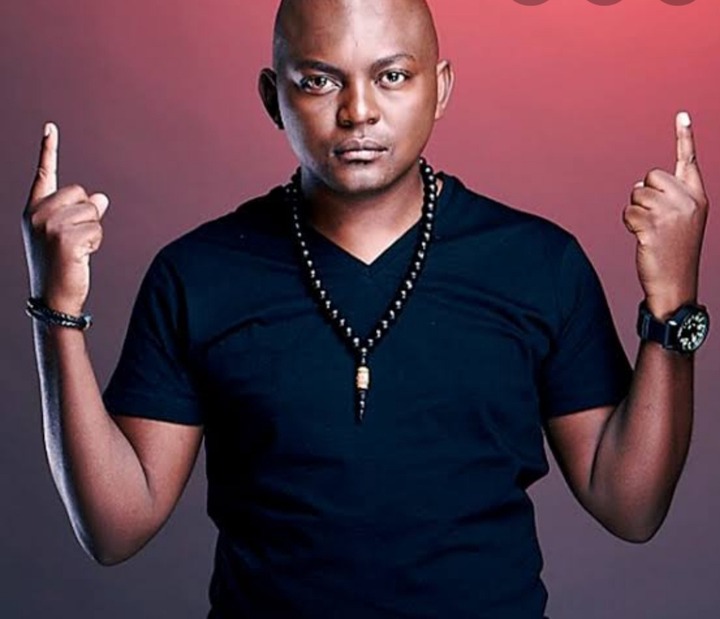 DJ Themba, also known as Euphonik, is a South African DJ, music producer, and radio presenter. He is known mostly for playing house music under the alias Euphonik. He is 37 years old, born on the 6th of December 1983.
Euphonik recently posted on his twitter account, he wrote "dessert" with a picture of colorful corn snacks called Skopas/Ama kip kip in South Africa. You would never imagine a whole celebrity eating snacks from the streets.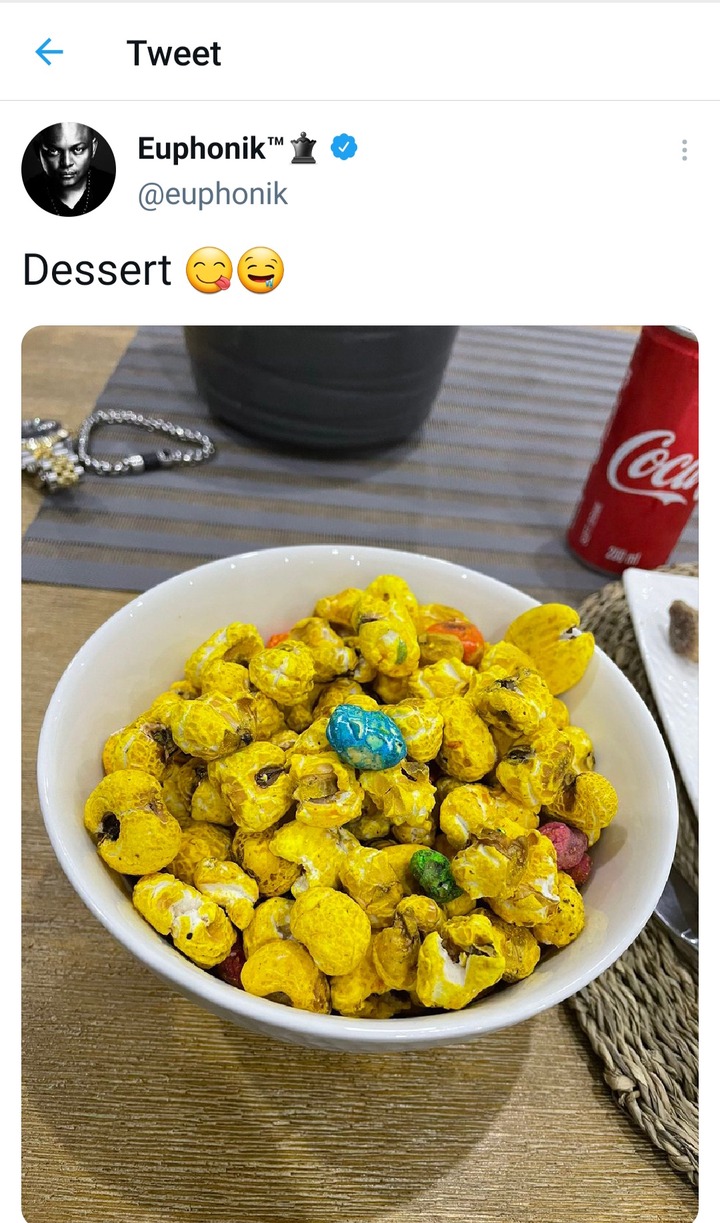 I guess it's true, they are still normal and enjoy normal things like everyone does.
When fans saw his tweet, they were surprised and happy at the same time. Some even went on to share their pictures of the snacks, saying how much they enjoy eating them too.
These pretty nice snacks, if you've never tried them before, go ahead. However make sure your teeth are ready for some serious chewing.
Here are the comments left by fans on his tweet: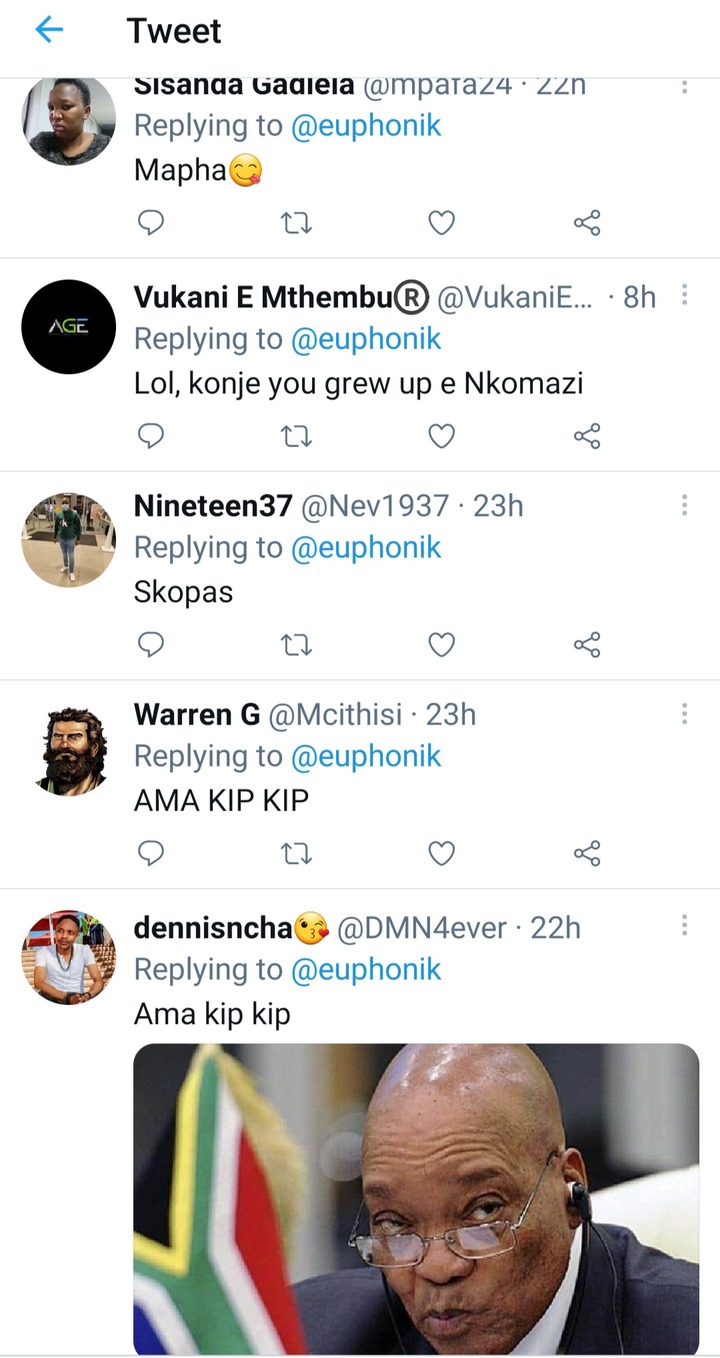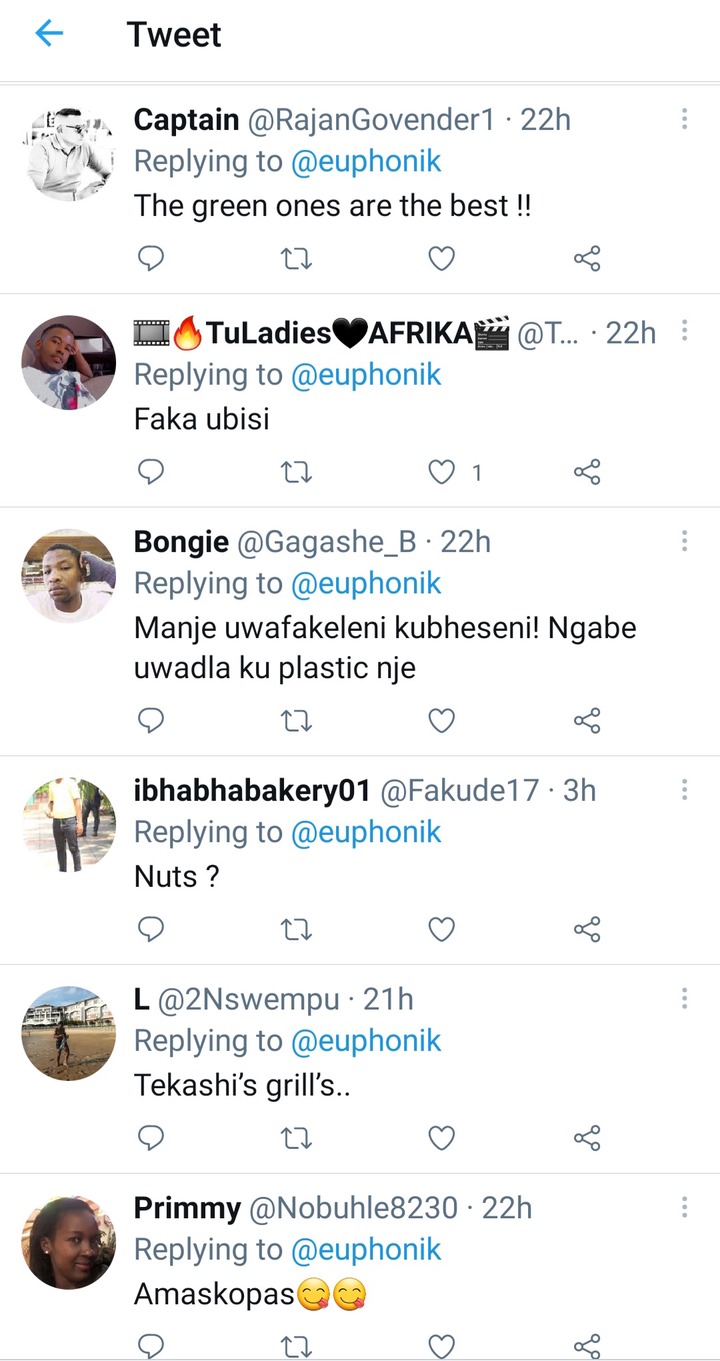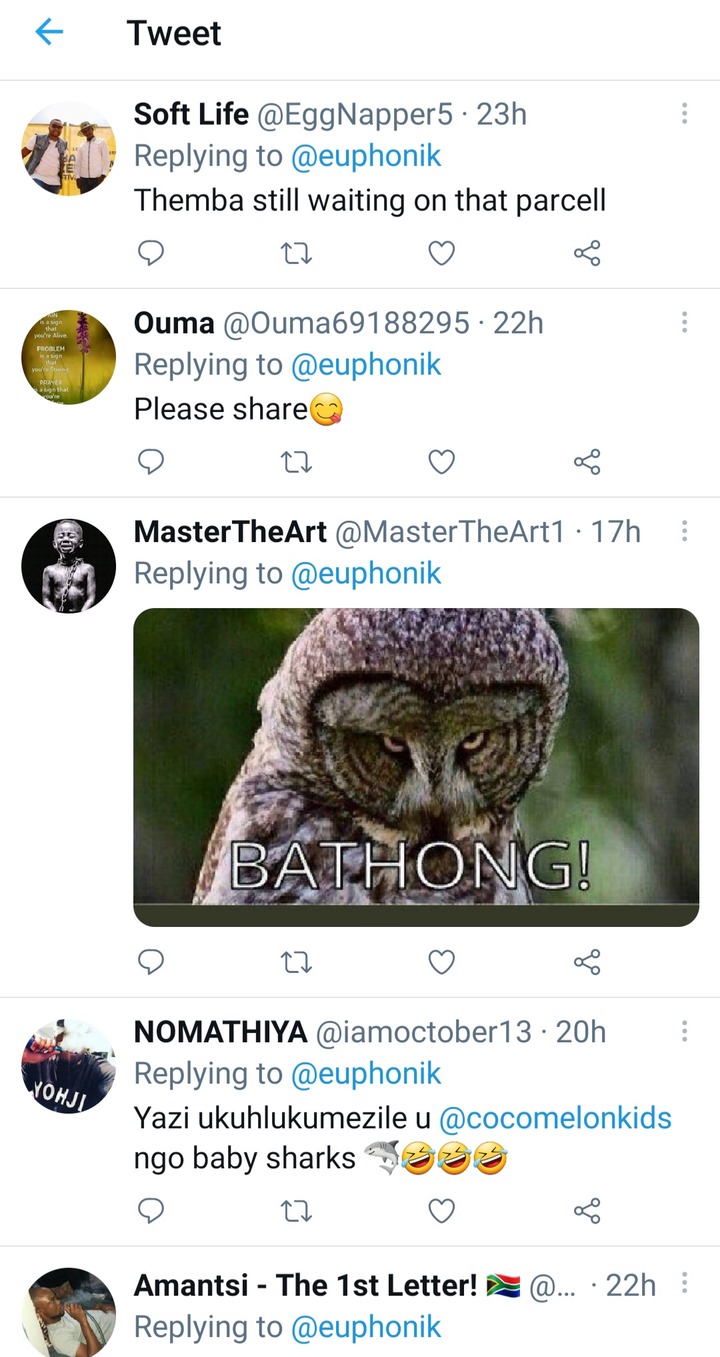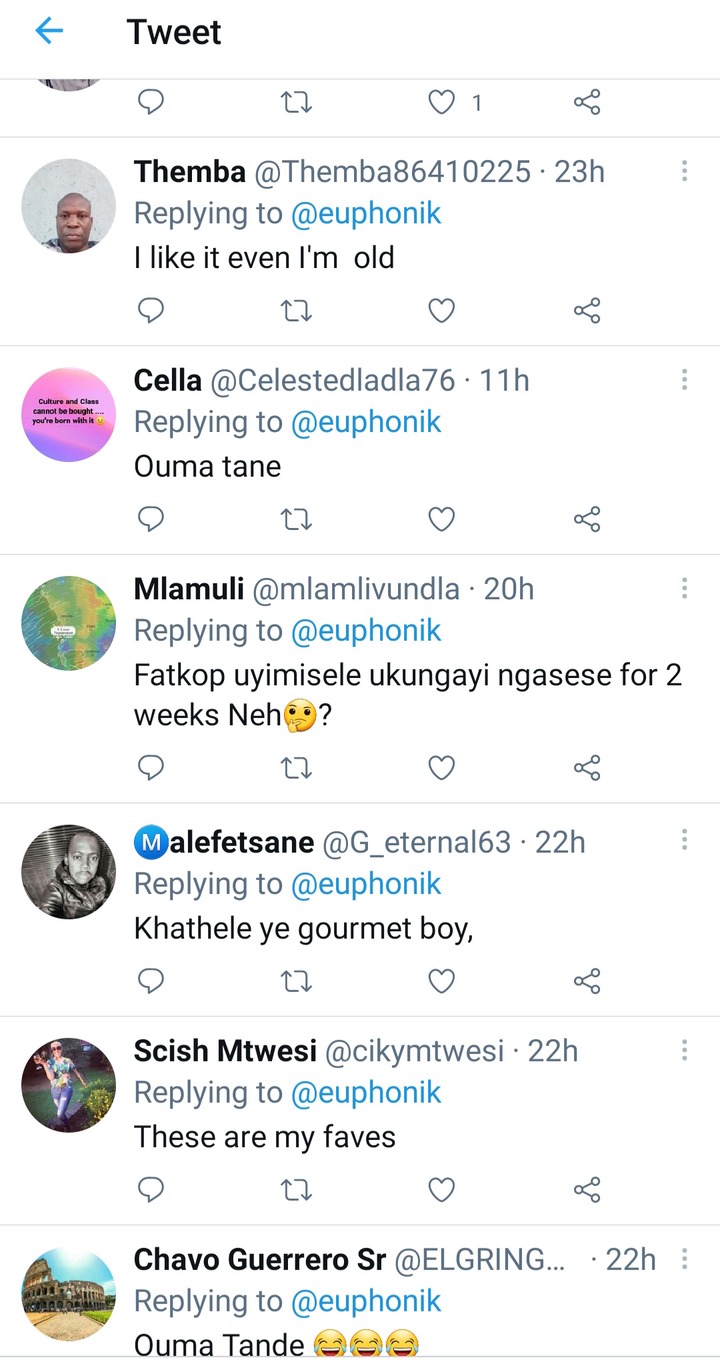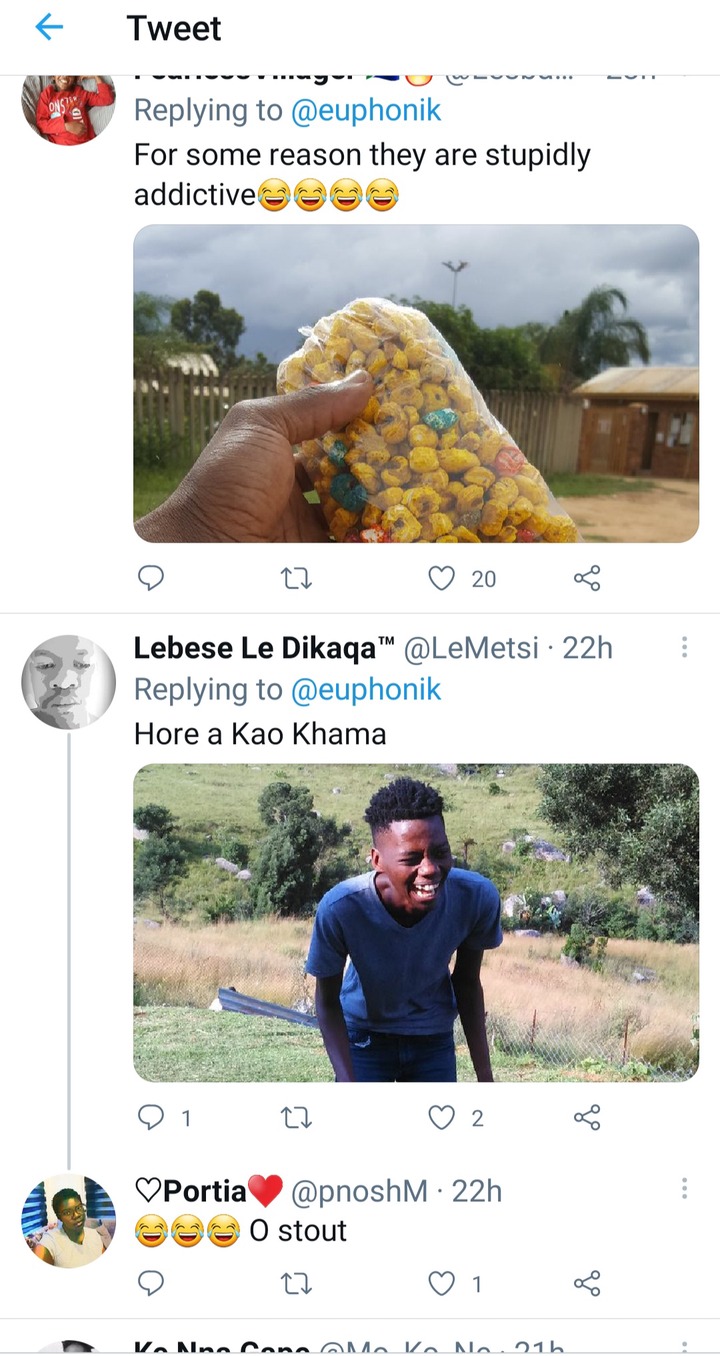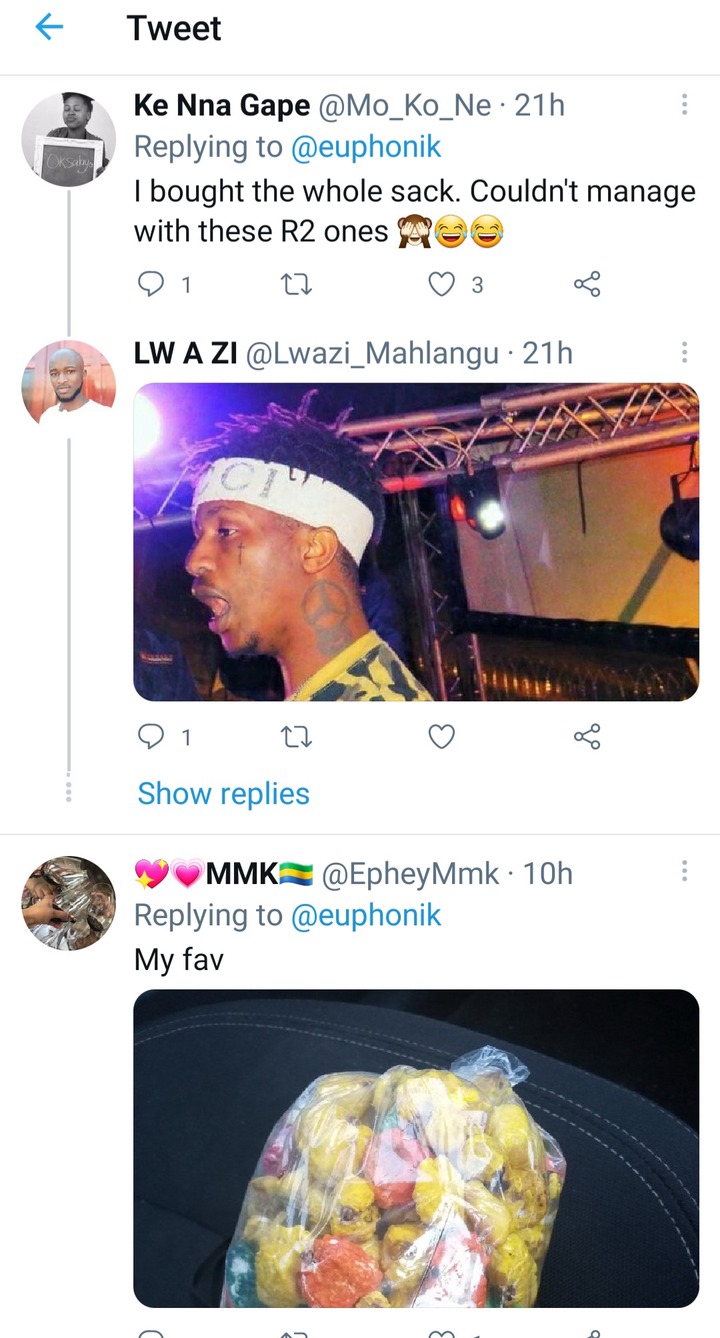 Like, share and leave a comment, do you like the snacks?
Source
Created by It'sReal
Content created and supplied by: It'sReal (via Opera News )