The name Tsonga is the root of xitsonga, (culture language or ways of the Tsonga) Motsonga ( a Tsonga person),vatsonga ( Tsonga people).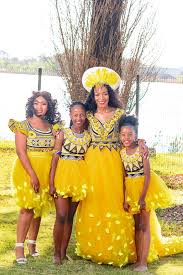 As for origin of the name, there are three theories. The first state's that Tsonga is another pronunciation for Dzonga, which means is "South" and also the name of the one of the dialects of xitsonga.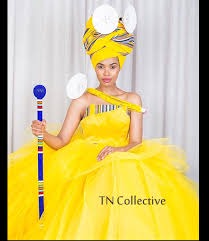 The second theory is that it is an alternate spelling of the old ancestors name of the "chopi' and Tembe groups, Tonga, Thonga. The other Zulu explanation for the alternative spelling of "Thonga" is that the Tembe and Rhonga people , who where the first to arrive at the Delgado Bay and around the Natal Bay.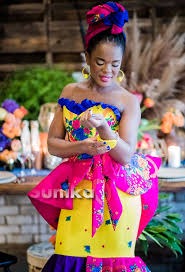 Much of the history about the Tsonga had been overlooked and this much history regards the the aftermath of the mfecane where the Nguni people overran many of the pre-existing African tribes of South Africa,Eswatini, Mozambique and Zimbabwe, in the 1800s.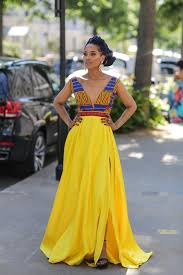 Many European writer's documented many of the event's that dominated in the Shaka Zulu era and the Tsonga history was largely overlooked in favour of the Nguni conquests. Xitsonga as a southern African Bantu language is essential similar to ather African languages most notably Kiswahili.
Content created and supplied by: Vshow (via Opera News )