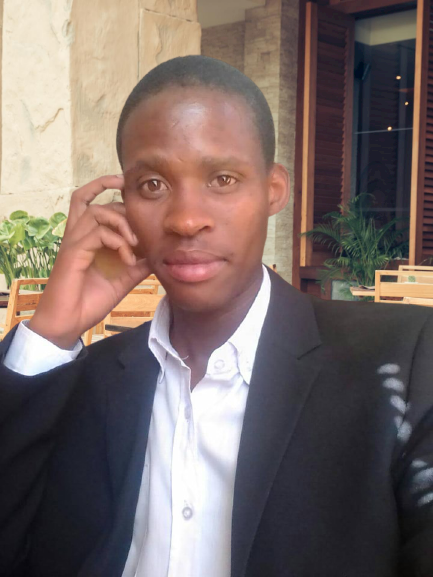 My name is Clement Sibanda, a Presidential candidate in the 2023 Zimbabwe Presidential election.
I know you don't know me yet, but from this day on, you will know and hear of me more often than not.
I am from Lupane in Matabeleland North. Needless to point out, that makes me a Ndebele boy.
But instead of giving a biography of who I am, I would rather focus on the more important issues: What do I offer as a Presidential candidate?
With Douglas Monzora(below) now in the running as well, coupled with the rumored candidacy of Joshua Moponga, there is a wealth of leadership and talent in the coming election.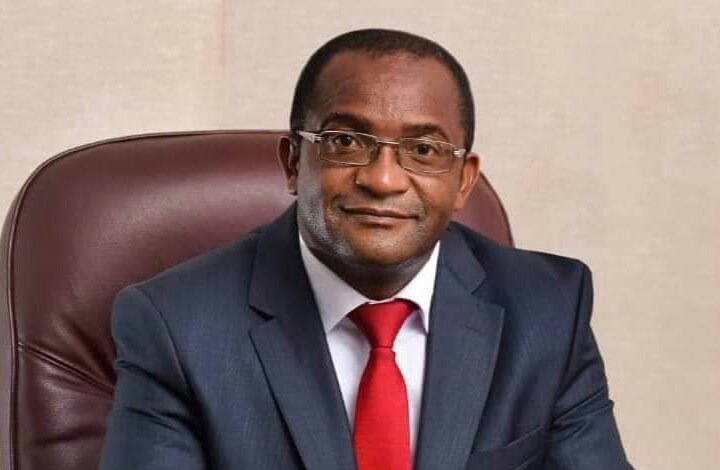 I differ significantly with Douglas Monzora, Joshua Maponga and all other potential candidates in terms of policy and political philosophy; for example, I don't believe in party politics.
I am therefore a different kind of politician altogether. I come with an unheard-of approach to policy and political electioneering.
In the coming days and weeks, I will write dozens of articles on this platform, briefly outlining some of the major policy proposals of my campaign.
In this article, I will focus on monetary policy.
Over the coming weeks and months, I lay out proposals for how I will bring back the Zimbabwean Dollar. But that's not all, I will bring it back at the same value as the US dollar.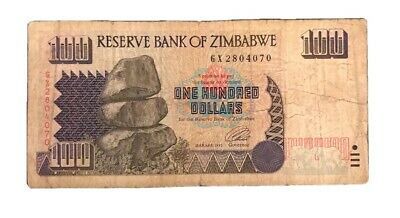 In other words, our Zim Dollar will come back as one of the strongest currencies in the world. Of course, you want to know, how I will do this?
Without going into much detail (for purposes of not making this article boringly long), most world currencies are fiat money, but that wasn't always the case.
Have you wondered why the British Pound Sterling is the most valued currency in the world? It's because it was backed against silver, yes, silver, the mineral(which is measured in pounds).
The US Dollar also; why do you think the price of gold is always in US Dollars regardless of the country in which the comes from? It's because the US Dollar used to be backed against gold.
Any currency backed against a precious commodity, like gold or silver, derives its value from the value of that precious commodity.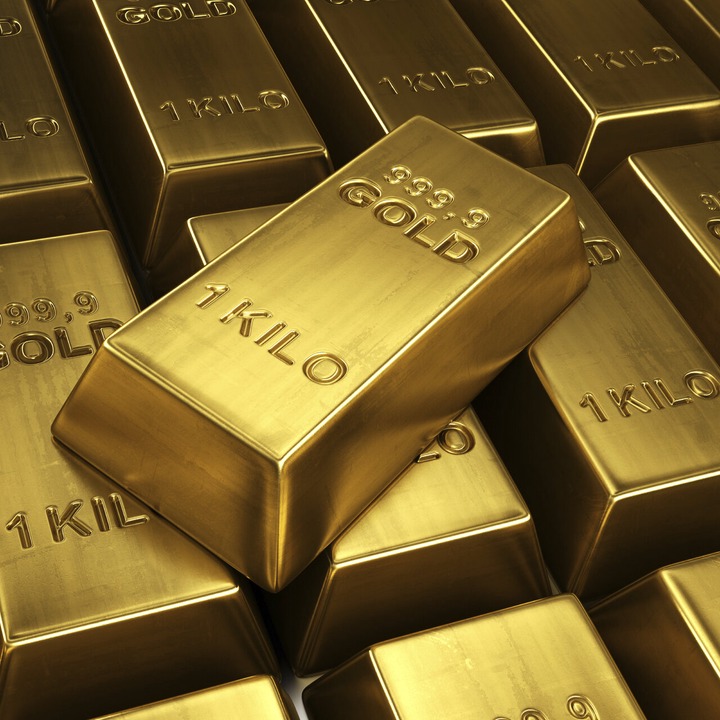 Since the value of gold never depreciates, if we back our currency against gold, it will be of the same value as gold. This is called the "Gold standard."
Since Zimbabwe is a gold rich country, we can back our currency against the gold. That will also protect it from inflation or fluctuation.
Moreover, we will not need a Reserve Bank to regulate our currency. Reserve Banks regulate and control fiat currencies, but if our Dollar is on the gold standard, the value of gold on the market regulates the value of our currency.
To add a cherry on top, we will be the only country in the world using a gold standard. You have no idea how that will significantly boost our economy.
And as I said before, the value of gold never depreciates.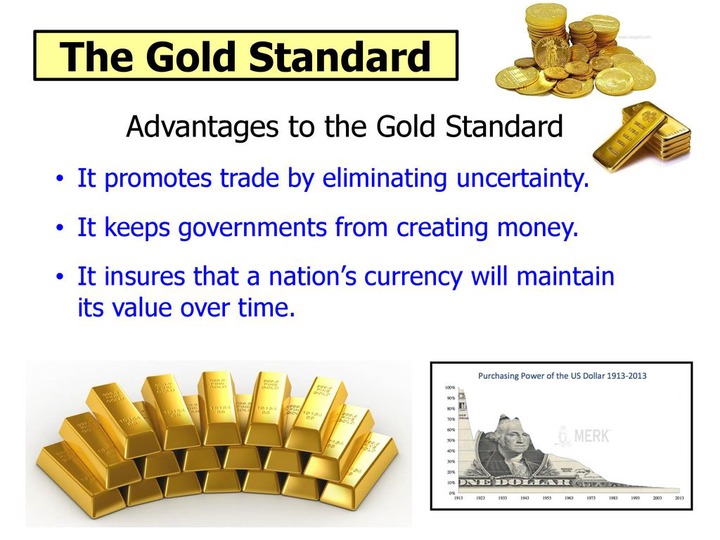 As I said also, I will not go into much detail about this, but I will in the weeks and months to come.
But rest assured, if elected President, the Zim dollar is coming back, better than ever.
See you in the next article(you can follow me so you never miss any of my articles).
What do you about my monetary, do you think it will boost our economy? Give me your thoughts in the comments section.
Content created and supplied by: ClementSibanda (via Opera News )