A wedding is all about two people who have decided to take the step of being together forever, its a celebration of union.It more than just being about dresses and food and cakes .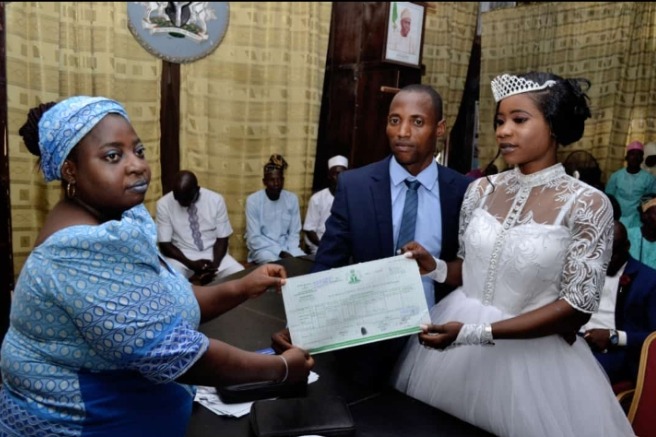 However nowdays couples have turned marriages into contracts, where they have terms and conditions especially about the marriage .This contract is called a prenuptial agreement .The contract includes terms of which in case of a breakup or divorce .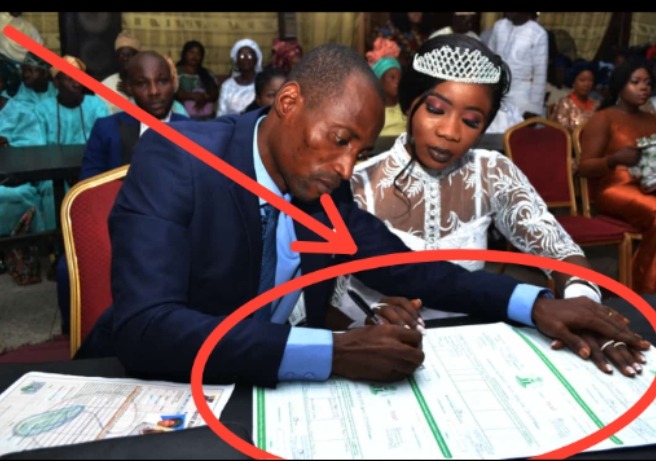 Some people think its good for couples to have prenuptial but many says its already predicting that your marriage will end before it even begins.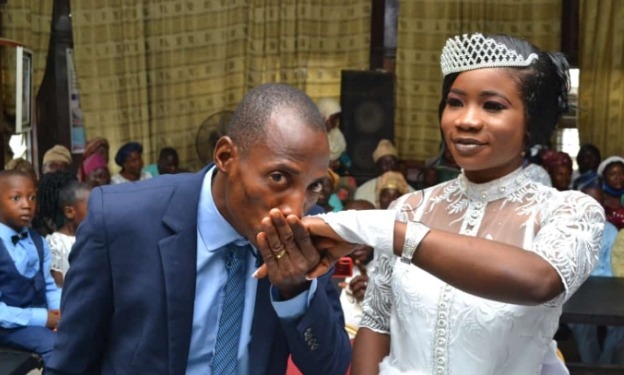 What do you think about pre nups are they good or bad .How does the Black community see the pre nups is it different from how whites see it .
Make sure to leave a comment below and follow for more articles .
Thank you for reading today's article make sure to like comment and follow for more articles from me. Remember to share this article to all your friends and family and comment down below.
Content created and supplied by: Mzansi_Entertainment_News (via Opera News )