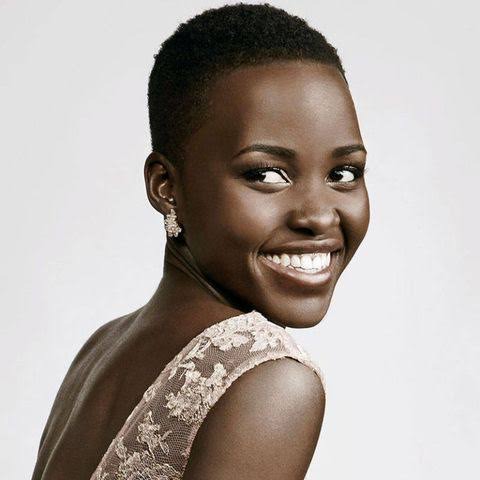 Lupita Nyong'o reveals her hidden talent and is ready to share it with the world.
Hollywoods beautiful Lupita Nyong'o is known for her great acting skills , starring in the greatest films in the world such as 12 years a slave ,The Black Panther that was rated best film in 2018 and many other films .She is also known for her ebony skin, athletic body ,a model and now recently her magnificent waist winding dancing skills.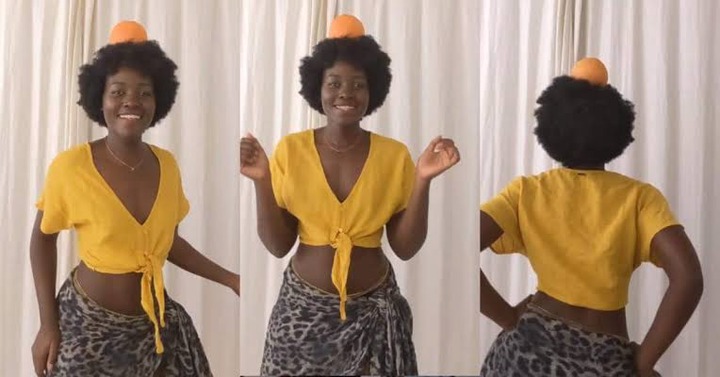 Lupita joined the so called Jolo challenge that was trending on Insta and nailed it, leaving the world with their jaws dropped."Not only is she thee most most beautiful abony model but she can move too"
Lupita took everyone by surprise. Everyone is asking themselves if she really did it. "She started small then took it up with a bigger fruit" they say.
Since this was a refreshing piece and a shocker to all.The question is ,what more can this Queen do for us? .
Content created and supplied by: V_Ram (via Opera News )