The viewer interest is decreasing for Moja Love channel 157 programmes. Their shows did not make the top 30 on DStv.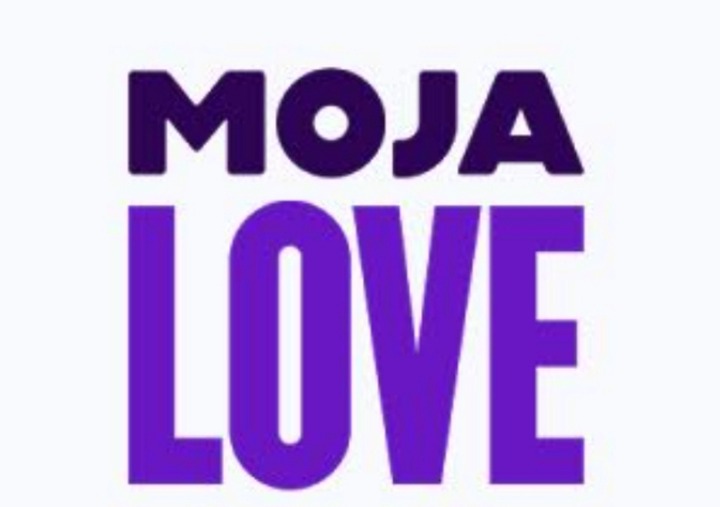 The channel's shows; Uyajola 9/9 andYou Promised to Marry Me; did well when they first started; in terms of viewership.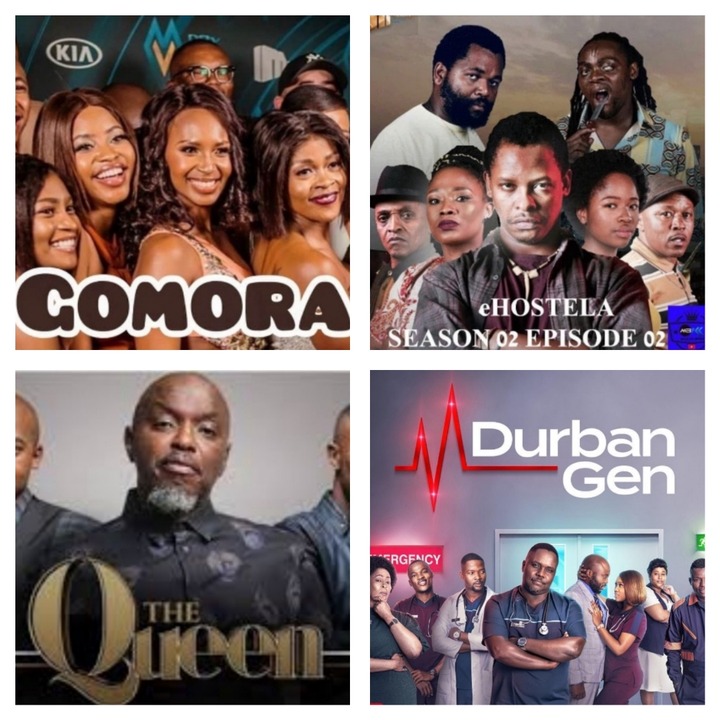 The show Uyajola 9/9; was a huge competitor of The Queen; which is still struggling to return to its first spot of DStv shows; because currently; Gomora is on the top of the charts.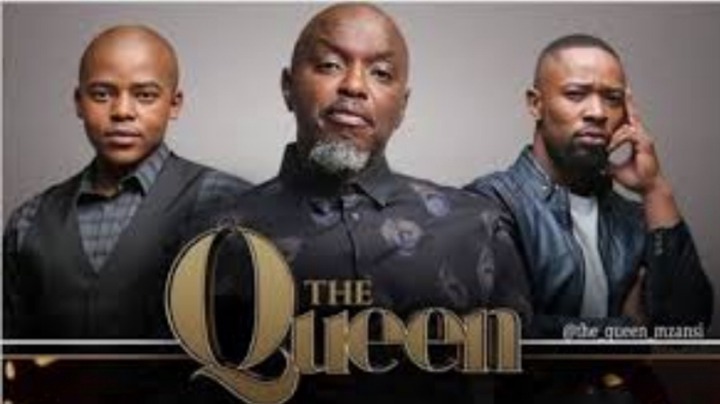 The Queen seems to be the least favourite with the viewers; according to numbers; it sits at number 3. It was removed from the number 2 spot; by Ehostela.
The Queen currently has 1.6 million viewers; Ehostela; has 1.7 million viewers. Gomora sits on top of the charts with 1.8 million; viewers.
Shows that started together with Ehostela are not doing well in terms of viewership because many of them did not make the top 10.
A show called; Mzali Wami sits at number 8. The show called; Mnakwethu: Happy Ever After; and the reality show The Ranakas; are not doing well since they returned to the DStv screens; this year.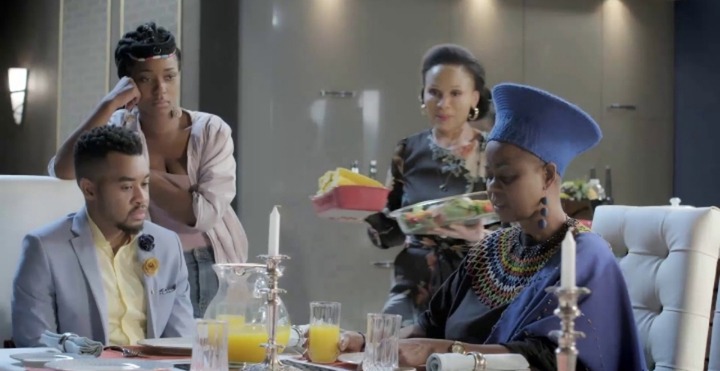 On e.tv; there were a few changes since the show; Imbewu:The Seed ; took third place; it removed Rhythm City from the spot.
Imbewu: The Seed currently has; 4 389 698 viewers while the leading show on this channel is Scandal with a viewership of; 5 268 943.
Durban Gen is struggling to increase its viewership numbers; as it sits at number 13 with; 2 077 657 viewers.
At SABC2; there are no big changes because Muvhango continues to sit at number 1.
At SABC1; Uzalo viewers continue to decrease as they are now standing at 8 531 249; viewers.
https://www.isolezwe.co.za/ezokungcebeleka/ezethelevishini/kuyazibhedela-izinhlelo-zemoja-love-kudstv-2a6063ab-3b26-433b-bd2d-c7c31aa99540
Please like; share; comment and follow me for more news.
Content created and supplied by: TingTong1105 (via Opera News )