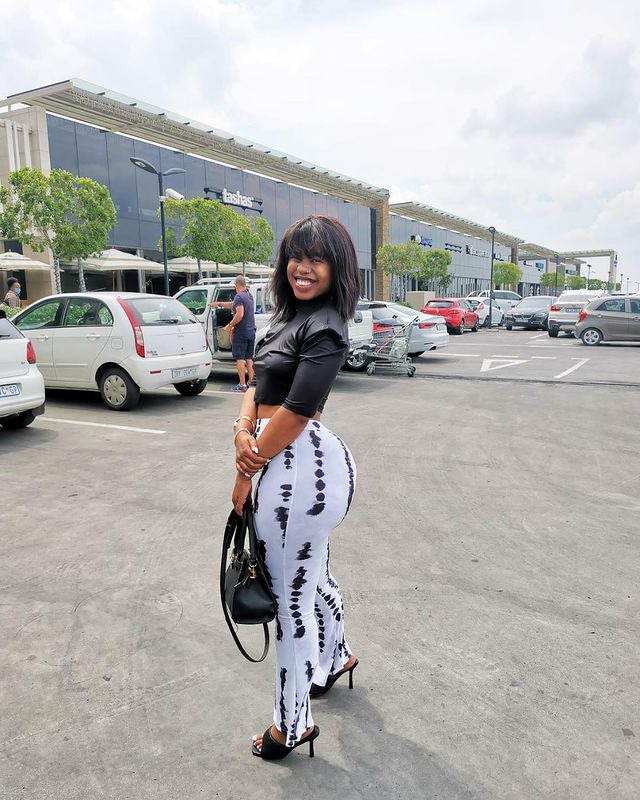 Times have changed and we are living in the era of health and wellness and more people are taking the steps to better thier health and it seems like the youth is in the front line to pursue a healthy lifestyle.
We have noticed that the female fitness industry has been growing even more and more women like Xolisile Mfeka who is a fitness bunny are changing the stereotypes of how a women should look and her physical strength.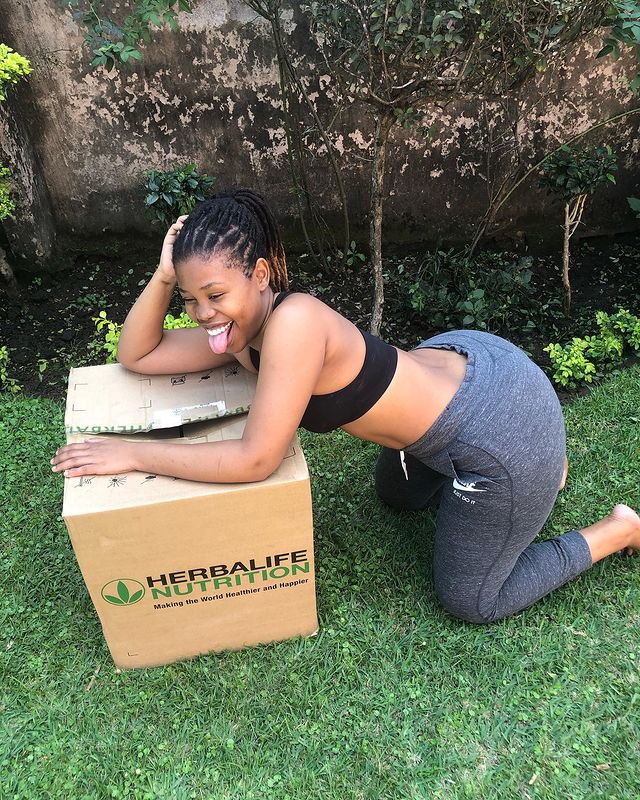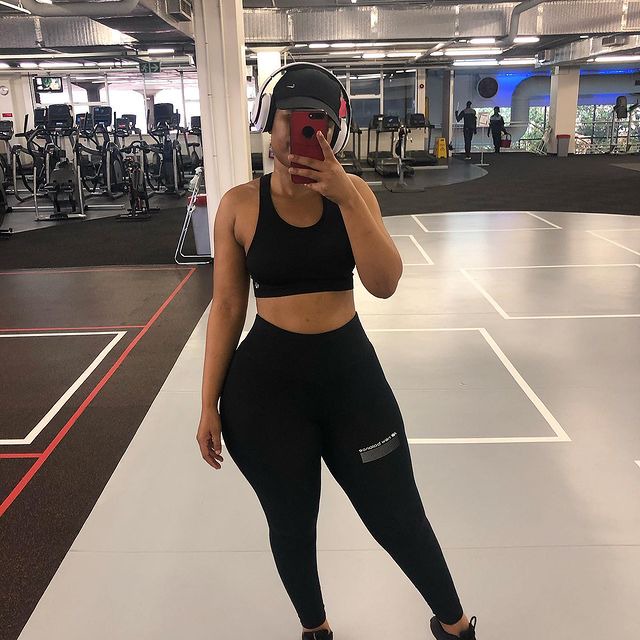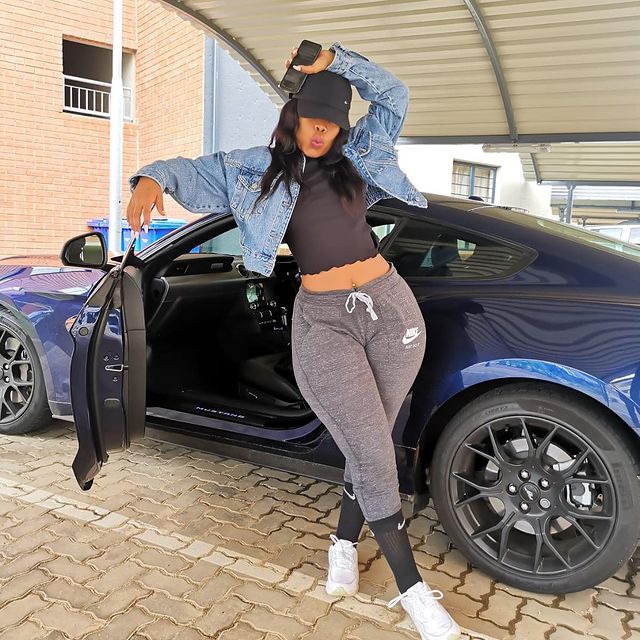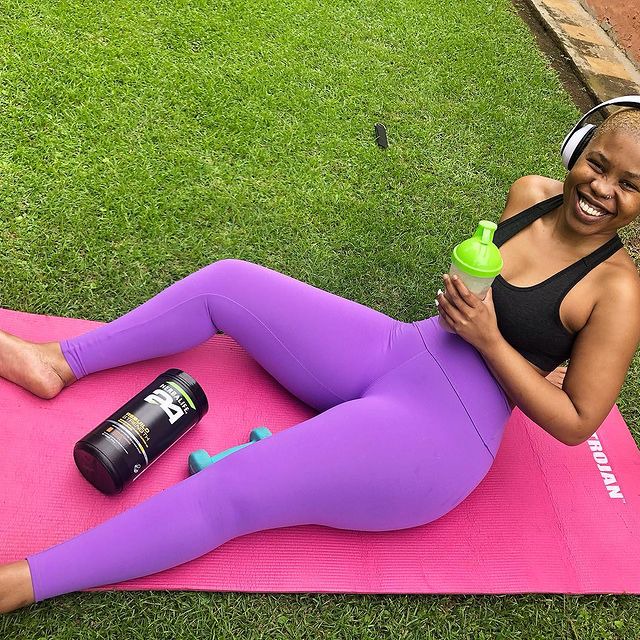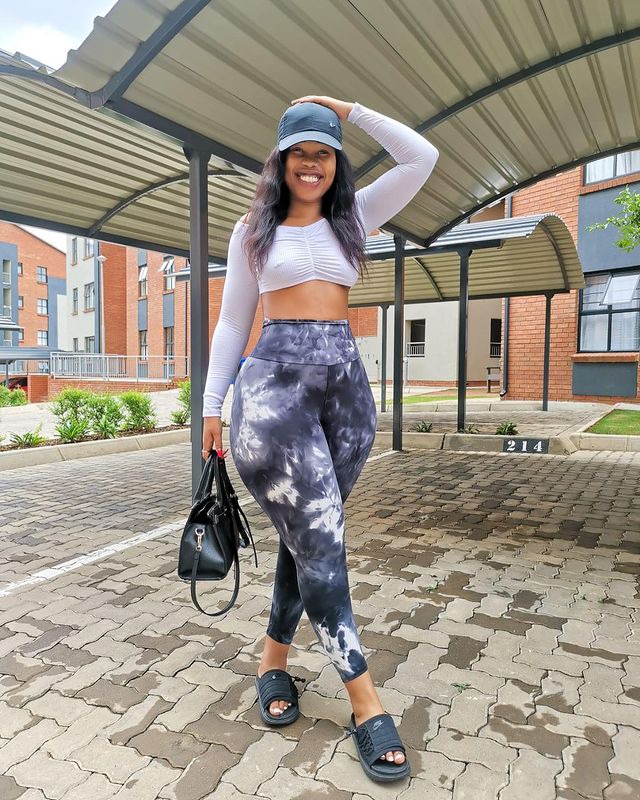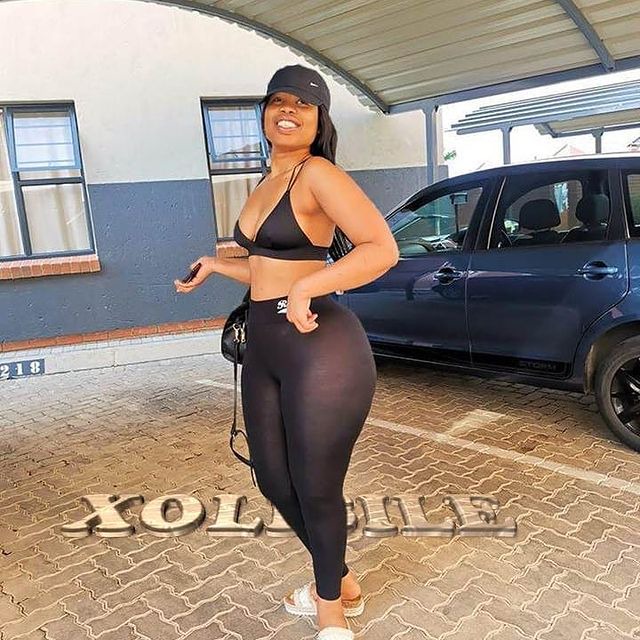 It looks like strong is the new sexy as Xolisile has been working hard to build her brand and grow in this sector, she loves to share work out videos for her huge fan base and she is also a brand ambassador for some health and fitness brands.
The use of social media to build your brand is the way to go these days as many more people spend thier time on thier phones, people choose workout at home than going to the gym which is why many fitness instructors choose to go digital.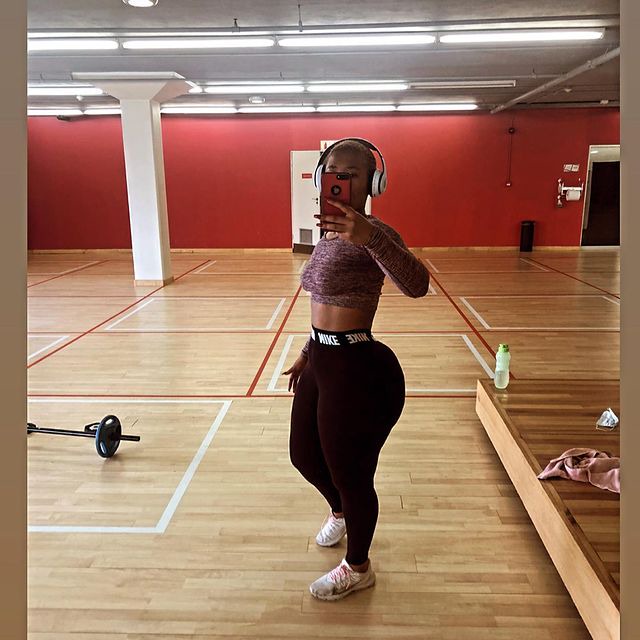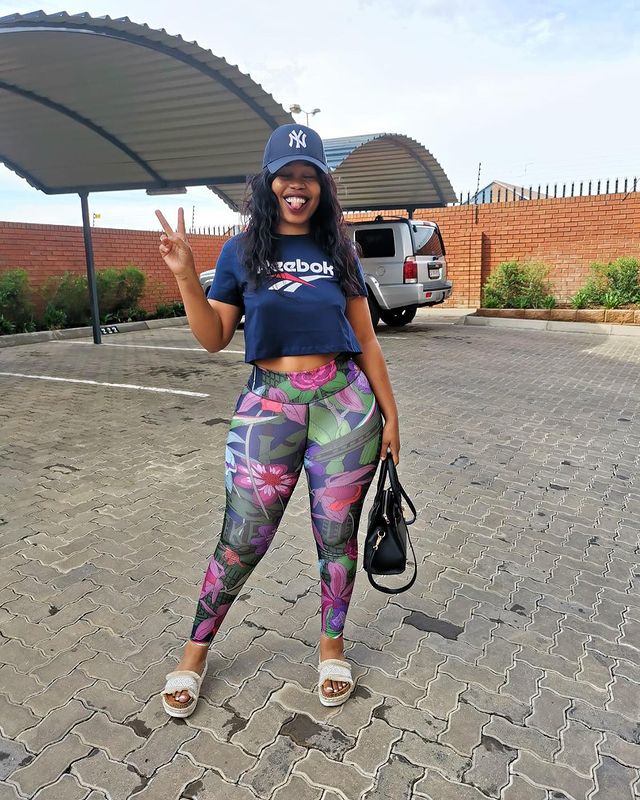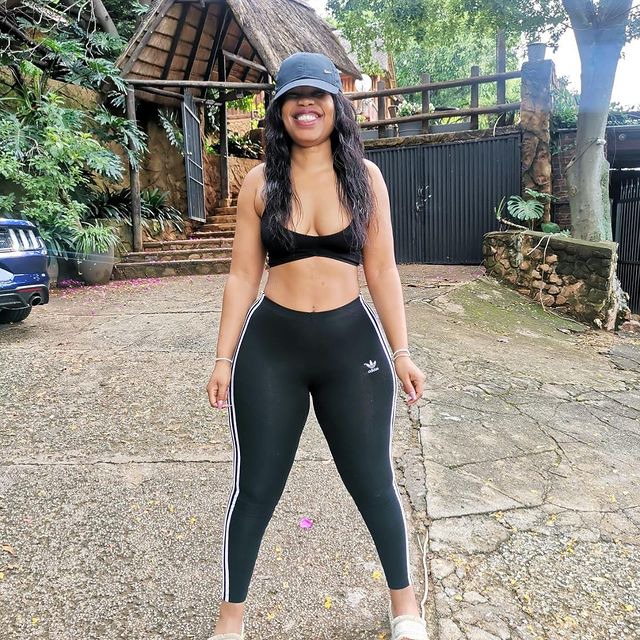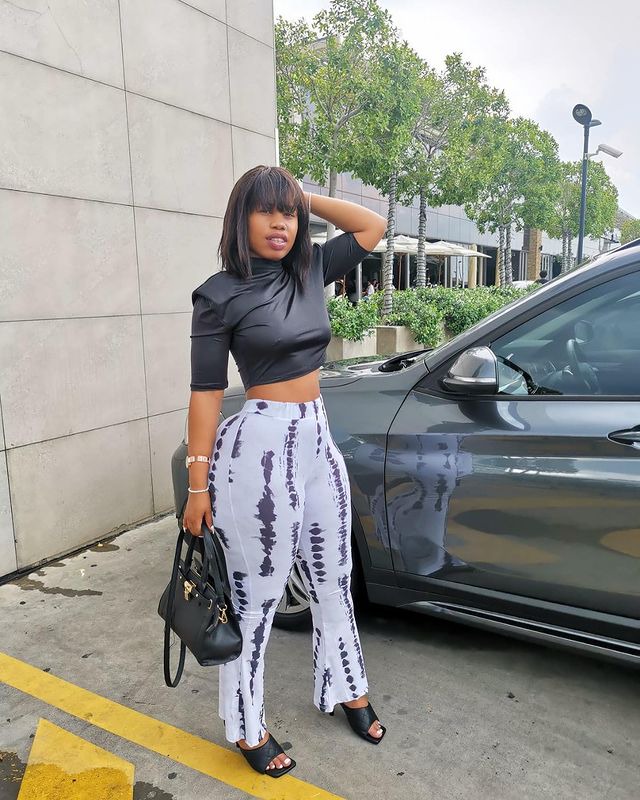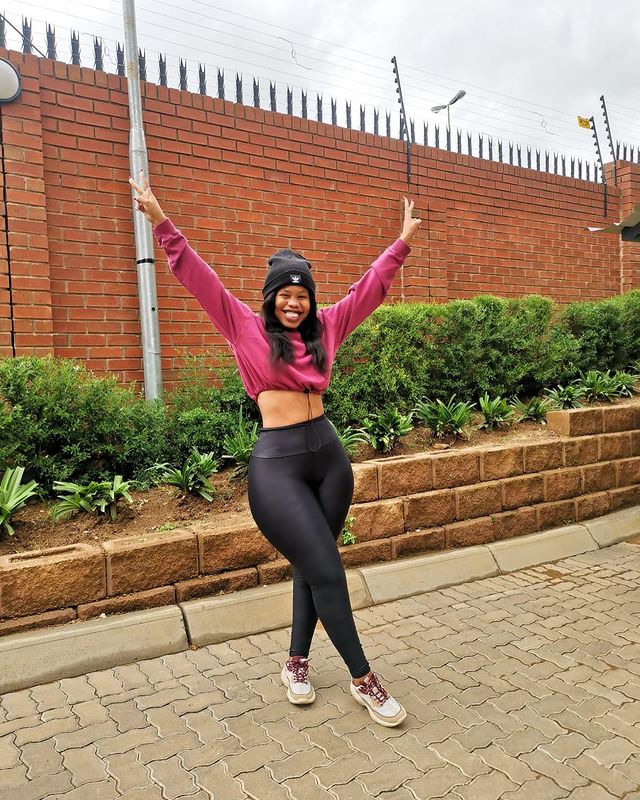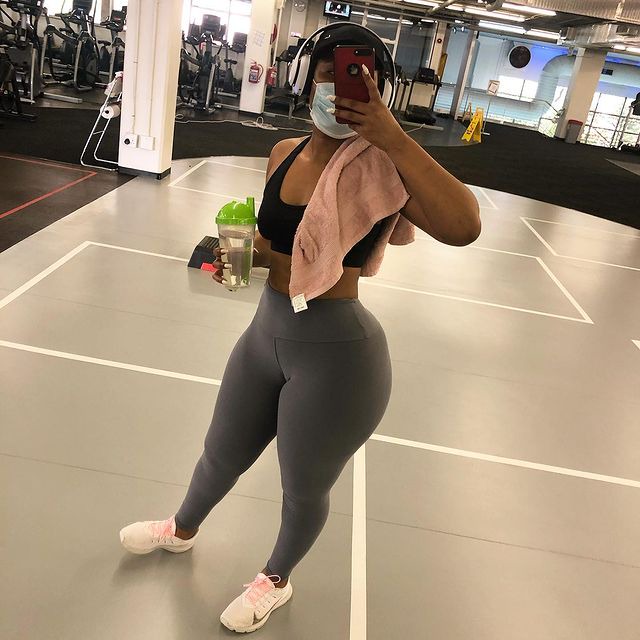 The female fitness industry continues to get bigger every year and it's thanks to confident and hard working women like Xolisile Mfeka who prove that women can be just as good as men when it comes to physical strength.
Content created and supplied by: BusiMshengu (via Opera News )