There is no ducking and diving for former president, Jacob Gedleyihlekisa Zuma (79) anymore. This time around he met his match and might face a jail time...it's been a long time coming !
Zuma showed disrespect when he ignored summons to emerge before a commission of inquiry being chaired by Raymond Zondo. Perhaps he was indirectly saying to Zondo "I don't give a heck, I will do as I please until Jesus comes back".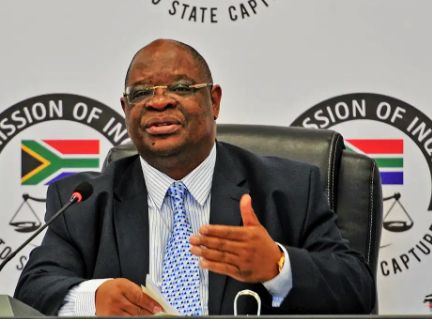 It seems this matter has escalated to a very dangerous level for him because a South African judge wants Gedleyihlekisa Zuma to be incarcerated for failing to emerge before him. There were questions he needed to answer on corruption allegations but where was he? ... nowhere to be found.
Zuma's rebelliousness to the judge means he thinks he is above the law and we all know that no one is above the law in Mzansi...
The reason for his defiance is because he believes that Raymond Zondo is against him, in other words he is sure that he's biased.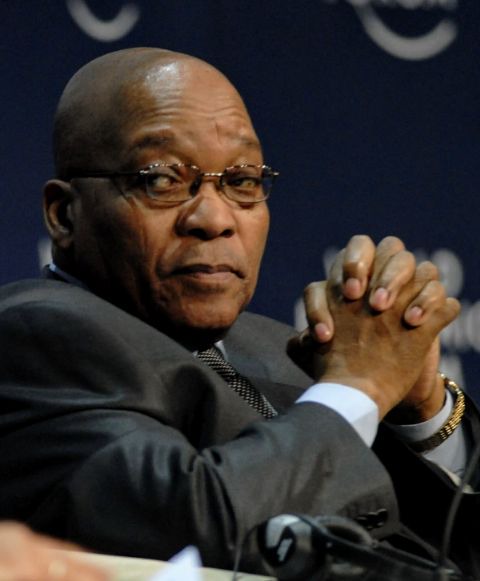 He previously asked the judge to step down as chair of the inquiry. Justice Zondo turned that down and said he was doing his job unprejudiced.
Even though Mr Gedleyihlekisa Zuma is on a very serious trial for the alleged corruption he said he's not scared of going to jail. What's even worse, there are 40 witnesses who have implicated him in corruption!
However, military veterans are right behind him. They are willing to do everything in their power to make sure that he doesn't get jailed. Yesterday they were busy promenading in his residence in Nkandla just to show him support.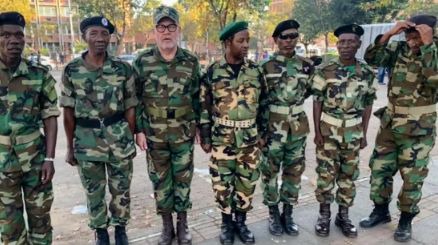 Source
https://www.dailymaverick.co.za/article/2021-02-15-zondo-to-ask-constitutional-court-to-sentence-zuma-to-prison-on-contempt-charges/
Content created and supplied by: Septic (via Opera News )